DW women classy watch
purchase process:
The United States and Asia to start, transshipment, order time 6.18, time to hand 7.03, plus freight is 500+, credit card to buy, the specific price can not remember friends
DW's watch floor pigs have been in the market for a long time. The simple design is based on the college style. It seems that the floor pig wants to go back to school and continue to study.
Compared with the same price watch on the market, DW has a high face value (which means that it is cost-effective!), which is a good reason to start! The appearance association must let the floor pig enter the meeting ~~~
The price of counters is actually OK, but Haitao can be cheaper, still be patient and so on.
Watch model: women classy dial 0903

DW

women classy

watch drying section:
1, appearance
The outer packaging of the leather adds a unique fineness to the good texture.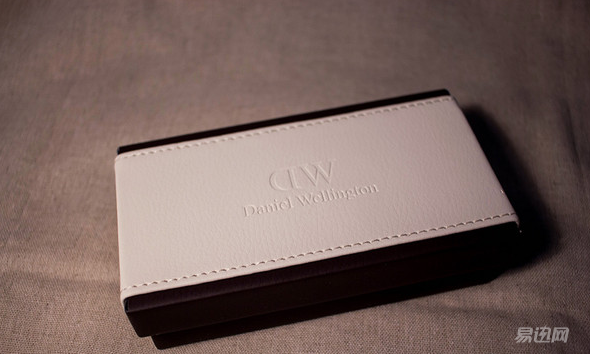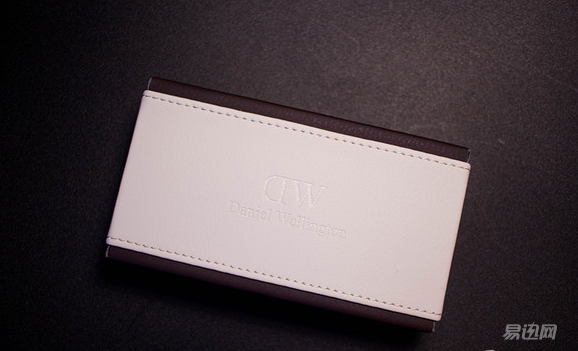 2. Presenting
The outer layer of the watch is wrapped in a bubble film, which looks very safe on the transport, but it is not beautiful, so give up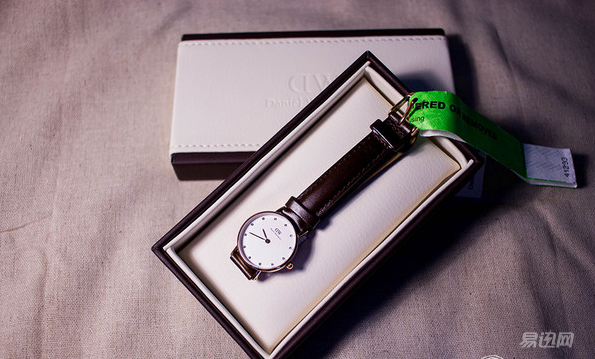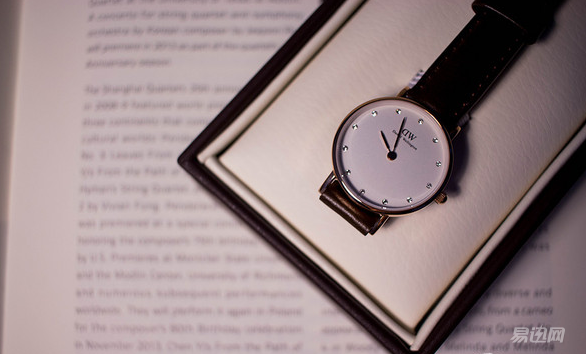 Instructions, warranty card, a business card (glasses messed in)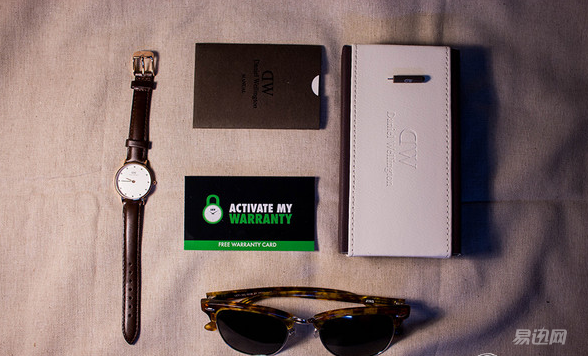 Rose gold appearance, very Western style; surface material is visually glass; 12 hours show that Swarovski's crystal enhance the exquisite elegance of the girls.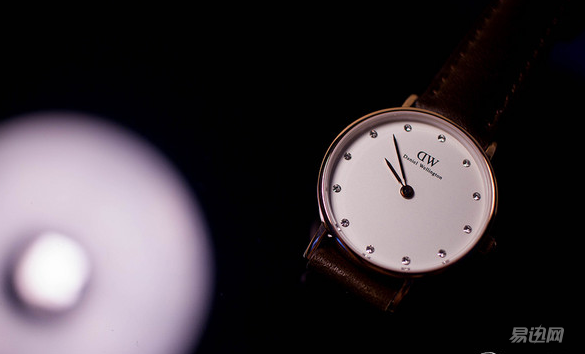 The pointer is rose gold, simple pointing, with a very delicate ~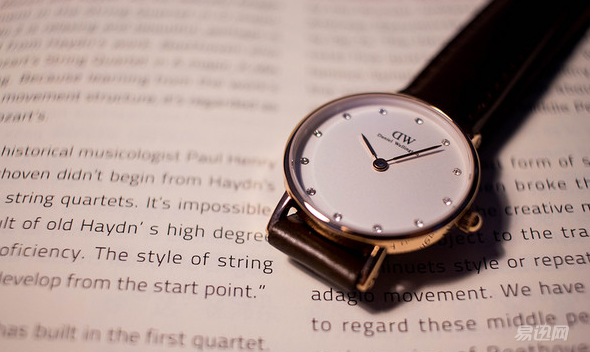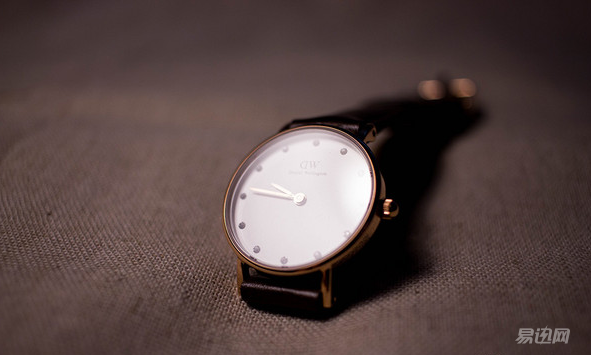 The DW on the back is clearly visible. The back of the large dial will be more airy, but the watch on the floor of the pig with a large dial is super ugly. . . Good mourning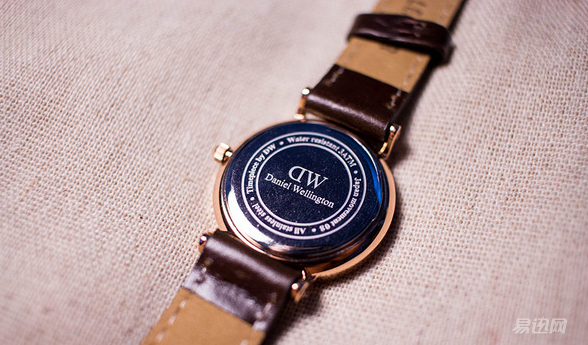 2, watch strap
The strap is small and the buckle is also printed with DW. The details are very good. Strong brand unity, LOGO display is in place (better to install B ~)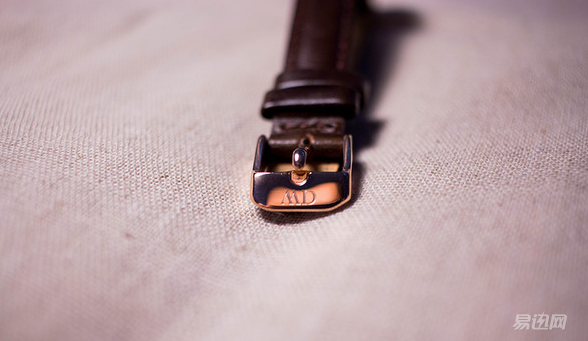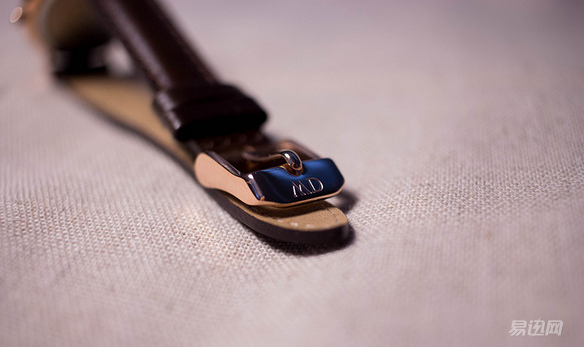 The straps are behind the line and work well; the DW is clearly visible and made of GENUINE LEATHER leather.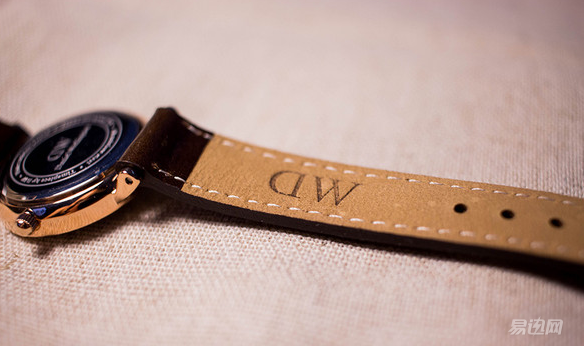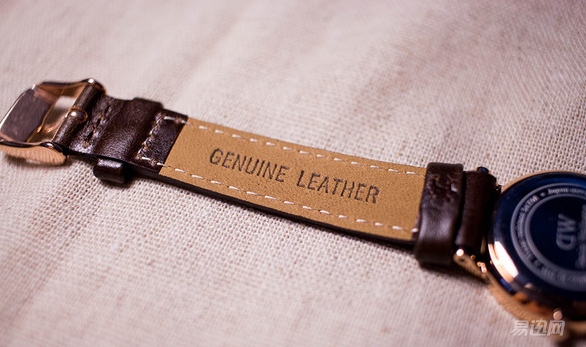 DW watch daily match and use experience:
According to the reference, the floor swine wrist 13.5CM, the watch buckle into the second grid slightly loose.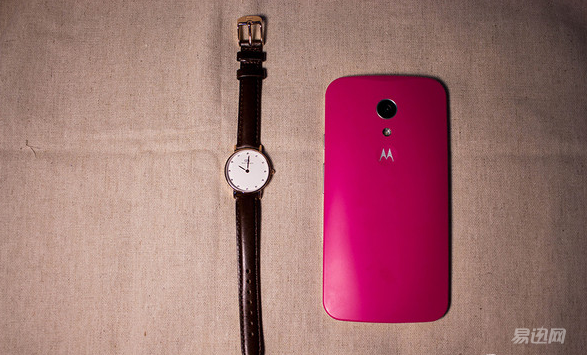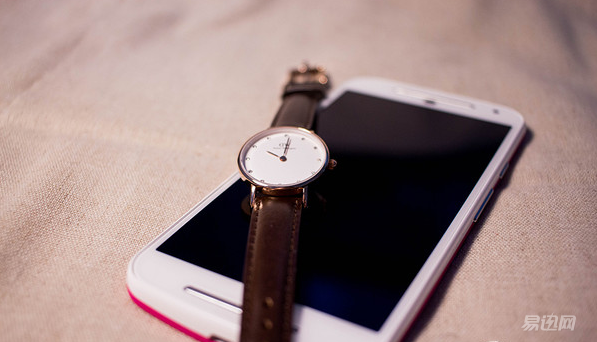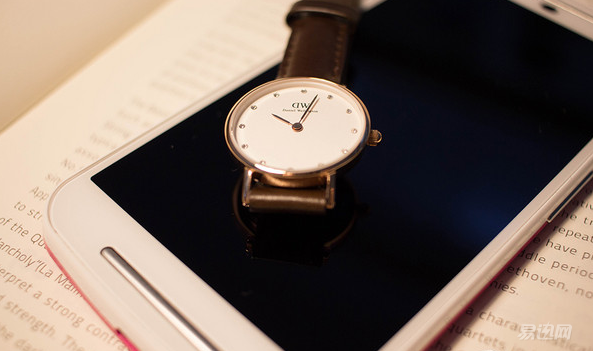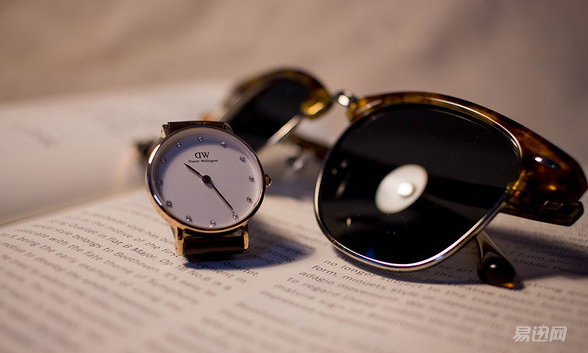 Advantages :

Delicate and elegant
Simple design, college style
Suitable for all kinds of street modeling
Disadvantages :
The time display is based on Swarovski crystals. It is not clear how the time is displayed.
Leather strap worn in summer will sweat! Should change the strap of the canvas (the floor hog will act å"')
Lack of sports elements!
Wear:
Leather straps are easy to sweat and sticky in the summer and are more comfortable when replaced with a canvas strap. It's OK to wash your hands everyday. Take a bath or beach.
Tip : The small dial is very delicate, good stick ~ suitable for small friends of the skeleton, but the face value of the big dial is higher, before you start or to measure the thickness of the lower wrist, choose the right style for you ~