Tianxiang Investment believes that Dehao Runda has entered the LED application field and gradually promoted the LED chip business, but it is still possible to have a long way to go to design and manufacture the LED chip upstream.
Tianxiang Investment pointed out in the research report on November 23 that there are nearly 100 million street lamps in China. If they are replaced with LED street lamps in the future, the market capacity will reach 600 billion yuan, and the lights of the vehicles will have a market scale of nearly 100 billion. After seeing the development prospects of street lamps and lights, it is positioned to focus on the development of LED lamps. Dehao Runda (002005) LED lighting project in Wuhu, and Wuhu is the production base of Chery Automobile, so we believe that the company is likely to set Chery as the main seller of lights.
The company's LED packaging project is to build an annual output of 5 billion high-power chip packaging devices, and the company's holding subsidiary Guangdong Jianlong Optoelectronics Technology Co., Ltd. has a certain size of packaging business, the packaging capacity of low-power chips has reached 7 billion / year. The company's advantages in developing outdoor LED displays are twofold: First, the raw materials required for the company's packaging business overlap with some of the raw materials required for small appliances, and the company's small home appliances purchases a large amount of raw materials, so it is associated with other companies that are solely engaged in packaging business. In comparison, the company's procurement of raw materials required for LED packaging has stronger bargaining power and lower procurement costs. Second, the company has a patented technology that is "point-by-point adjustable" in the field of outdoor LED displays, which can reduce the procurement cost of LED chips. Improve market competitiveness.
Whether the company has the technology, equipment and talents for producing LED chips is our main concern. The company plans to purchase machinery and equipment for the production of LED chips in the United States, and the company is currently negotiating cooperation with several chip manufacturers, and strives to have the technology and talents to produce LED chips as soon as possible. The company expects to open up the upstream, midstream and downstream of the LED industry chain. 18 months or so. The company is still optimistic about the production of LED chips, but we believe that the company's LED industry upstream - LED chip design and production may have a long way to go.

Fargo Card Printer Cleaning Kits
Fargo card printer need to be maintained for high level performance. Fargo Cleaning Supplies are low cost solution to remove the dust and contamination from the printer. Fargo Compatible Cleaning Kits can clean below series of printers: DTC1000Me, DTC1250e, DTC1500, DTC4250e, DTC4500e, DTC5500LMX, HDP5000, HDP5600, HDP8500, HDP8500LE.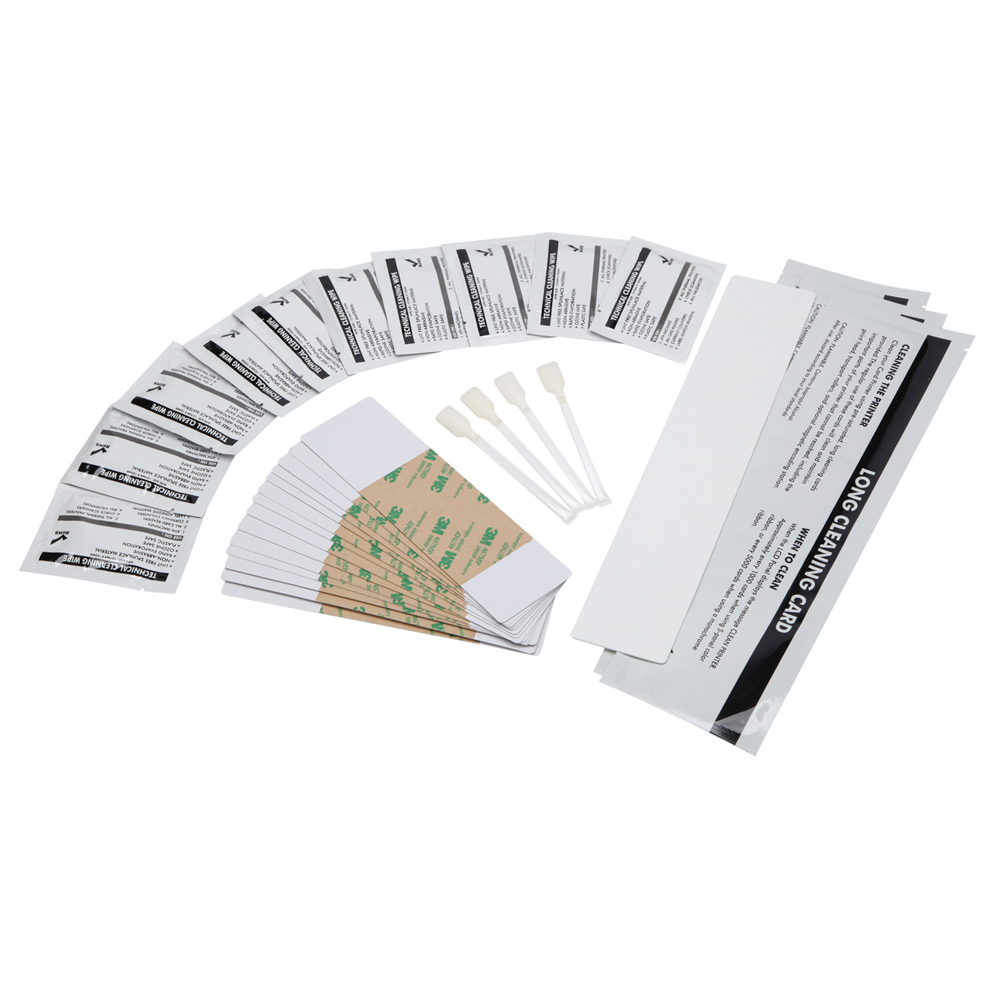 HID Fargo Cleaning Kits,Fargo 86177 Cleaning Kit,Fargo Cleaning Roller,Fargo HDP5000 Adhesive Cards,Fargo DTC Cleaning Kit,Fargo Cleaning Supplies
Mediclean Technology Co.,LTD. , http://www.mediclean-tech.com