The National Day holiday is coming soon, and I believe many of my friends have been eager to try their hand at the coming long holiday. Although there are still two or three days before the Golden Week, the feast of the majority of fans has arrived.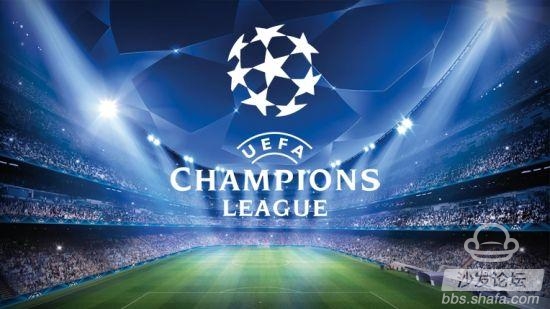 This week (09.28-10.04) Champions League game began again, two consecutive nights on Thursday and Thursday, scores of dozens of giants caught. Barcelona, ​​Real Madrid, Bayern Munich, Chelsea, and Arsenal are all making a comeback. In addition to the European giants team, Zhouzhong FA Cup semi-finals will also start the war, Shandong Luneng VS Jiangsu Haotian, Shanghai Shenhua VS Beijing North Control two games destined to bloody hurricanes. Of course, we must not forget that on this Wednesday, Guangzhou Evergrande will also represent the Chinese team Osaka Steel Bar on behalf of the Chinese Super League in Guangzhou Tianhe Stadium. The last round of Guangzhou Evergrande has just eliminated the Japanese team Bai Yin Yang, not Know whether this round of Guangzhou Evergrande can re-examine its power.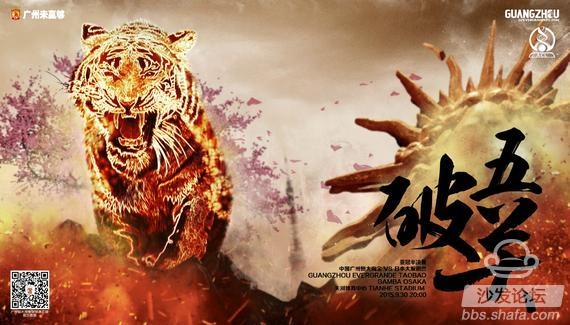 No matter whether the number or quality of weekend matches is lower than that of the middle of the week, with the exception of Manchester City vs. Newcastle, Sevilla VS Barcelona, ​​AC Milan vs. Naples, the last round of victory against Arsenal in Leicester City will be at the Emirates. The court meets Manchester United, currently ranked first. In another Bundesliga key game, Bayern Munich vs. Dortmund, everyone is looking forward to the goal from the former striker Dortmund, who was able to score 5 goals in the last round. In the early morning of Monday (Sunday night) La Liga's hottest Madrid Derby: Atletico Madrid vs. Real Madrid are also worth the wait.
Many friends have become accustomed to using computers to watch live broadcasts. If you can use the smart TV's big screen to watch the game, I believe it must be very refreshing! Friends using smart TV, just use the sofa butler, download the live application, you can easily watch live.

Tencent Video TV Version Download: Tencent Video TV Version .apk Remote Installation Sofa Market (22.53 MB)

A8 Sports Live Download: A8 Sports.apk Remote Installation Sofa Market (22.01 MB)

HDP Live Download: HDP Live.apk Remote Installation Sofa Market (5.97 MB)
Attach this week's key tournament schedule:
Match date
Competing time
On both sides
Match type
Wednesday, September 30
02:45
Barcelona - Leverkusen
Champions League Group Stage
02:45
Bayern Munich - Dinamo Zagreb
Champions League Group Stage
02:45
Arsenal - Olympiacos
Champions League Group Stage
02:45
Porto - Chelsea
Champions League Group Stage
19:35
Shandong Luneng - Jiangsu Haotian
FA Cup semi-final first round
19:45
Shanghai Shenhua - Beijing Beikong
FA Cup semi-final first round
20:00
Guangzhou Evergrande - Osaka Steel Bar
AFC Champions League semifinals first round
Thursday, October 01
02:45
Shakhtar Donetsk - Paris Saint Germain
Champions League Group Stage
02:45
Malmö - Real Madrid
Champions League Group Stage
02:45
Manchester United - Wolfsburg
Champions League Group Stage
02:45
Juventus - Seville
Champions League Group Stage
02:45
Menxing - Manchester City
Champions League Group Stage
Saturday, October 03
22:00
Manchester City - Newcastle
Premier League Round 8
22:00
Seville - Barcelona
La Liga Round 7
Sunday, October 04
00:30
Chelsea - Southampton
Premier League Round 8
20:30
Everton - Liverpool
Premier League Round 8
23:00
Arsenal - Manchester United
Premier League Round 8
23:30
Bayern Munich - Dortmund
Bundesliga Round 8
Monday, October 05
02:30
Atlético Madrid - Real Madrid
La Liga Round 7
02:45
AC Milan - Naples
Serie A Round 7
DJ Speakers,DJ Sound System,DJ Speaker System,DJ Sound Speaker
Newmax Electronics Co.,LTD , https://www.fspeaker.com