""" written in front "" "
Since the beginning of the year of Australia's self-driving tour for more than half a year, LZ is still the only one that nobody wants. Well-connected colleagues want to go to Japan and suffer from having no free travel experience. This time, they have experienced many things, and they are physically and mentally exhausted. Going out to walk, so I do his Raiders bag, August 26 flying to the neon country free exercise.
@All photos are taken with Sony Rx100 M3. Colleagues photograph newbies.
@ Free travel all costs ticket + accommodation + food and drink about 10,000 RMB/person (does not include shopping)
@Travel in Australia is here, welcome to view
"" "Preparatory" ""
@ Tickets China Southern Airlines official website to buy, Zhengzhou, from and to Osaka direct flight (August 26 - September 2) price 2300RMB including tax. The journey took place in Osaka directly from JR to Kyoto, then to Nara, and finally to Osaka. Money is taken directly at the ATM in Kansai Airport. Japan UnionPay and Visa are OK.
@ Book ICOCA & HARUKA tickets online in advance. ICOCA is highly recommended, convenience store subways are available, and it is extremely convenient.
JR official website

@ Kyoto Hotel Unizo Hotel
Osaka Hotel Shinsaibashi APA Hotel
If you don't experience Japanese style, you will have a girlfriend later.
@ Google map is very easy to use, even on the direct navigation WiFi egg on the line, it is recommended to enter the traditional Chinese characters
@Other preparations, many travel tips on the two travel guide websites are very detailed, you can search for it, you will not go into details
》》》D1 Zhengzhou-Kyoto 》》
Zhengzhou does not have many international flights, and the security inspection is very fast.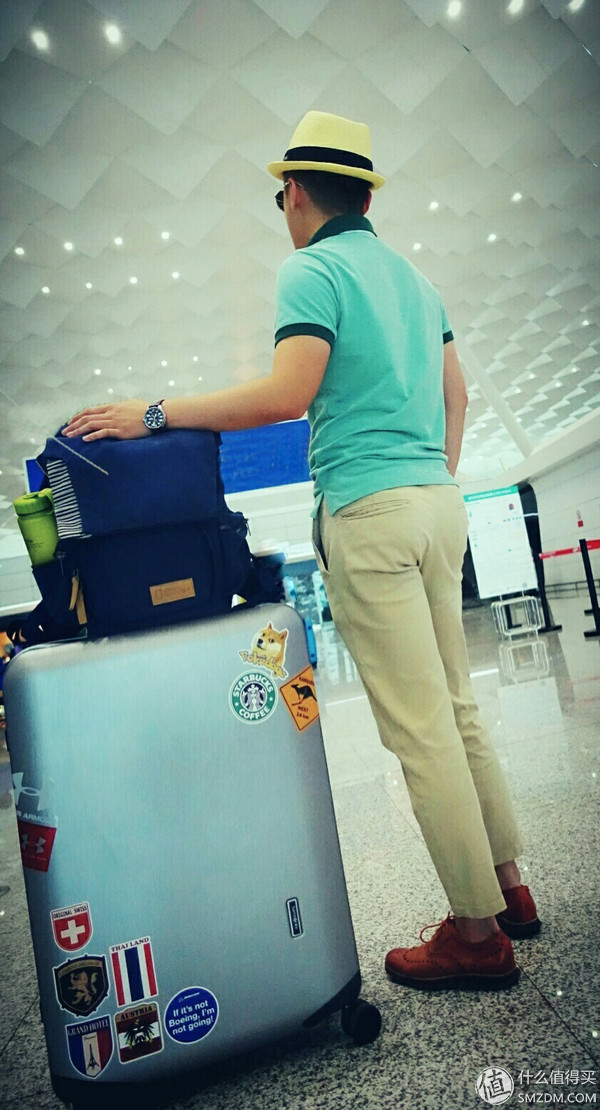 Kyoto in the evening, stroll around
In the Kamo River, there are really ducks in the water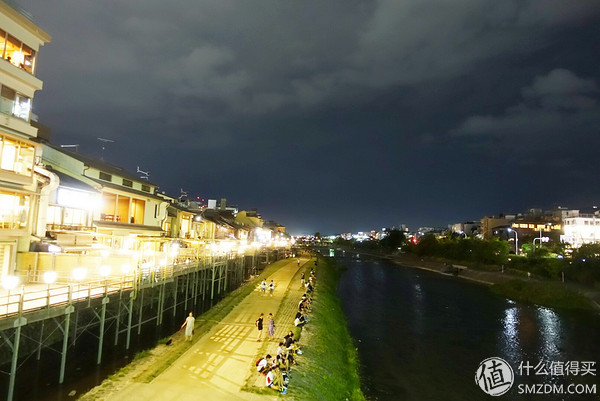 Is the light in your heart in Yasaka Shrine still bright or dark?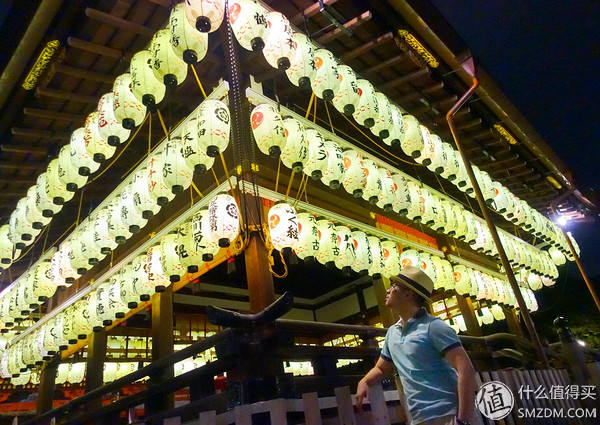 》》D2》》
Fushimi Inari Taisha may have a wish but it is estimated that it will not be realized.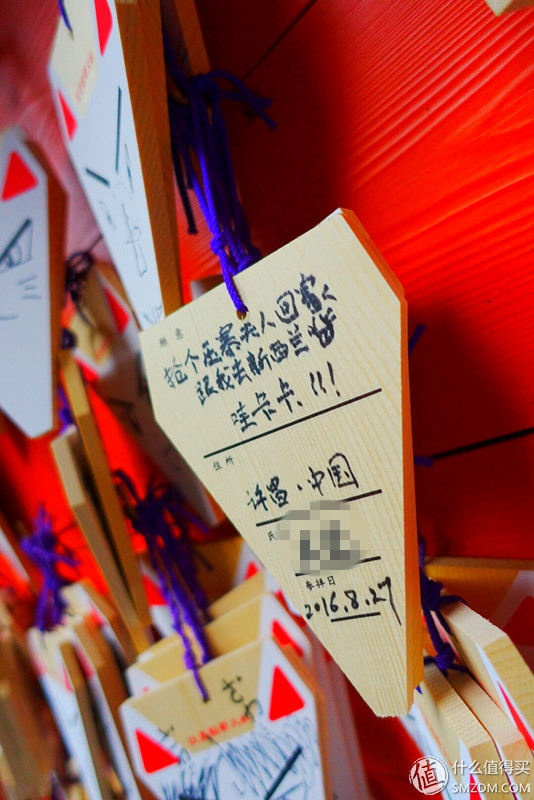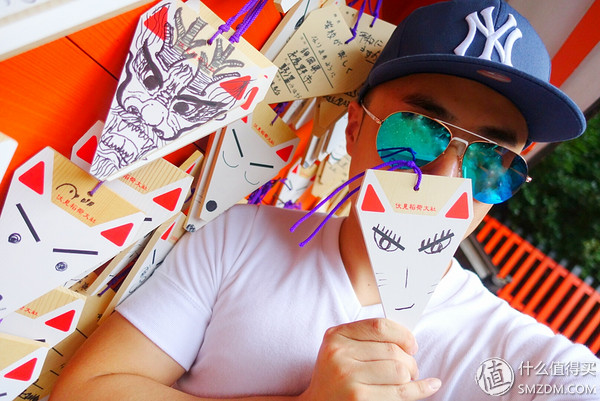 The famous Thousand Bird House will take a lot less people
Kiyomizu Temple and two or three years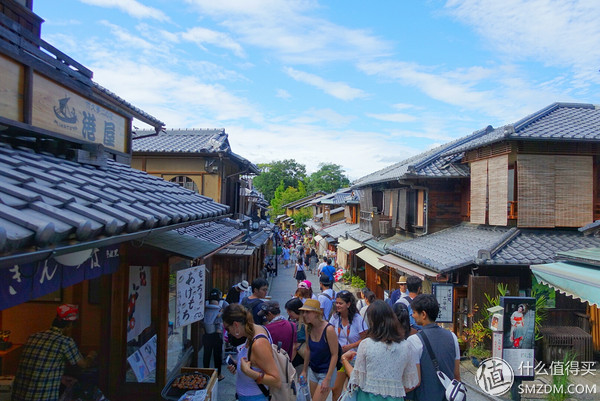 》》D3》》
It's very interesting to see the small railway station in Lushan. Is this the local mascot civet?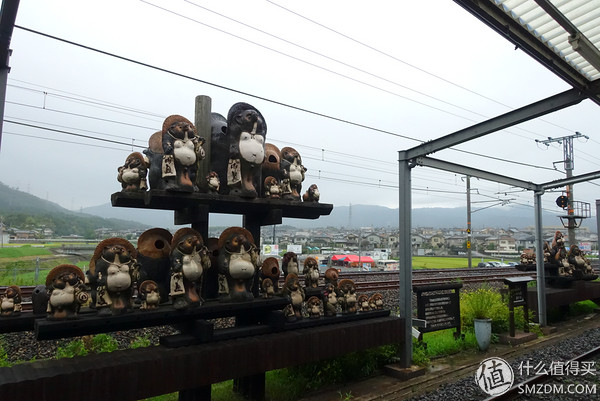 Tianlong Temple Cao Yuanchi did not remember correctly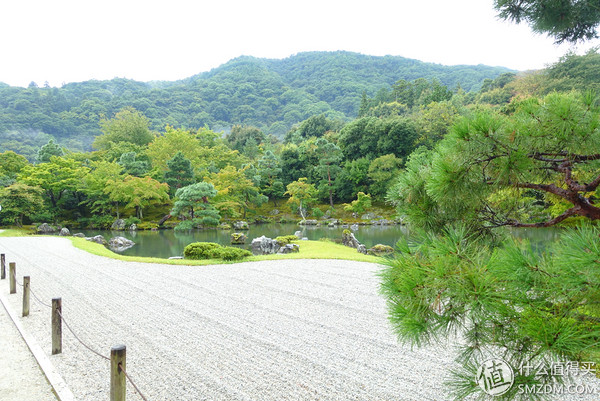 Kinkakuji can only be seen from a distance and will not let you see it
A pair of Korean men and women asked me to take a photo of them, so...
Landlord: Are you lovers? ? ?
Korean: Oh, No No
Landlord: @@%...Â¥@%
Crab Restaurant LZ has no research on food, and the stomach is also very helpful. It feels quite good.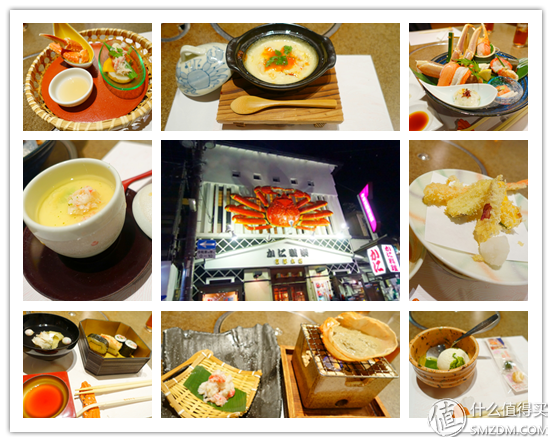 "D4"
The rain in Kyoto was so great that it was a typhoon. Then I strolled around shopping and bought some teas for the elders.
"Naruto" my young memories of youth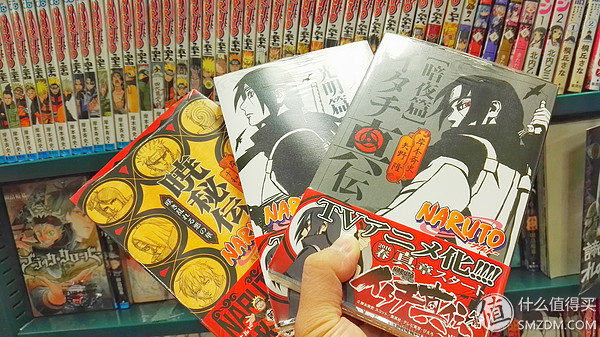 "D5"
Kyoto's ultra-sweet dessert station Nakamura Tokichi, in the Kyoto train station, taste can indeed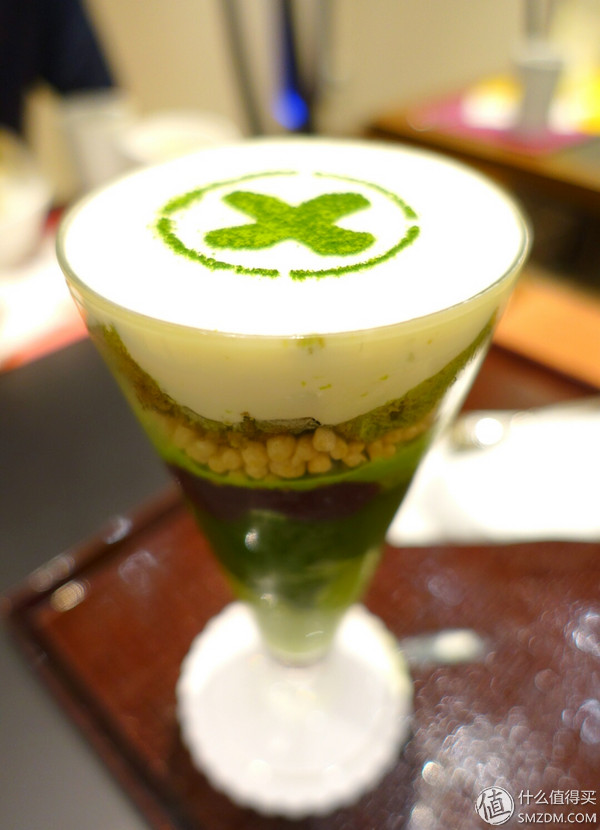 Take JR to Nara and be robbed by a fawn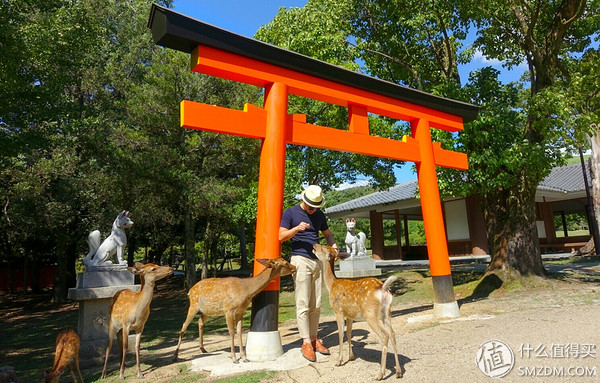 The Todaiji Temple was built during the Tang Dynasty 1200 years ago. It can be preserved until now.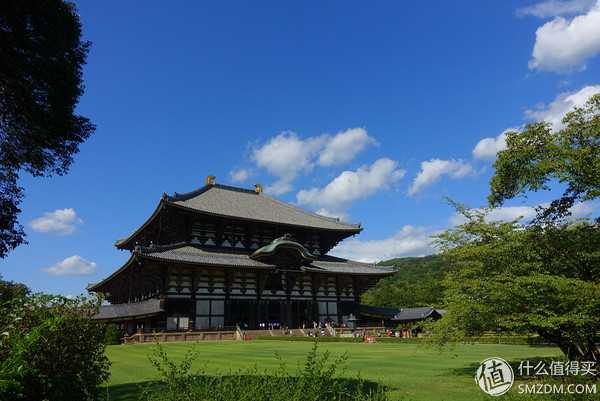 Kasuga Taisha
Did you only have a dream in that person? Why did I use all my strength but exchange memories in half?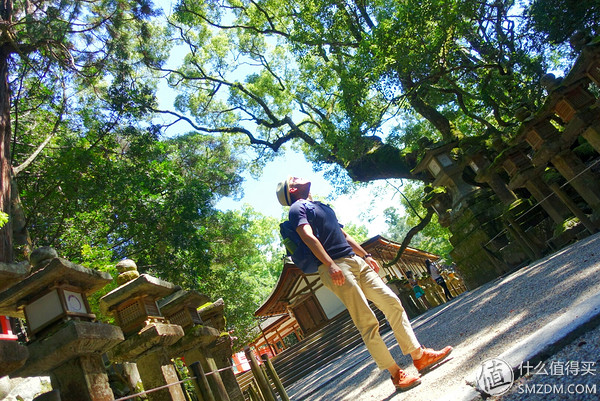 Dinner tasted the whale meat, how to say it, the taste is average, but it is still too much compared to Australian kangaroo meat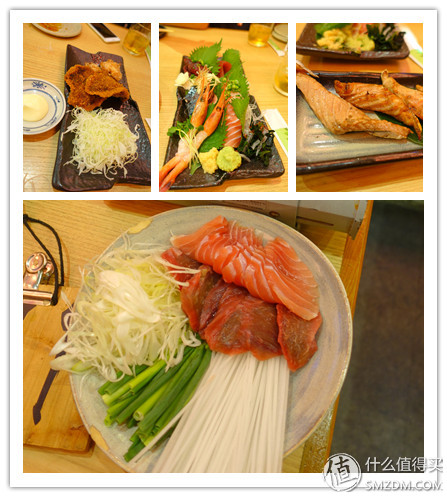 》"D6 Osaka"
Visit the Castle Tower, buy and buy, eat and eat the rhythm
Shinsaibashi sisters paradise!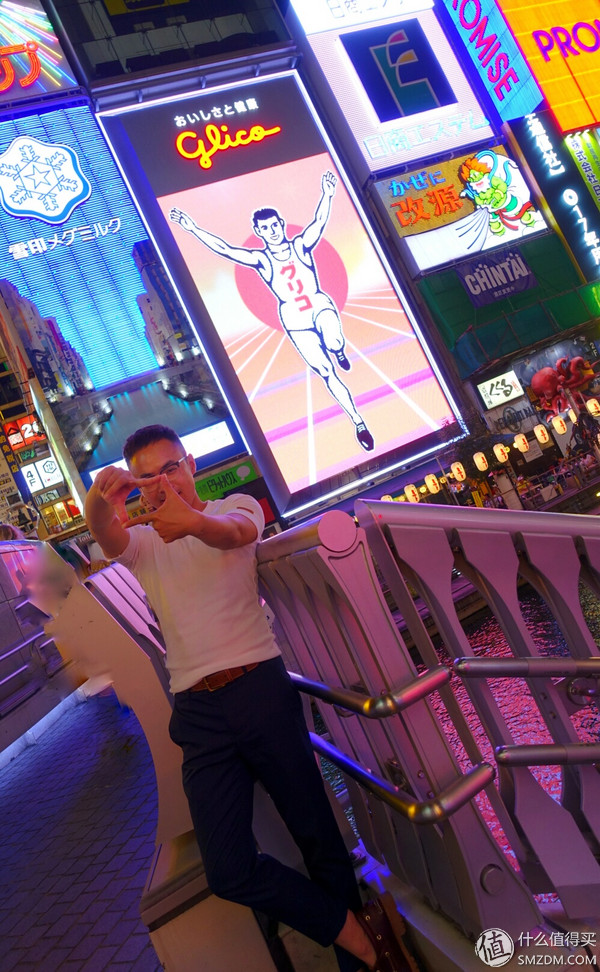 Kobe beef really deserves its reputation. It needs to be grilled under the grill and the entrance is very delicious.
Of course, the price is very moving, more than 400 RMB on the picture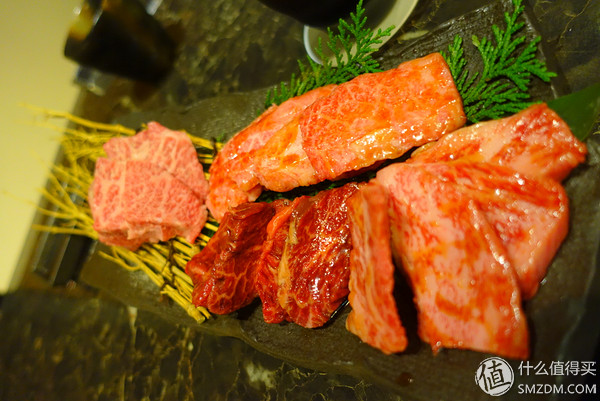 "D7"
At Universal Studios, the staff is extremely dedicated, and they cannot understand Japanese in various play programs. If it is English, it will be fine.
The long-awaited Harry Potter taboo trip, immersed in the game Quidditch competition, the effect is very good to memorize the classics of childhood
Butter beer is actually alcohol-free, sweet, and tastes good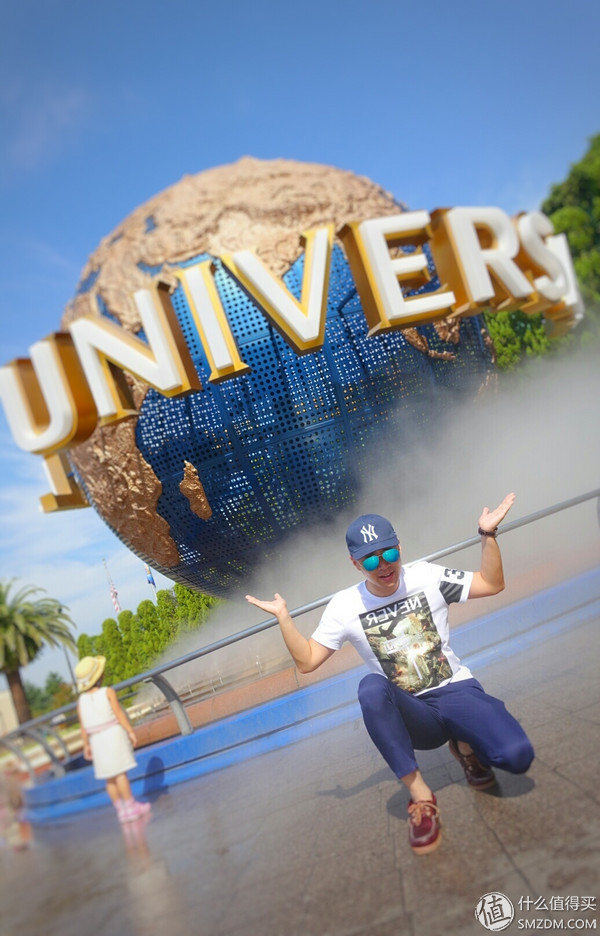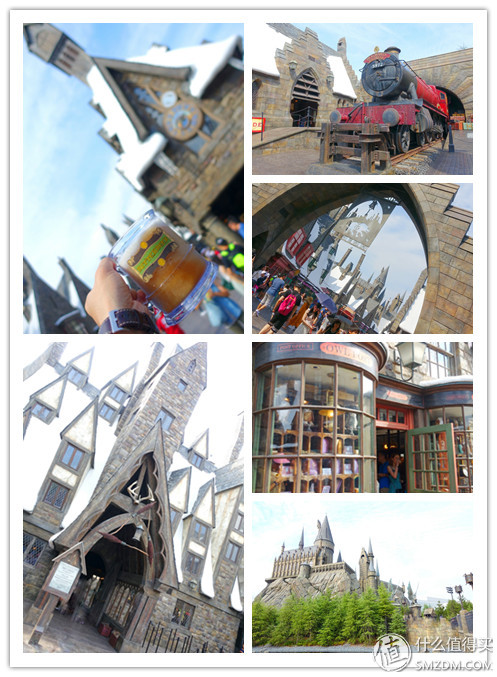 》"D8 Returns to China"
Afternoon flight, leisurely to the airport, there is a green tea shop in the north of the duty-free area, recommend that you can buy gifts
""postscript""
@ Japan is indeed worth a visit, recommending opportunities to go. LZ is not a rich man. He was born in an ordinary family and worked diligently to do a job that was no longer ordinary. He immediately went to the National Day with his heart, and wished that the vast number of valued friends would be able to have a smooth and happy holiday.
@ We plan to drive in New Zealand in January next year. The visa has been issued. If you can do it, then share it with you.
@ Maybe some of the friends have guessed, LZ occasionally goes to the gym, and finally puts out a fitness photo, with a total of End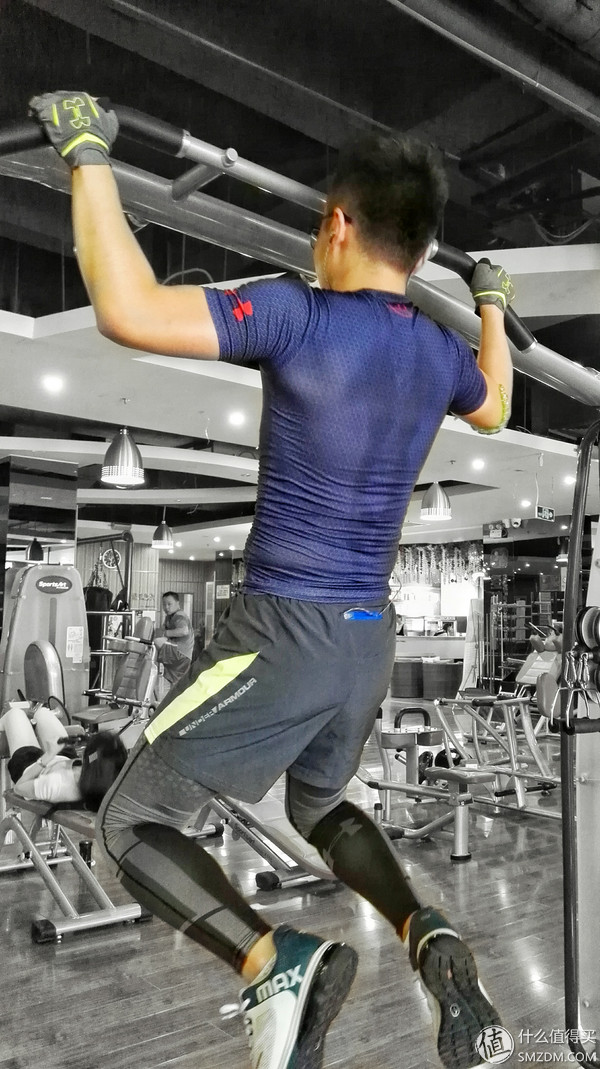 Barrier Strip Connector ,Barrier Type Terminal Block ,Dual Row Terminal Block ,Barrier Terminal
Cixi Xinke Electronic Technology Co., Ltd. , https://www.cxxinke.com