Samsung recently released the new Smart Fit 2 in the United States.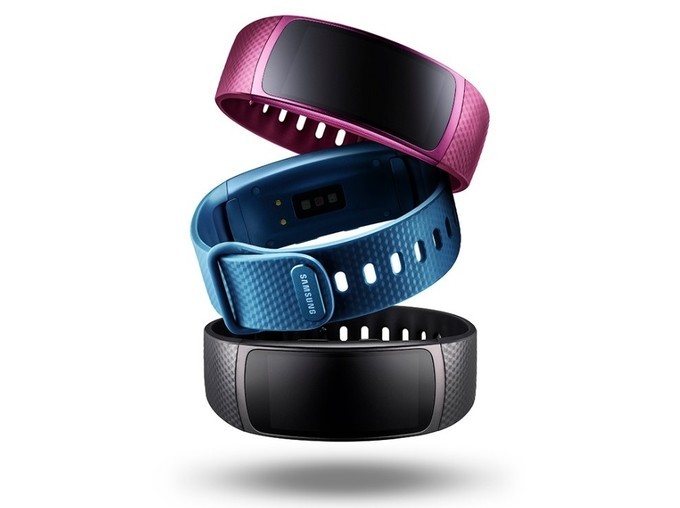 Continuing the previous generation's overall design style, the second-generation Gear Fit bracelet was equipped with a more curved display, while eliminating the metal frame.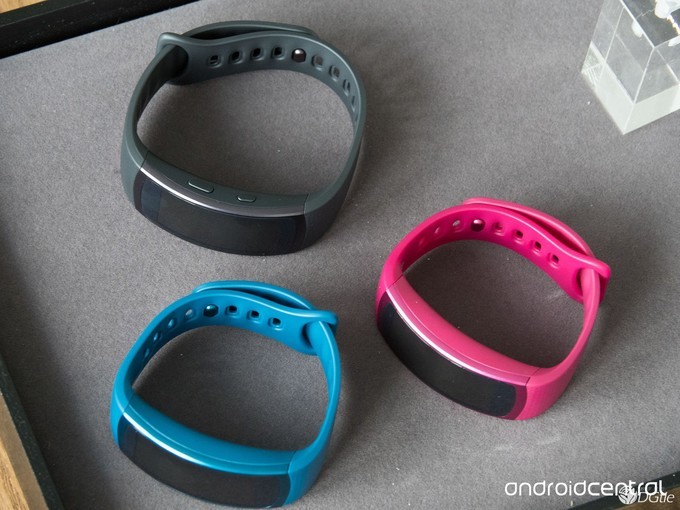 Samsung Gear Fit 2 basic information is as follows:
1.5-inch Super AMOLED curved display with 432 x 216 resolution
1GHz dual-core processor, 512MB RAM + 4GB ROM;
Heart rate sensor + GPS module;
IP68 waterproof and dustproof;
200mAh battery capacity.
As a sports bracelet, the Samsung Gear Fit 2 can record categorized sports such as cycling, yoga, sit-ups, and squats. In addition to the heart rate sensor, Gear Fit 2 was added to the GPS module for the first time.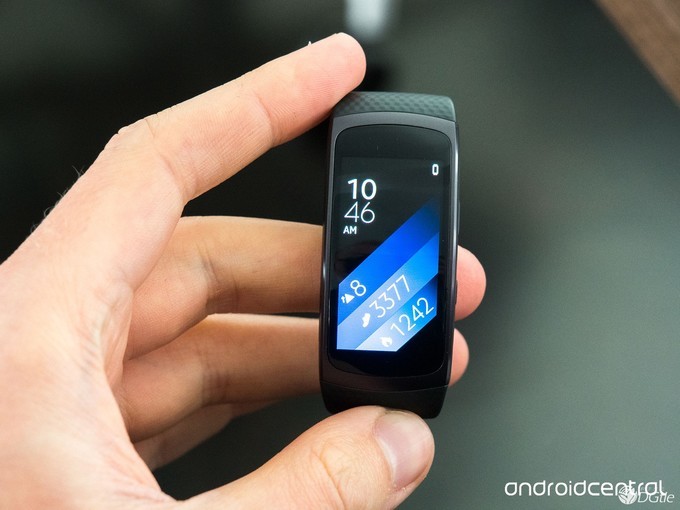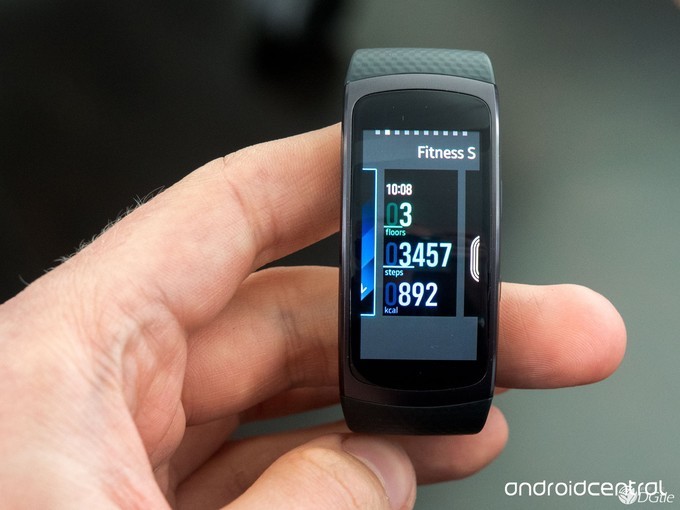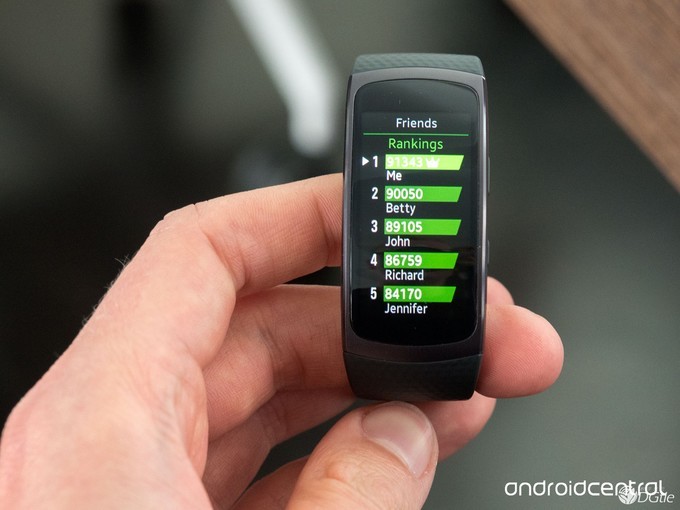 It is both a sports bracelet and a music player. Samsung Gear Fit 2 supports independent music files. Thanks to the built-in 4GB storage space, users can store songs directly on Gear Fit 2, making it an independent music player. Samsung also partnered with Spotify to customise playlists for Gear Fit 2 users, including an exclusive song list for athletes.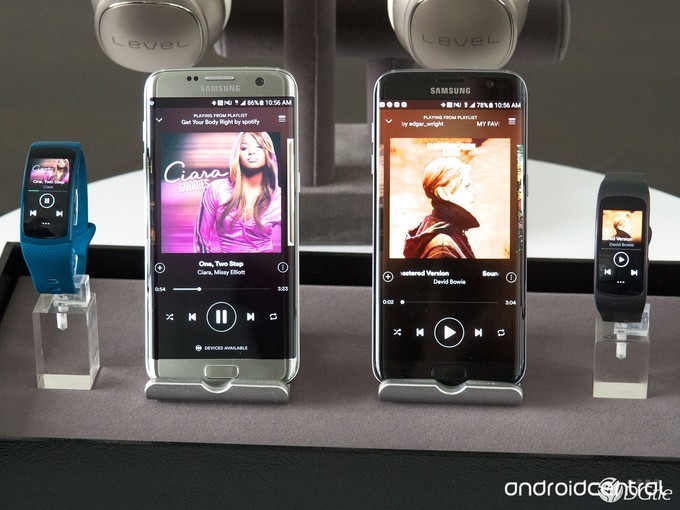 With the Tizen system, the Samsung Gear Fit 2 supports pairing with a mobile phone with an Android 4.4+ system and at least 1.5GB of RAM. When paired with a mobile phone, Gear Fit 2 can transmit data and receive phone or information notifications.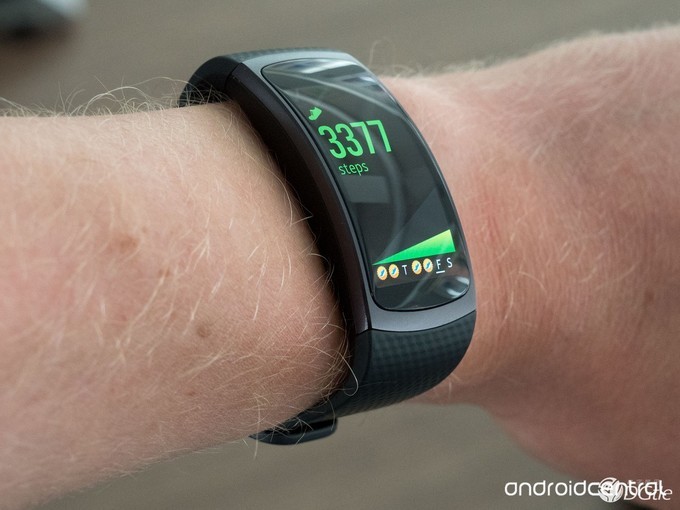 Available in red, blue and gray colors, the wristband is divided into two lengths (small models support 125-170mm wrists, big models support 155-210mm wrists), and Samsung Gear Fit 2 is priced at 179 US dollars (about 1175 yuan). Started in the United States on June 10.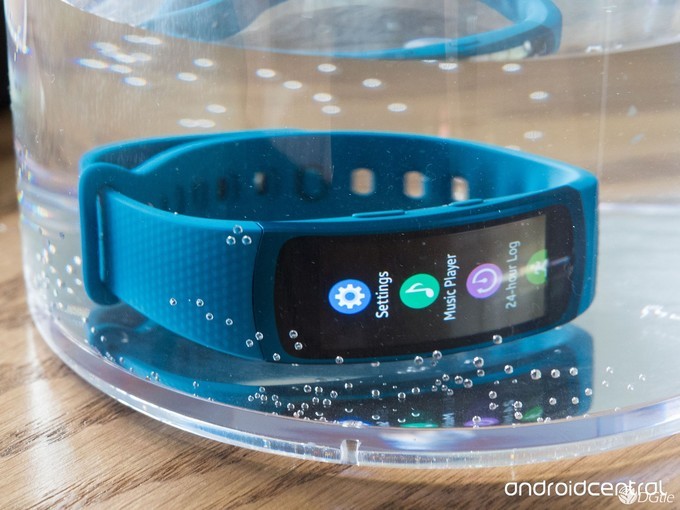 It is worth noting that Samsung did not announce the battery life information of Gear Fit 2. As a reference, Samsung's Gear Fit launched in 2014 has a battery life of about 2 days; if it is in the power saving mode (turn off the mobile phone notification function), the battery life is about 4 days.
Samsung Gear Fit 2 more real machine photos: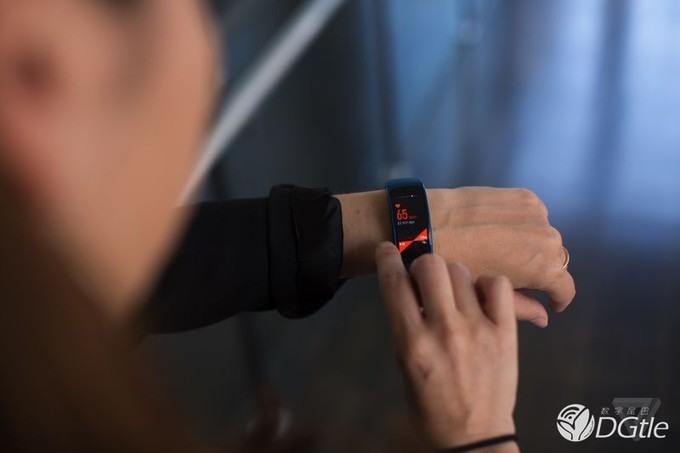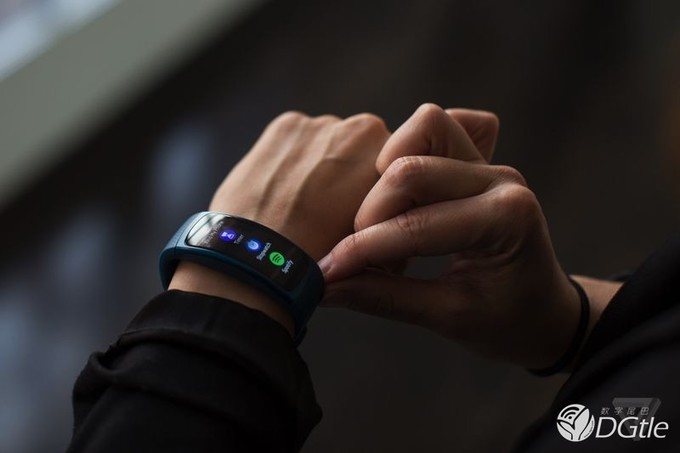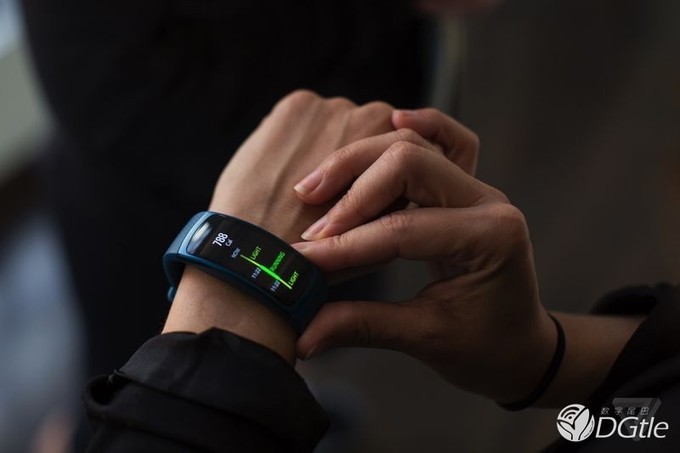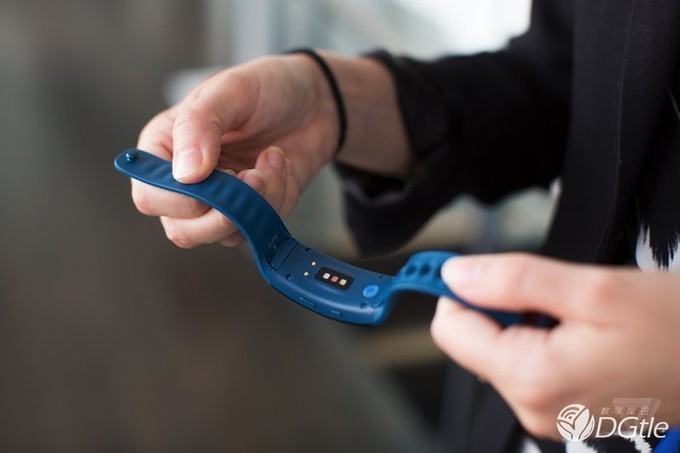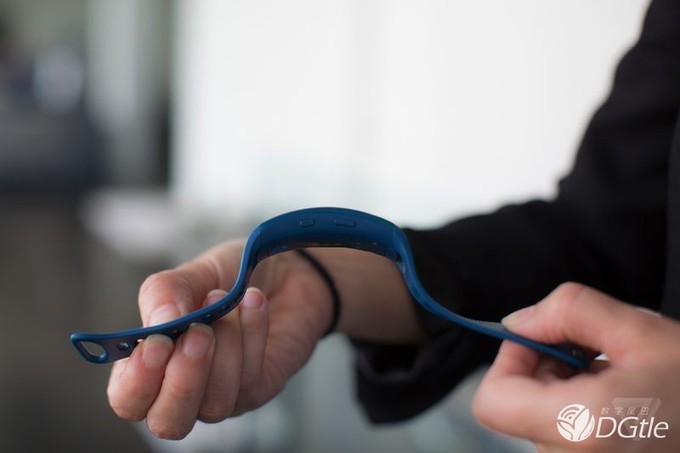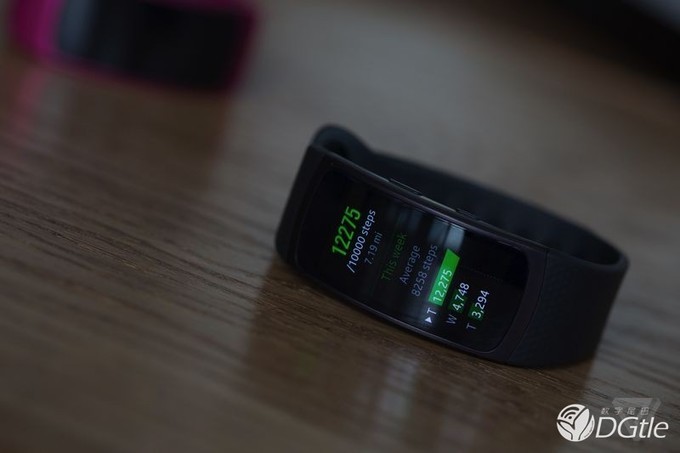 In addition to Gear Fit 2, Samsung also released a sports Bluetooth headset Gear IconX.
With a compact, split body design, the Gear IconX has 4GB of built-in memory, which can be used as an independent music player and simple exercise bracelet to support measurement of steps, calories, and heart rate.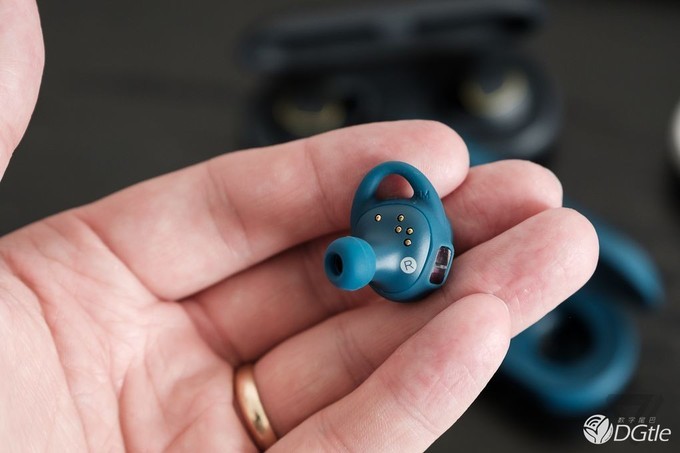 Gear IconX can control the switch through the gravity sensor. After the user puts on the headset, it can be automatically turned on and automatically shut down after being taken off. The Gear IconX comes with a built-in 315mAh battery pack that charges the headphones.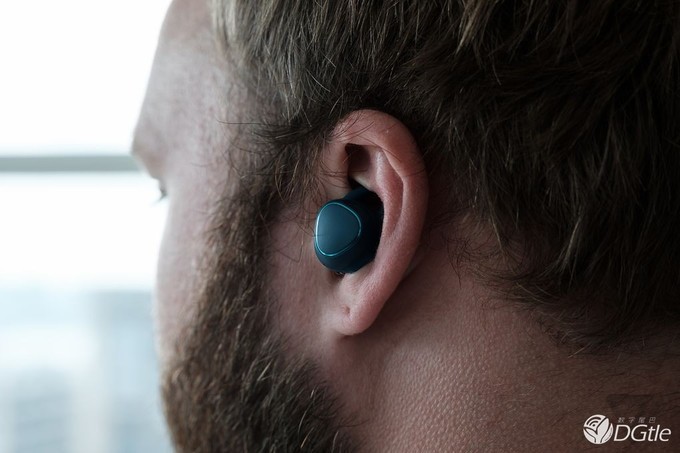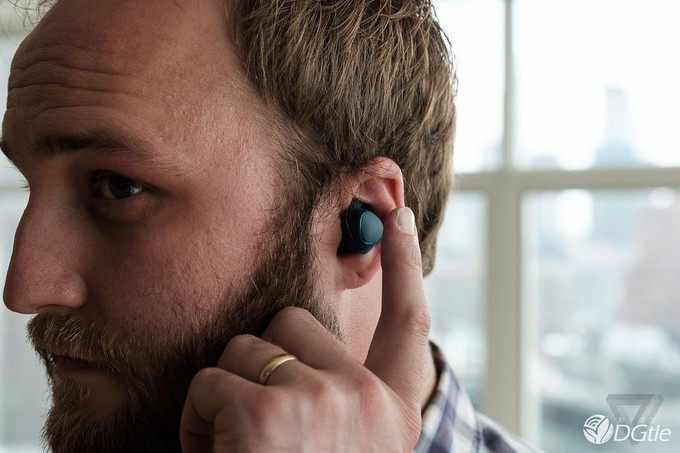 Available in blue, white and black, the Gear IconX is priced at US$199 (approximately RMB 1,306) and will be available for sale in the third quarter of this year.
Samsung Gear IconX more out of the box photos: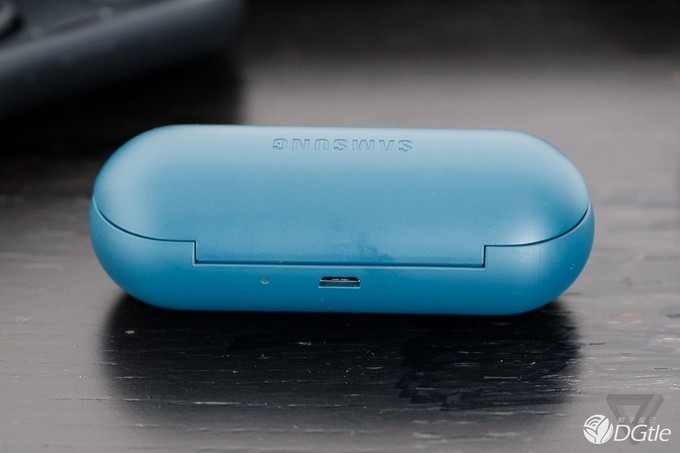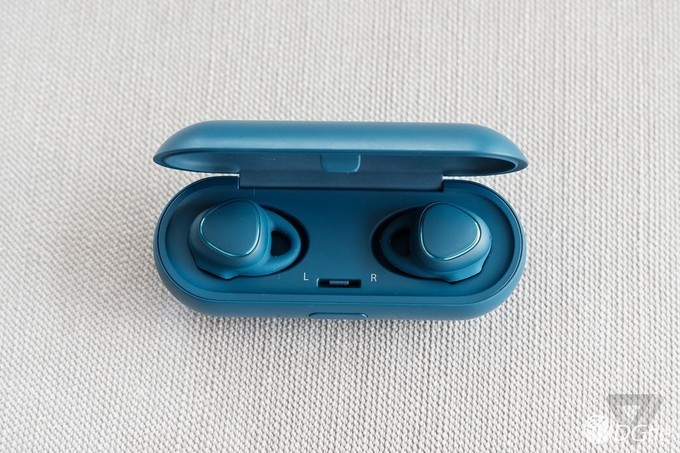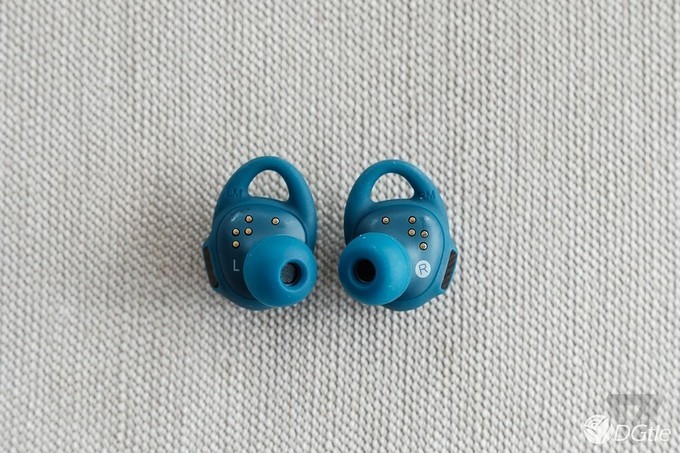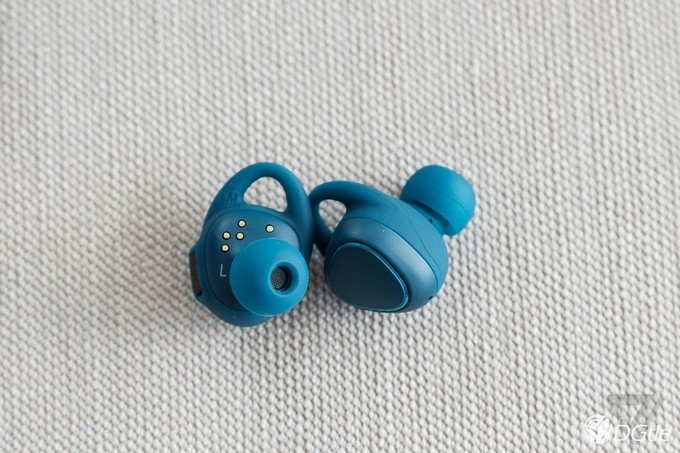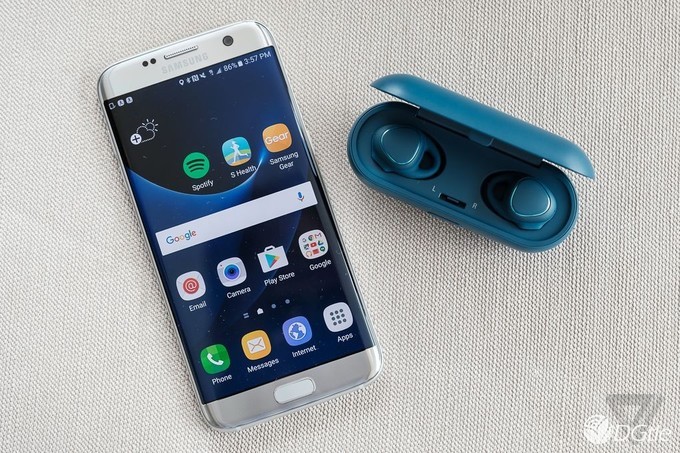 Whether it's Gear Fit 2 or Gear IconX, Samsung's intention to make sports bracelets or headphones more versatile is obvious. The bracelet is also a music player, and the headset is also a sports tracker. Samsung blurs these two categories while also making the attributes of wearable devices more diverse than monotonous.
The wearable device market is cooling down. As the world's fourth largest wearable device carrier after Fitbit, Xiaomi and Apple, Samsung is making its sports bracelet, headphones and even watch products more versatile and independent. Maintain growth. As functions become more synchronised, Samsung's wearable devices are still priced at mid to high levels.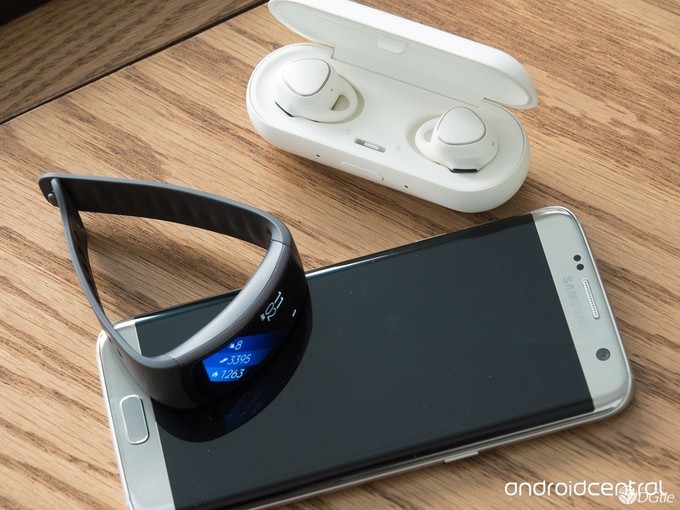 In the wearable device market, the potential audience of Samsung Gear Fit 2 is obviously not the user of the millet bracelet 2, nor is it the user of the more sophisticated Fitbit middle-end wristband, but those who are smart in the smart bracelet and the low-end smart Cross users between watches.