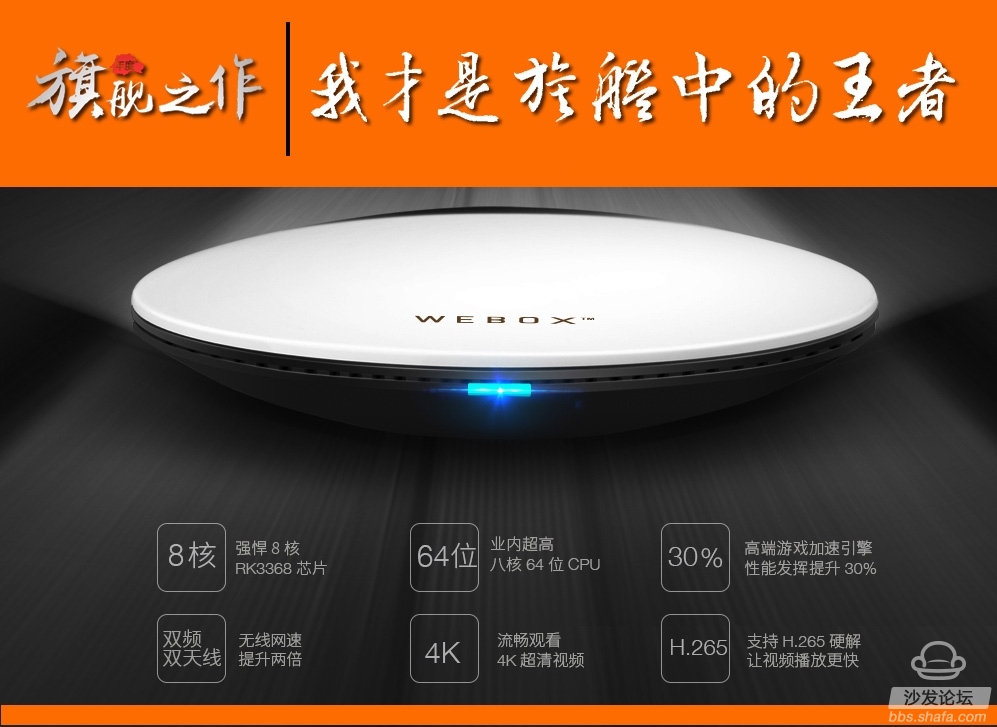 "Flagship", "Imagined Fast", "8-core 64-bit processor", "Android 5.1 operating system" "Real 4K support, 2 times better fluency, 4 times the resolution of 1080P" "Perfect hard solution H.265, increase color depth by 20%, refresh rate by 60Hz per second, save 50% of broadband, and double-frequency dual-antenna. These are enough words to be stimulating, and the perfect combination of hardware and software makes Thai The flagship WEU flagship box has become a "flagship king" without doubt.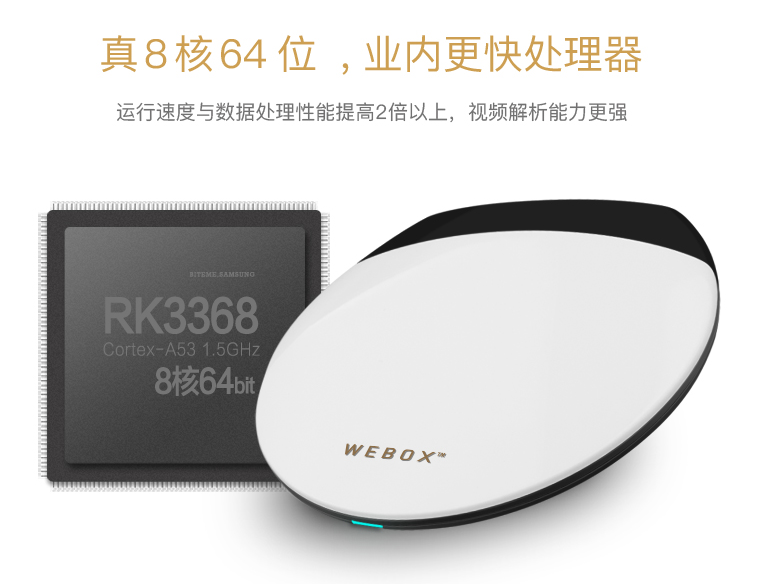 In the past five years, Taijie has been deeply cultivating the OTT box field. From the development of "Taiwan Video" to the issuance of three boxes of webox20, 20S and 20C products, the number of users has surged, and they have successfully won two rounds of Tencent and an innovative factory. Financing.
The latest flagship version of the company's flagship version of the new WE30, from the configuration and performance is definitely a "flagship" that it uses 8-core 64-bit processor, can be run at high load 8-core at the same time, but also at the time of low load flexibility to close the core Switch to low-performance, low-power mode, energy efficiency increased by more than 30%, the operating speed and video read speed increased by more than 2 times, dual-band dual-antenna wifi, to bring a more solid backing for viewing online video stability. This wireless module is the most mature Broadcom solution at present, and the speed will be double that of WEBOX 20S! At the same time, support for up to 32 channels in audio, and the highest sampling rate of 1536kHz, online video playback will be more perfect, 3D gaming experience will be more smooth.
The recognition of Taijie was due to the use of the software "TaiJie Video" as a must-have free live streaming and on-demand software that became my must-install software for every box. From using the first webox20, to the second generation 20S, the third generation 20C, the current flagship box, the WE30, brings touch and joy every time. So how about this new product in the end, please check with me!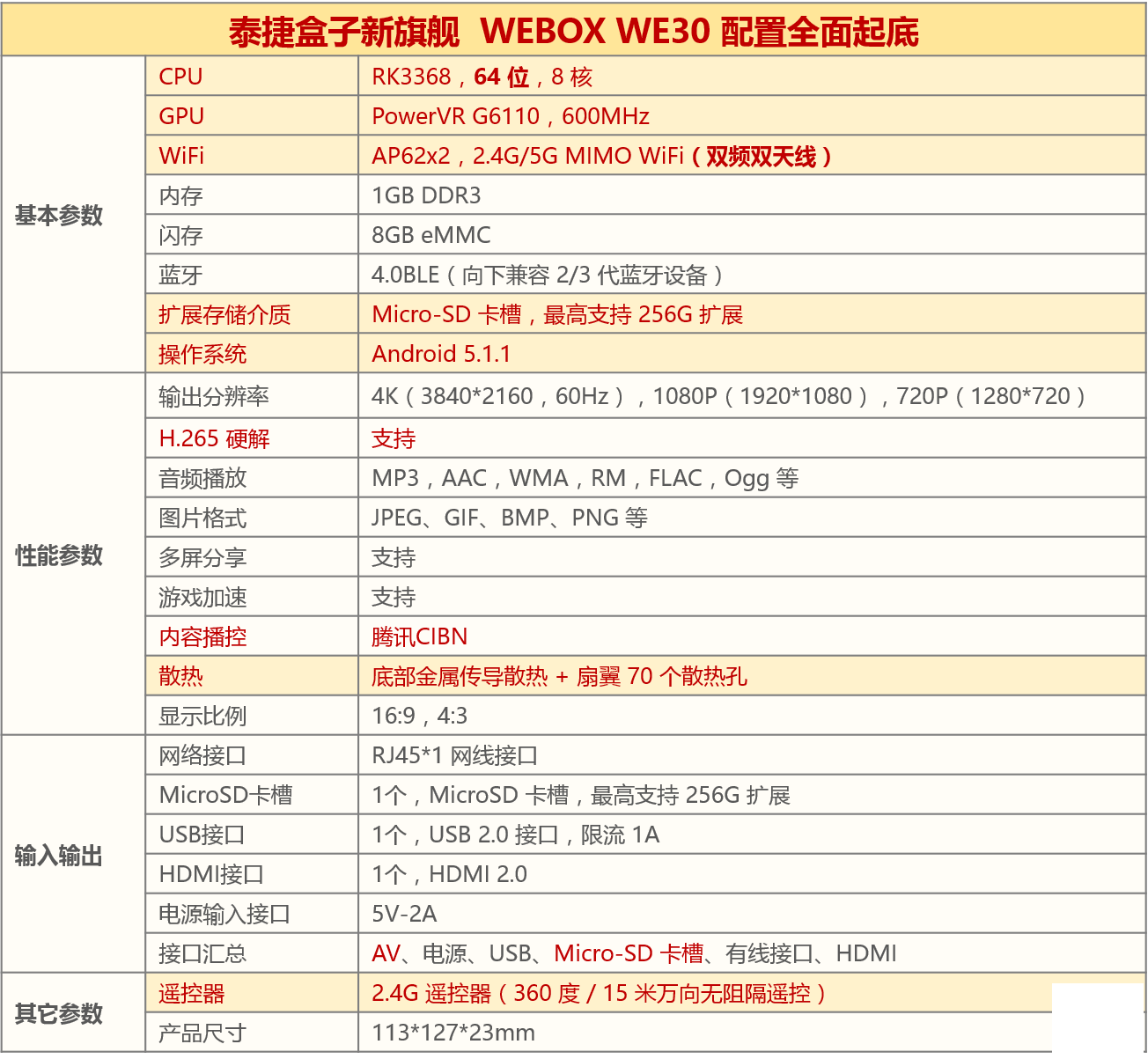 [test environment]
Test Machine: The latest flagship version of Taejea WE30
Camera equipment: Nikon D90
Test TV: Changhong 42-inch router: extremely polar routing broadband: Telecom 4M
[abstract]
Appearance Appreciation
2, system control
3, hardware testing
4, local play
5, summary of recommendations
A.Appearance Appreciation
The appearance is still concise and generous. The whole body adopts a white design. In the middle of the front, the outline of the box is outlined with bronzing lines, and the LOGO is stamped in the middle.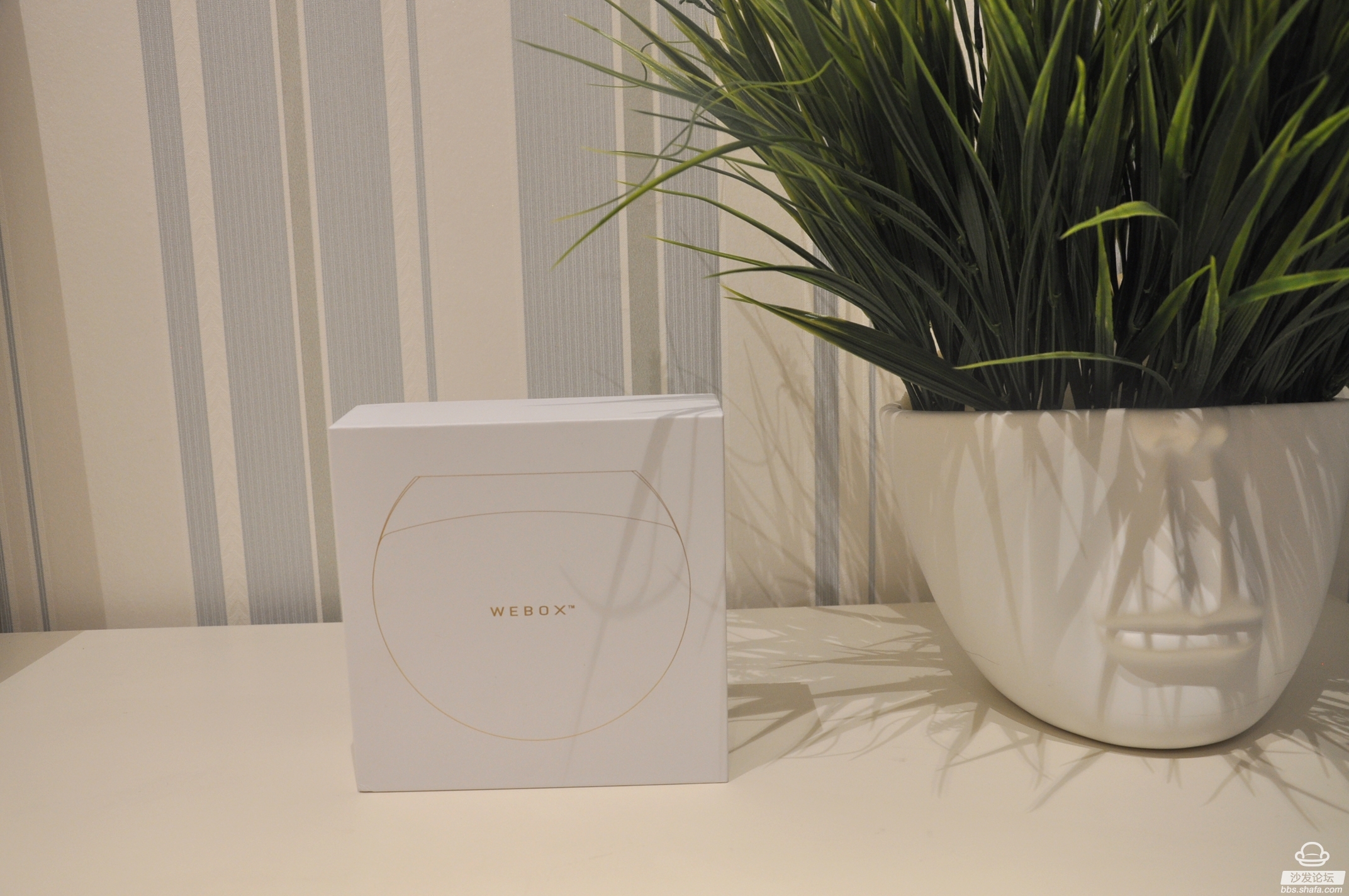 On the back there is still no excessive modification. All of them are Taejeong's LOGO, and clearly marked the "CIBN" producer. One shows that I am legal, and the other shows that my resources come from CIBN.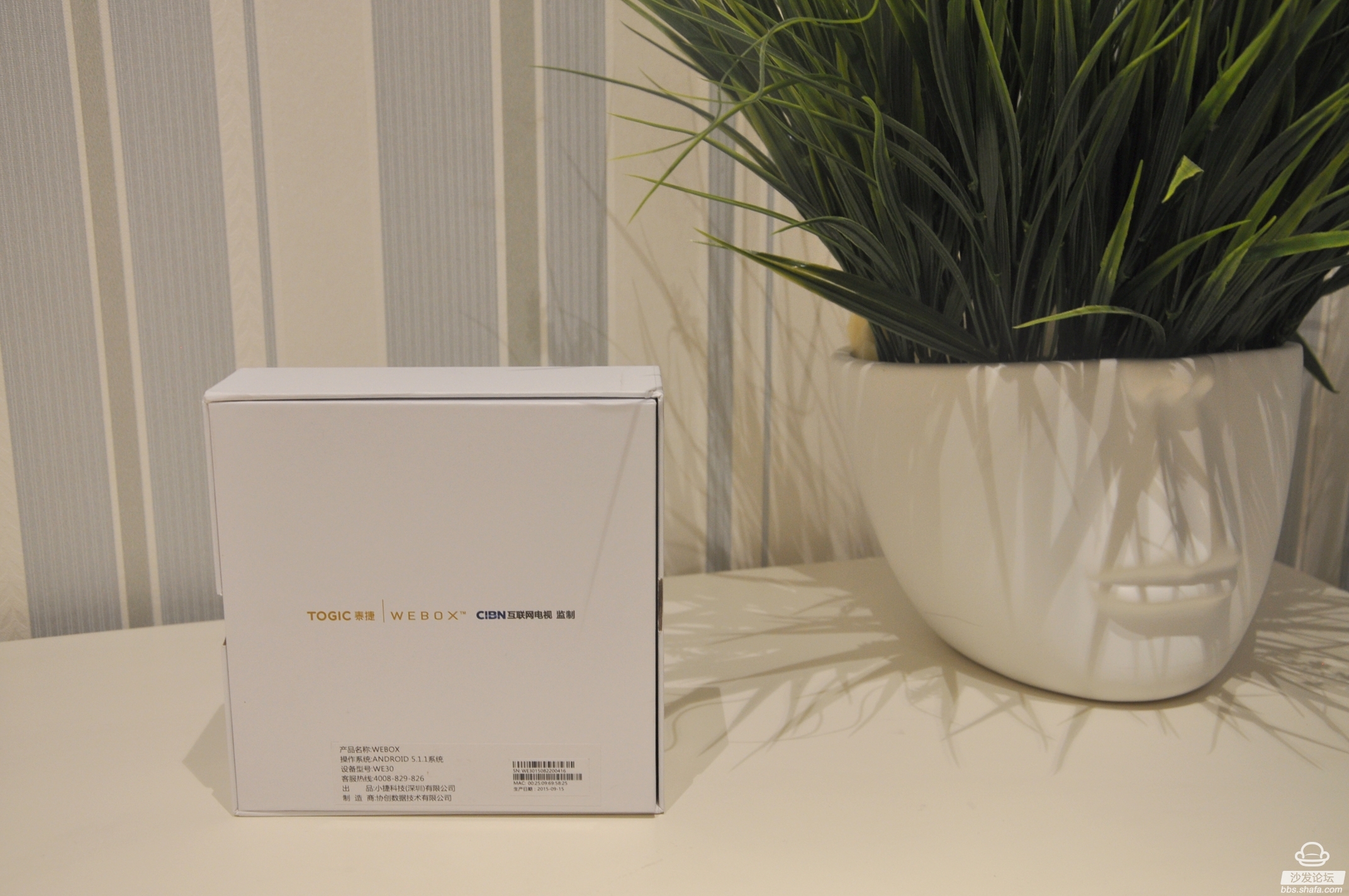 The outer packaging adopts the design of the heaven and earth cover style. There is a semicircle die cutting at the lower end of the upper cover to facilitate removal of the upper cover.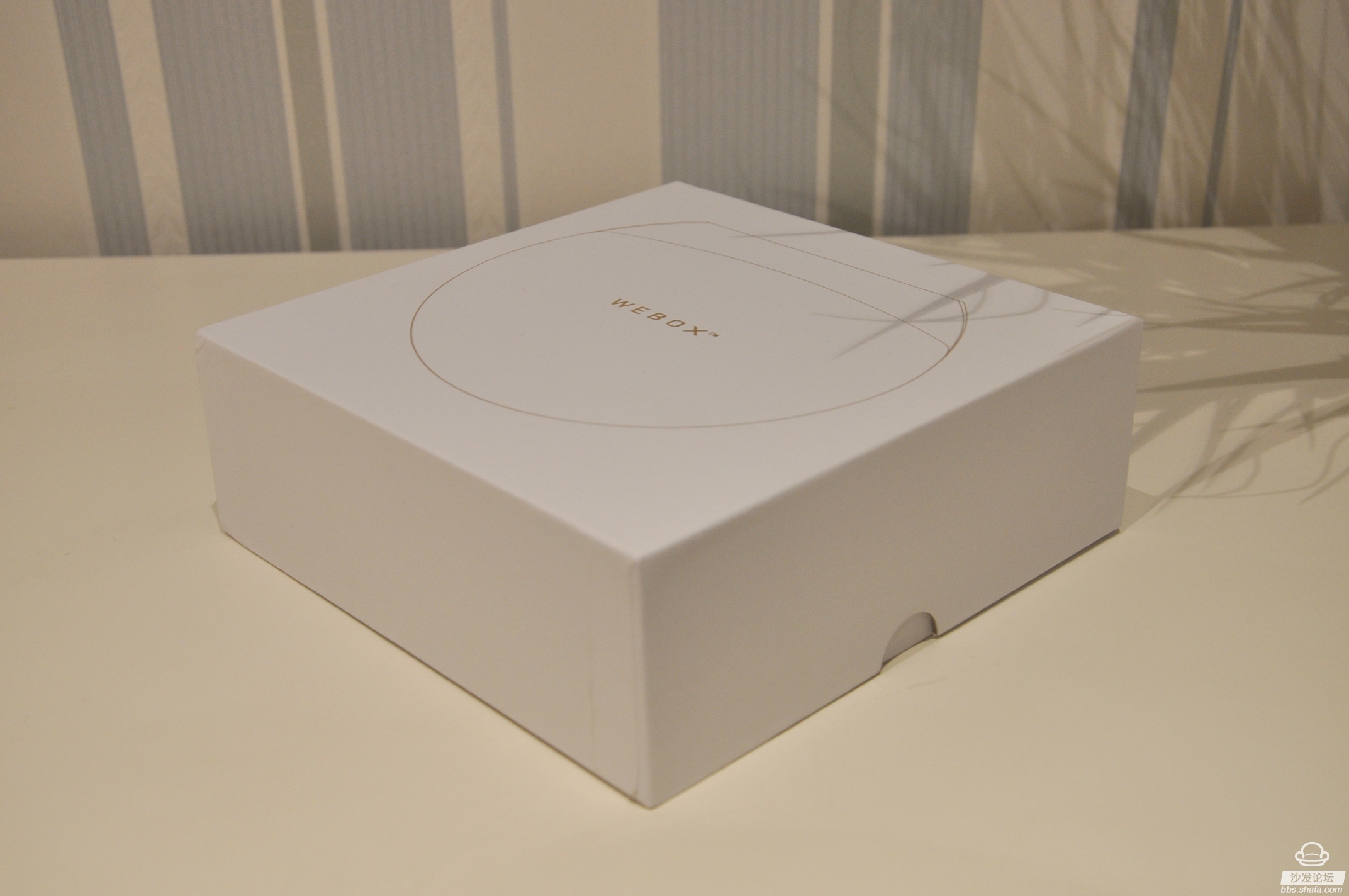 There isn't too much publicity around you. Good things are brought to experience. You don't rely on the slogans printed on them to conquer you.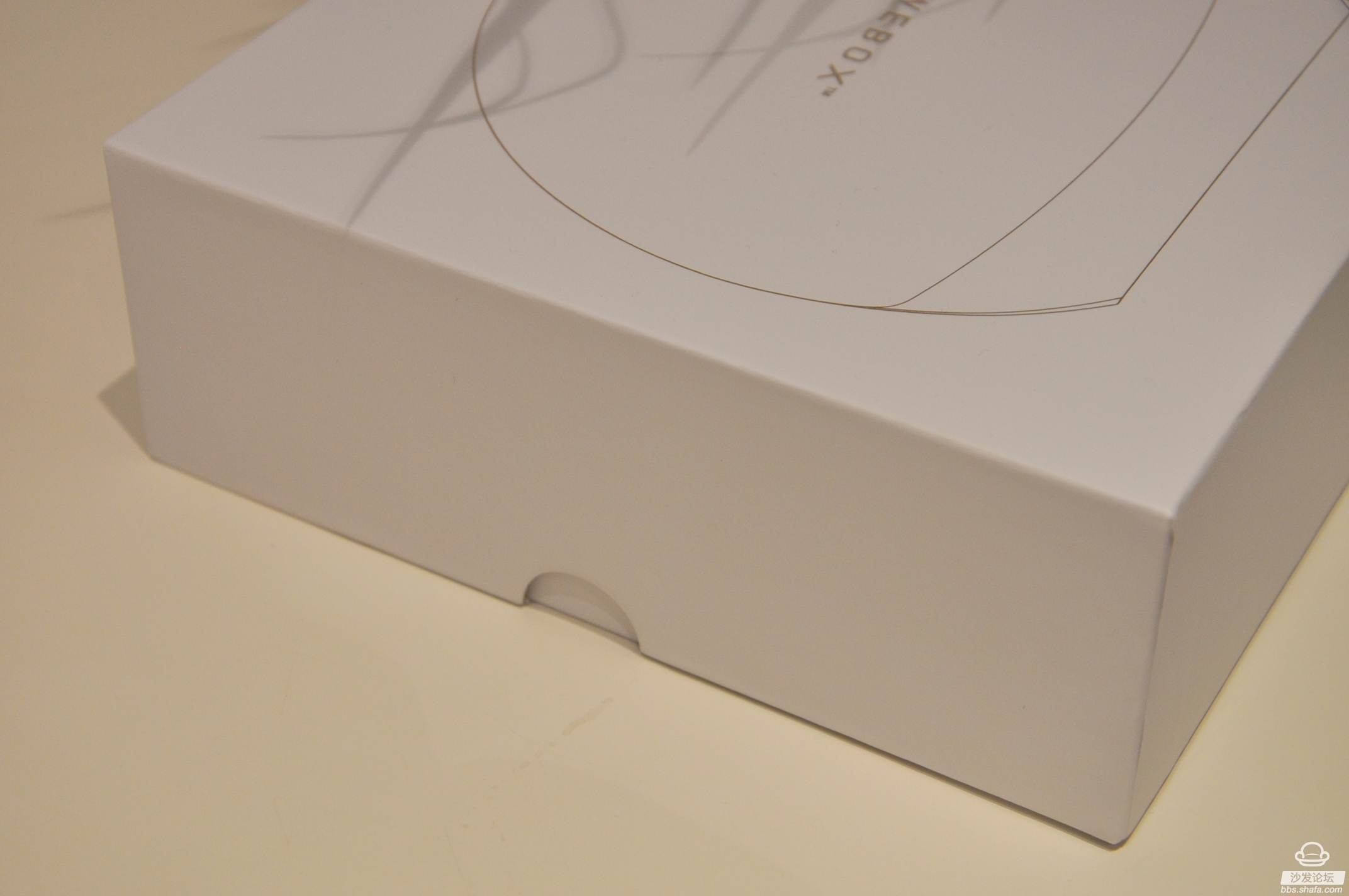 Take off the lid above, the host's body has been vaguely presented, the host is wrapped in frosted plastic, Enron lying comfortably in the groove, secure and leisurely ... ...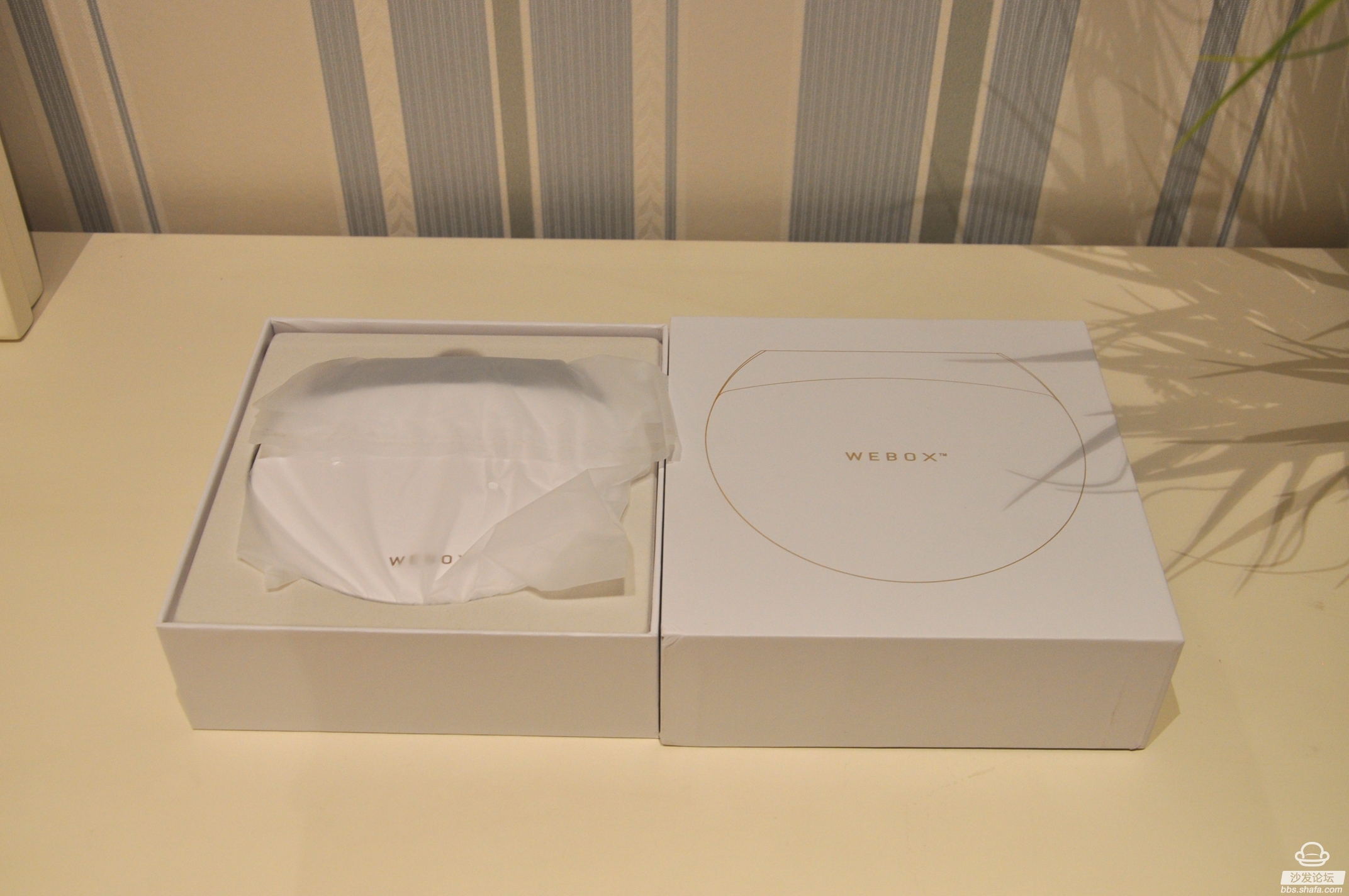 The packaging is divided into upper and lower layers. The "brother who sleeps in my lower berth" is the accessories of the Tektronix WE30. The 1+1+1 style usually used before was replaced with a 1+2 style, a small remote control and a large one. Wire packaging.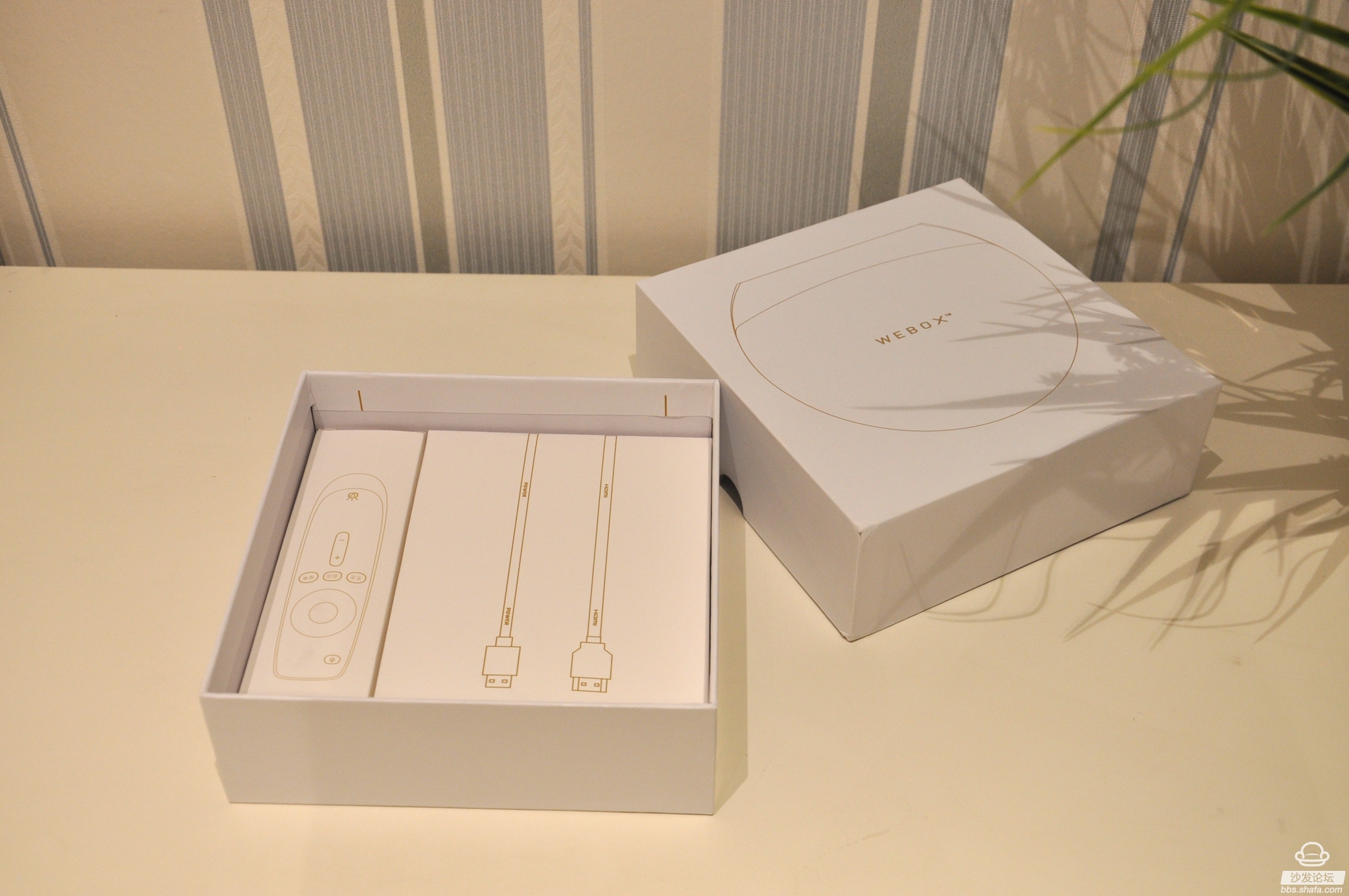 Proudly self-reliant, black and white has long been noble temperament, compared with the original WE20S, the overall becomes more light, but the weight remains.

On the back is the electrical information and bar code, the overall black design, round vinyl feet, can be placed securely. The delivery date is still fresh, September 15.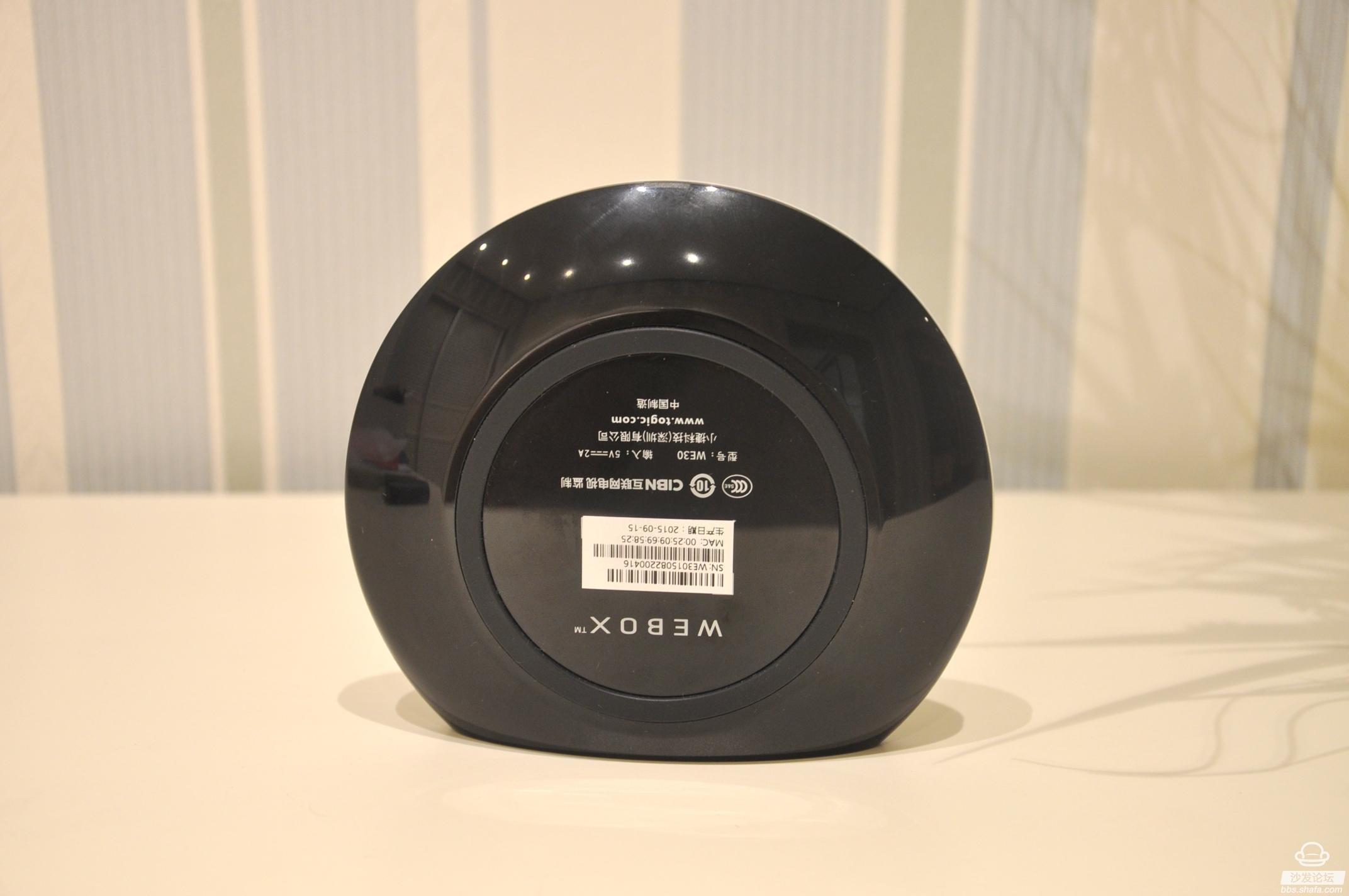 Between the upper and lower lids, 70 thermal holes of about 1mm are designed to form fan-fin cooling ribs, with two separate nano-carbon heat sinks inside, and the core processors on the main board are respectively radiated to achieve the ultimate heat dissipation effect. The color of the indicator in the standby mode is green and the startup status is blue. Compared with the previous "belt" breathing light, this is more mysterious and looming.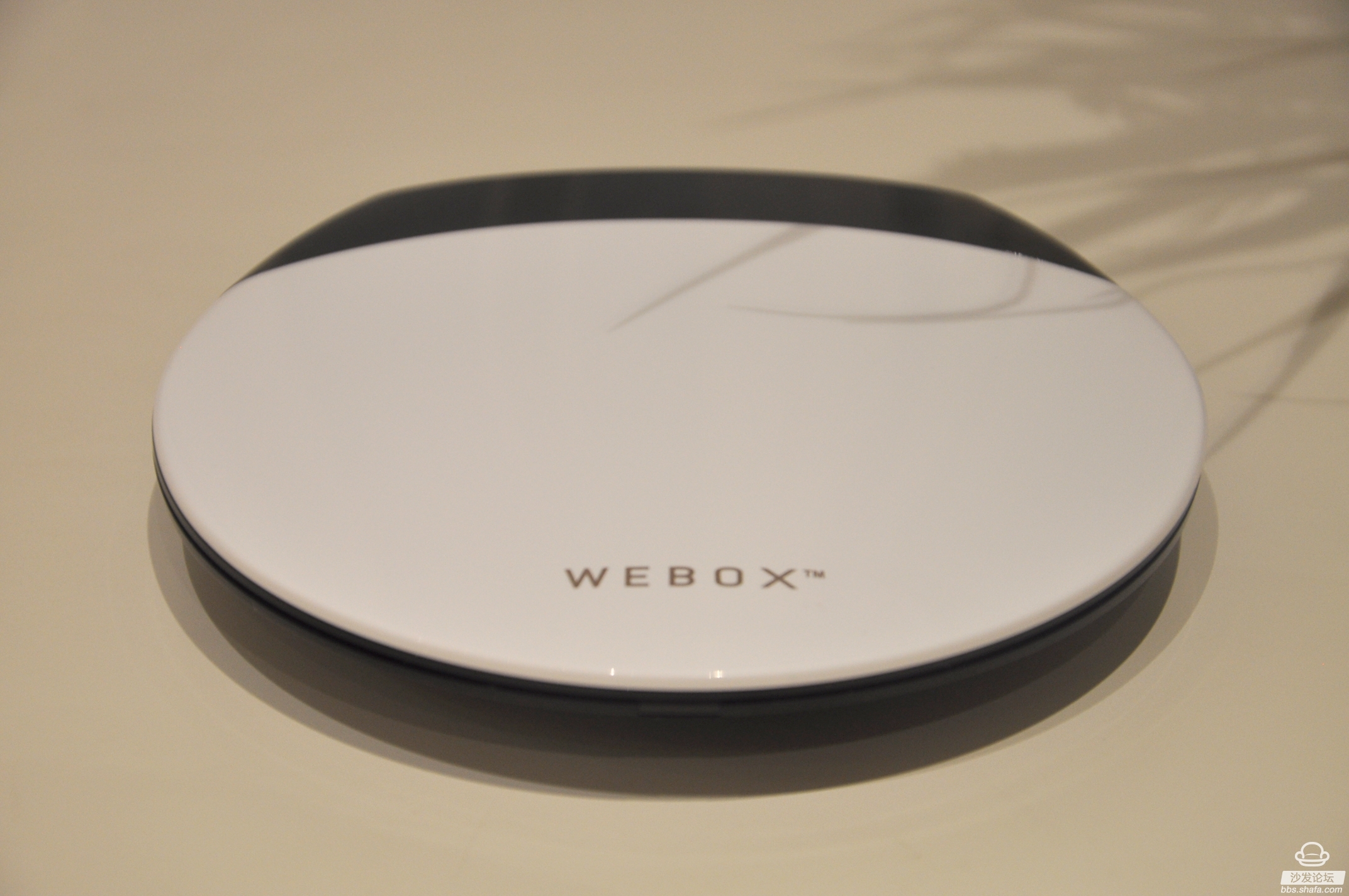 The interface is complete, including the power interface, USB interface, Micro SD port, Ethernet port, HDMI port, AV port and reset hole. The sparrow is small and fully-equipped. The only drawback is that fish and bear's paw can not have both, this kind of box behind the plug is a bit inconvenient.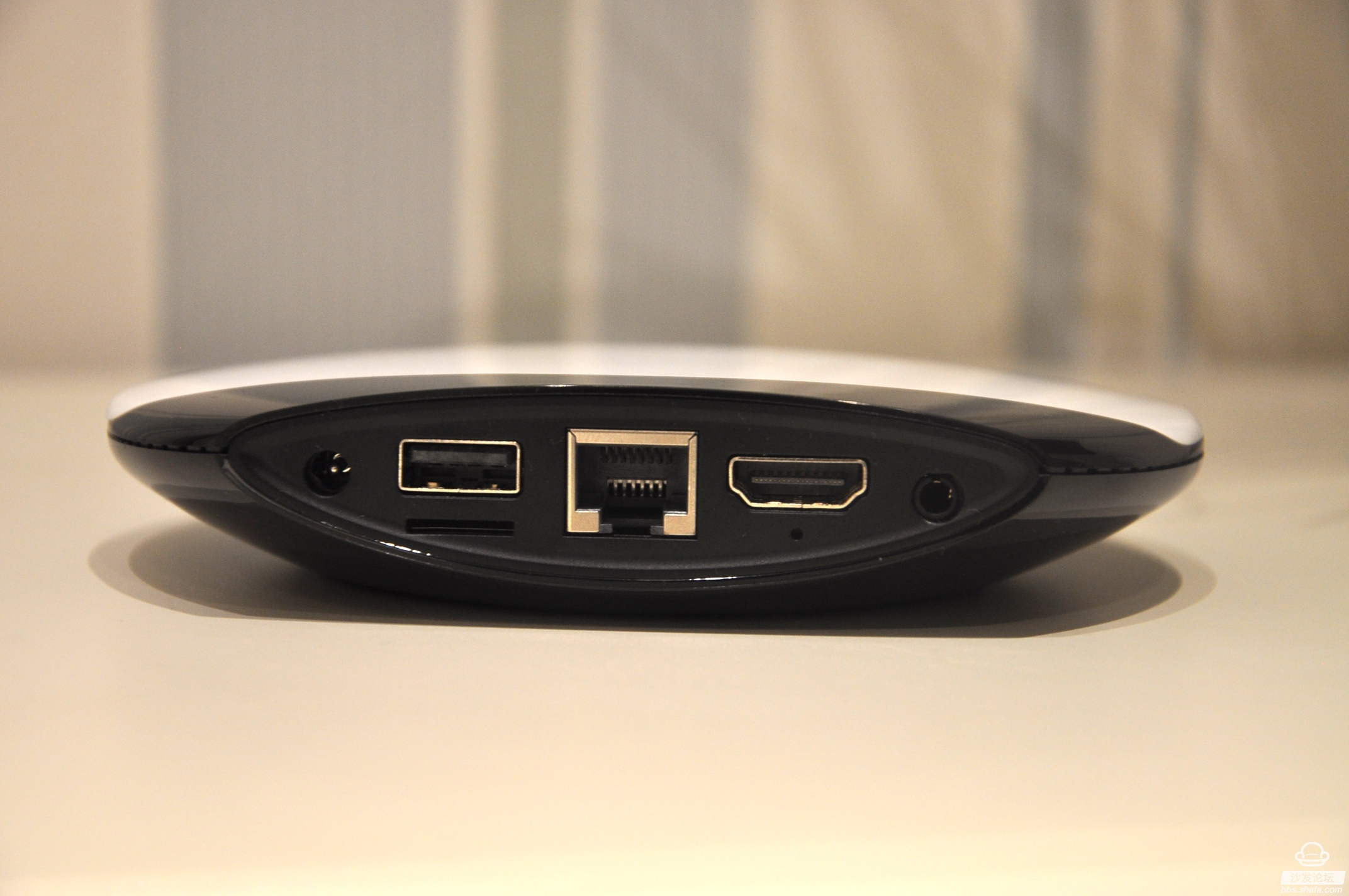 The overall design is as elegant as a flying saucer. If you want to find a burr on the WE30, it is to find it.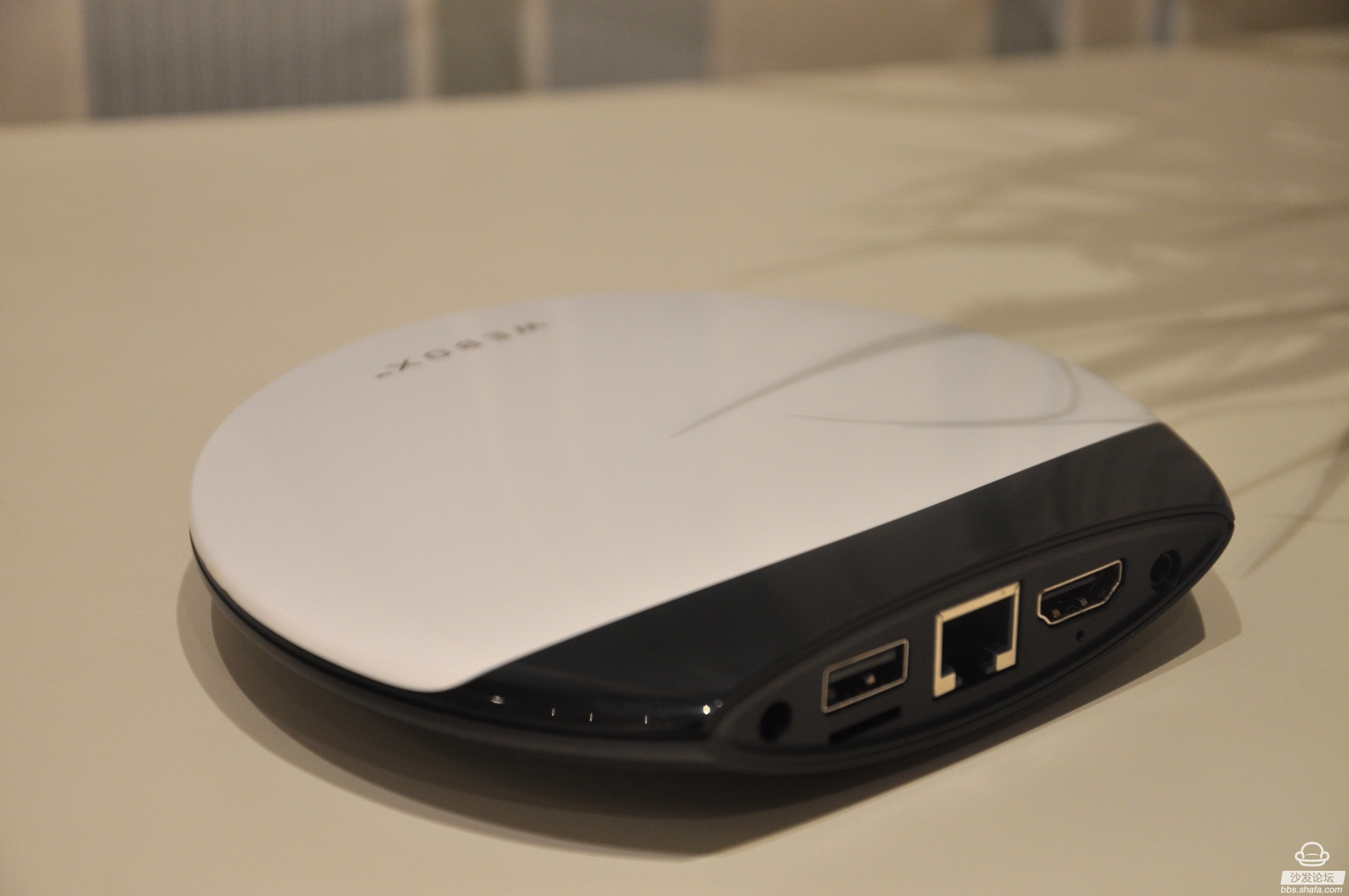 From different perspectives, it still feels very comfortable.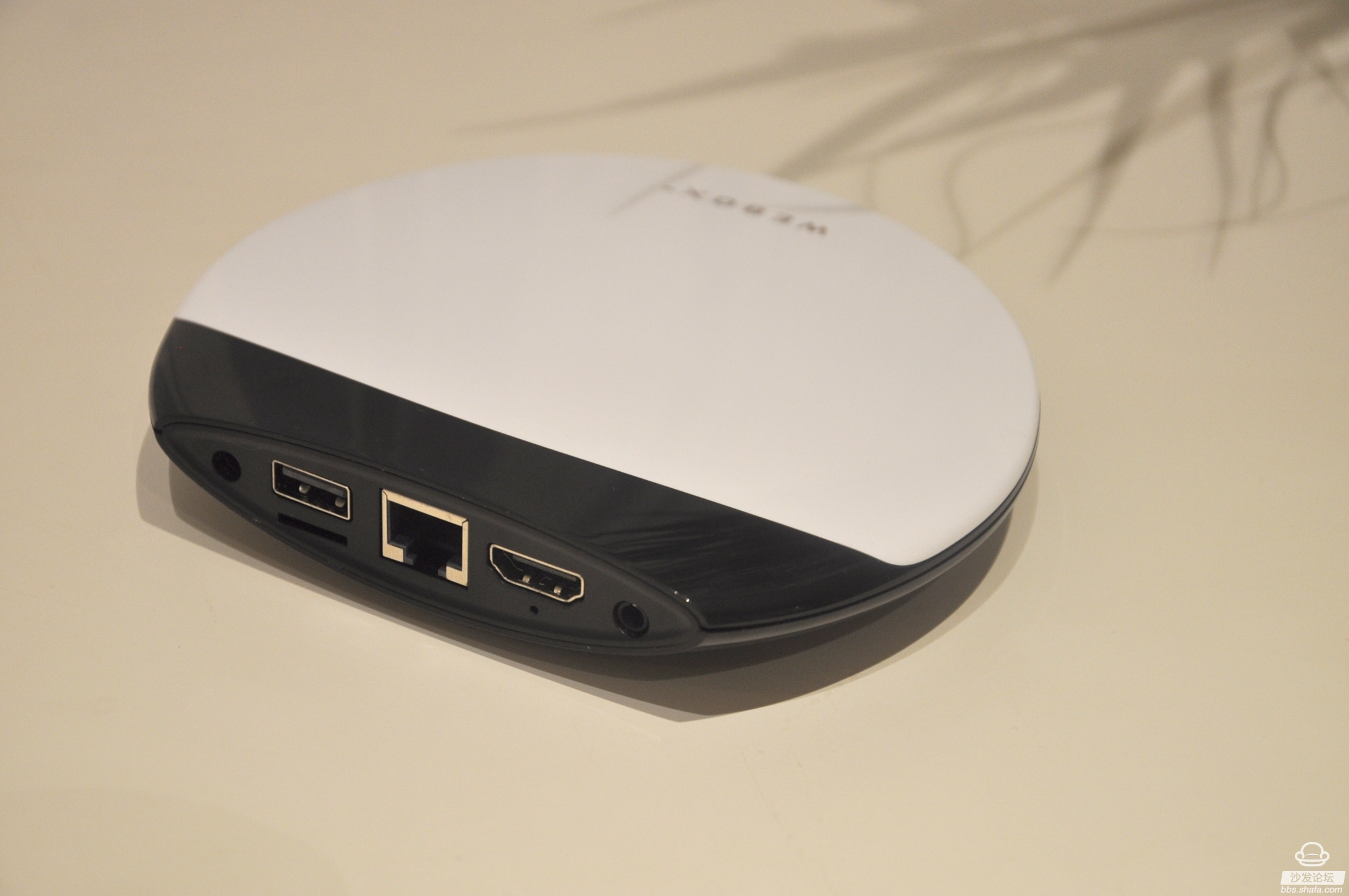 I am calm and reserved.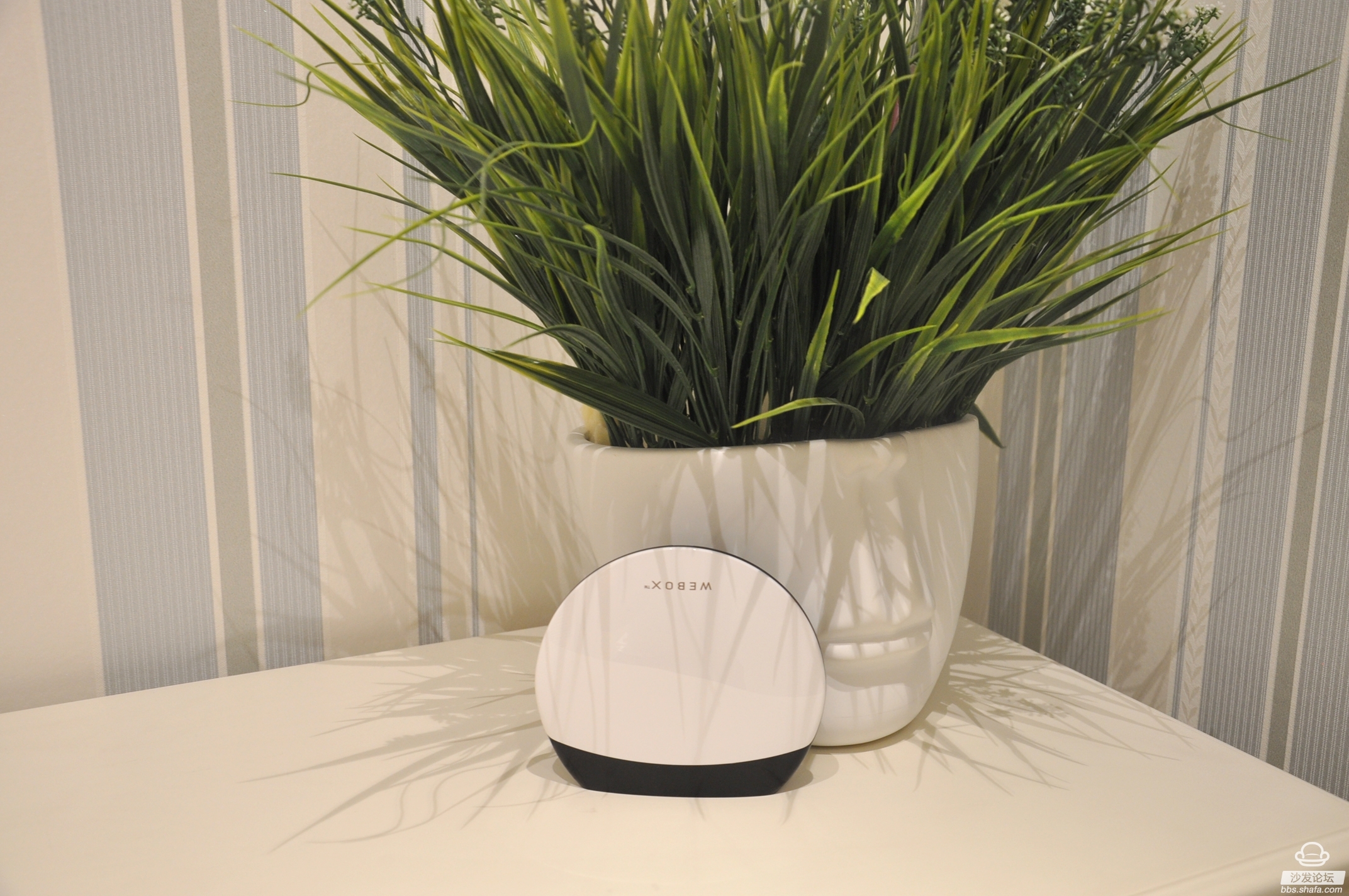 My atmosphere is not too delicate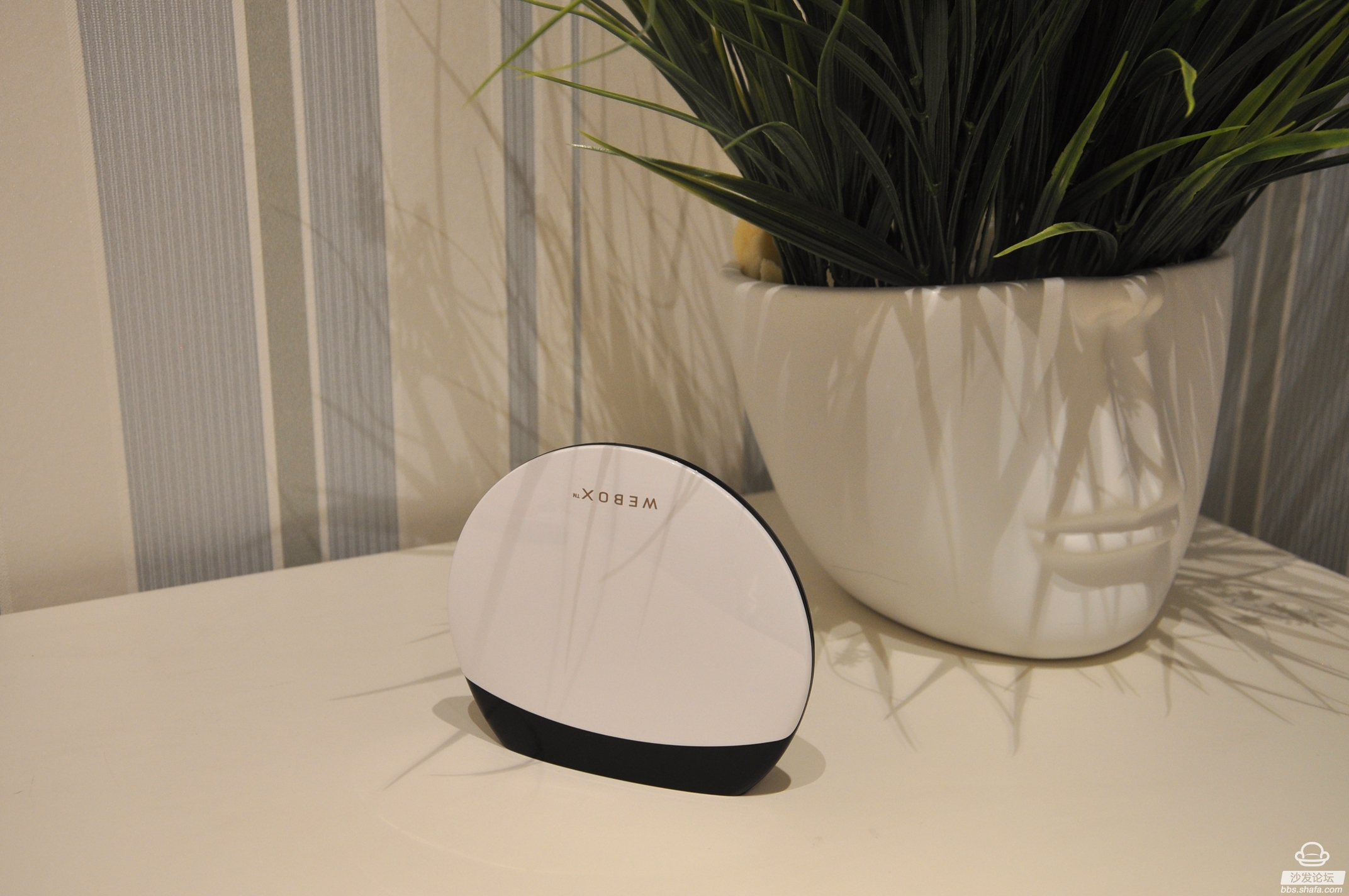 Are you still holding the remote controller to find the indicator? You OUT, Tage WE30 uses 11-key 2.4G Bluetooth remote control, 360-degree barrier-free remote control, black matte material, smile is still the same, powerful features.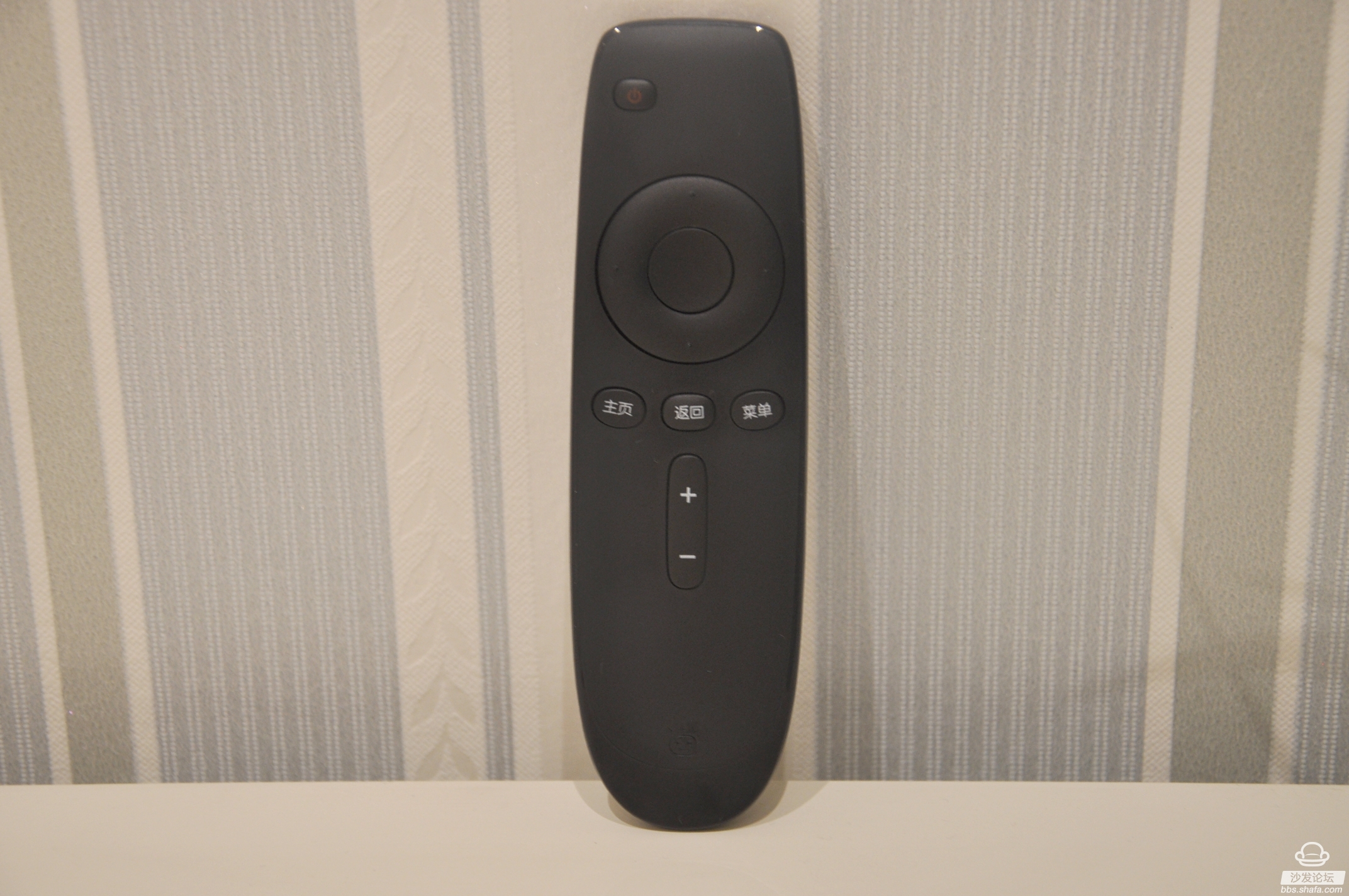 With full materials, excellent workmanship and strong hand comfort.

Like the previous remote control, the CR2450 button battery is still used. The power is full, and the original machine still used more than one year of power. But the problem has come. If there is no electricity, what should I do? Is it only a bit of a hassle to go to a professional electronics market or buy online? In order to "lose weight" remote control is also spelled.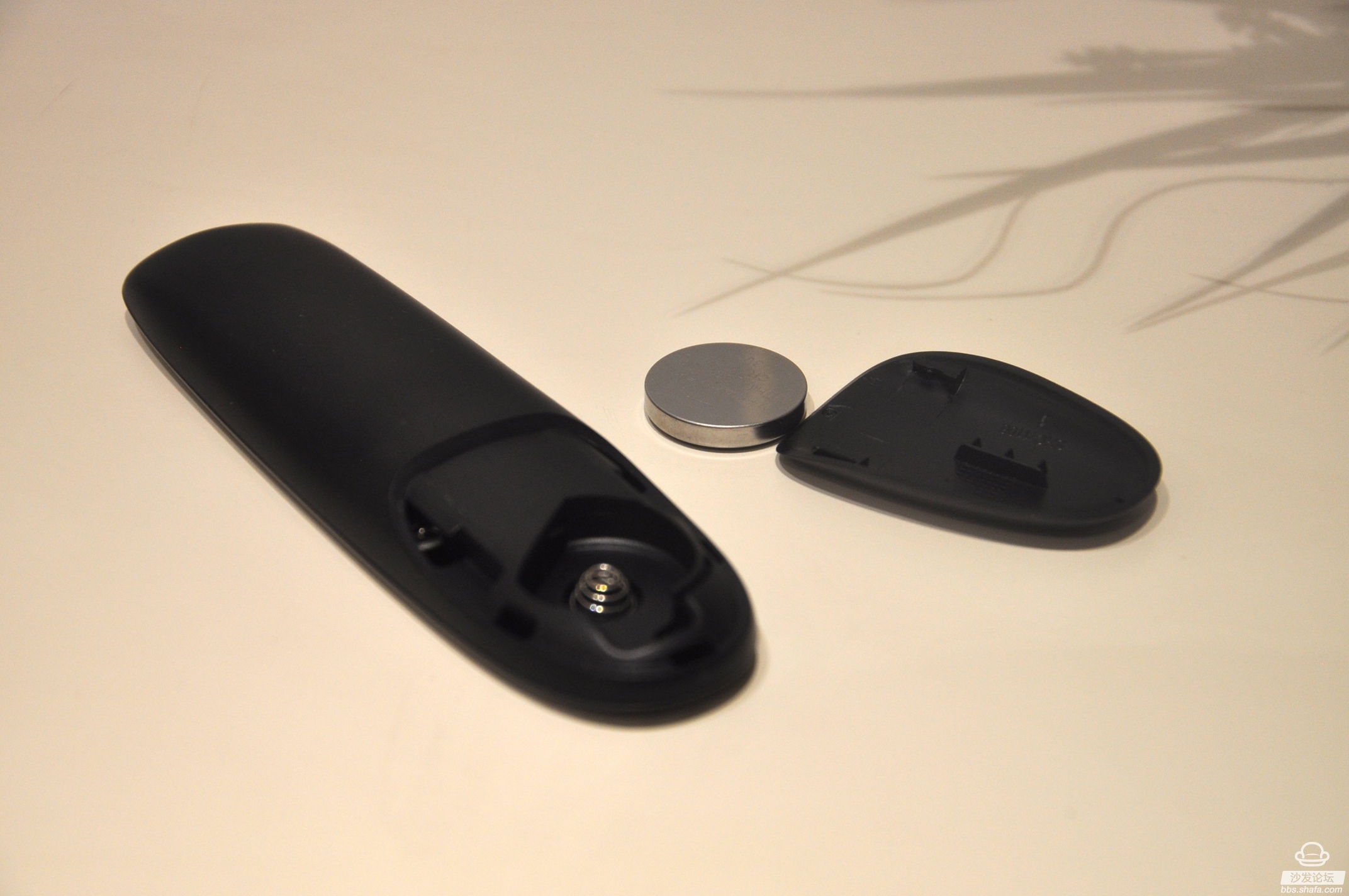 power supply? Changed? Yes, completely changed, using a separate power supply design, 5V/2A, 3C certification, can be used with confidence.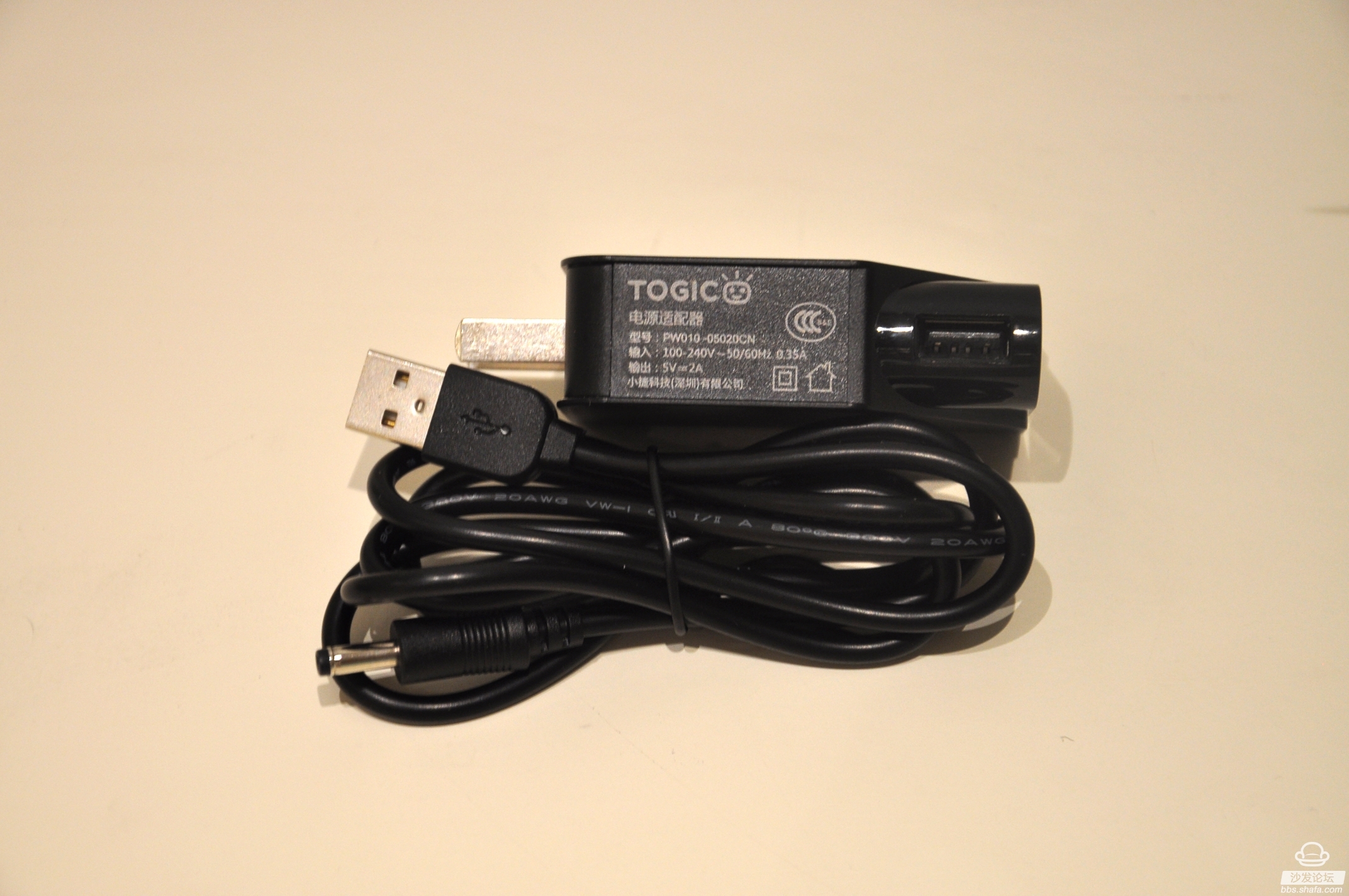 It is still a self-produced HDMI HD cable with a smiley face.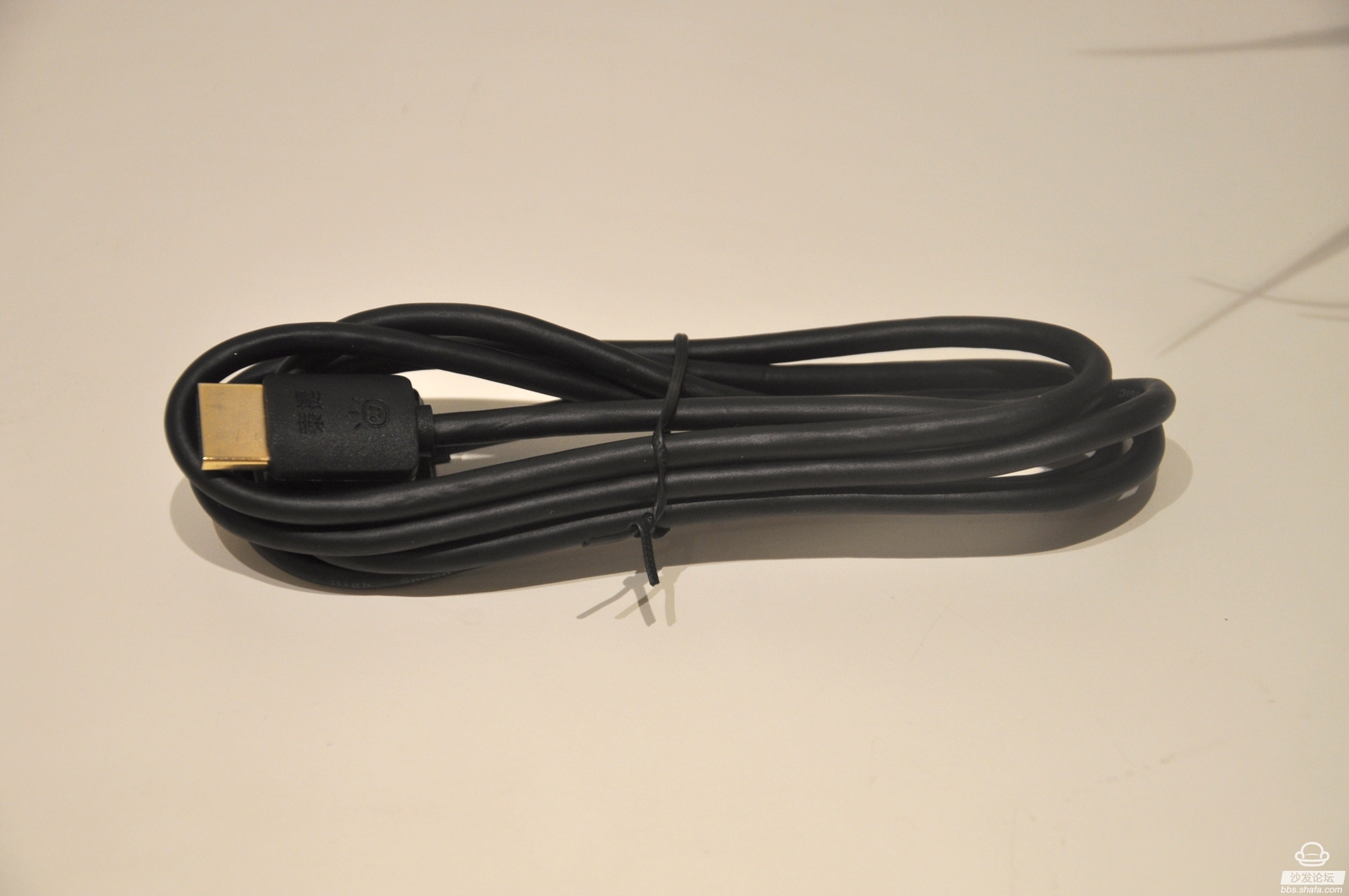 The split power cord is long enough for good workmanship.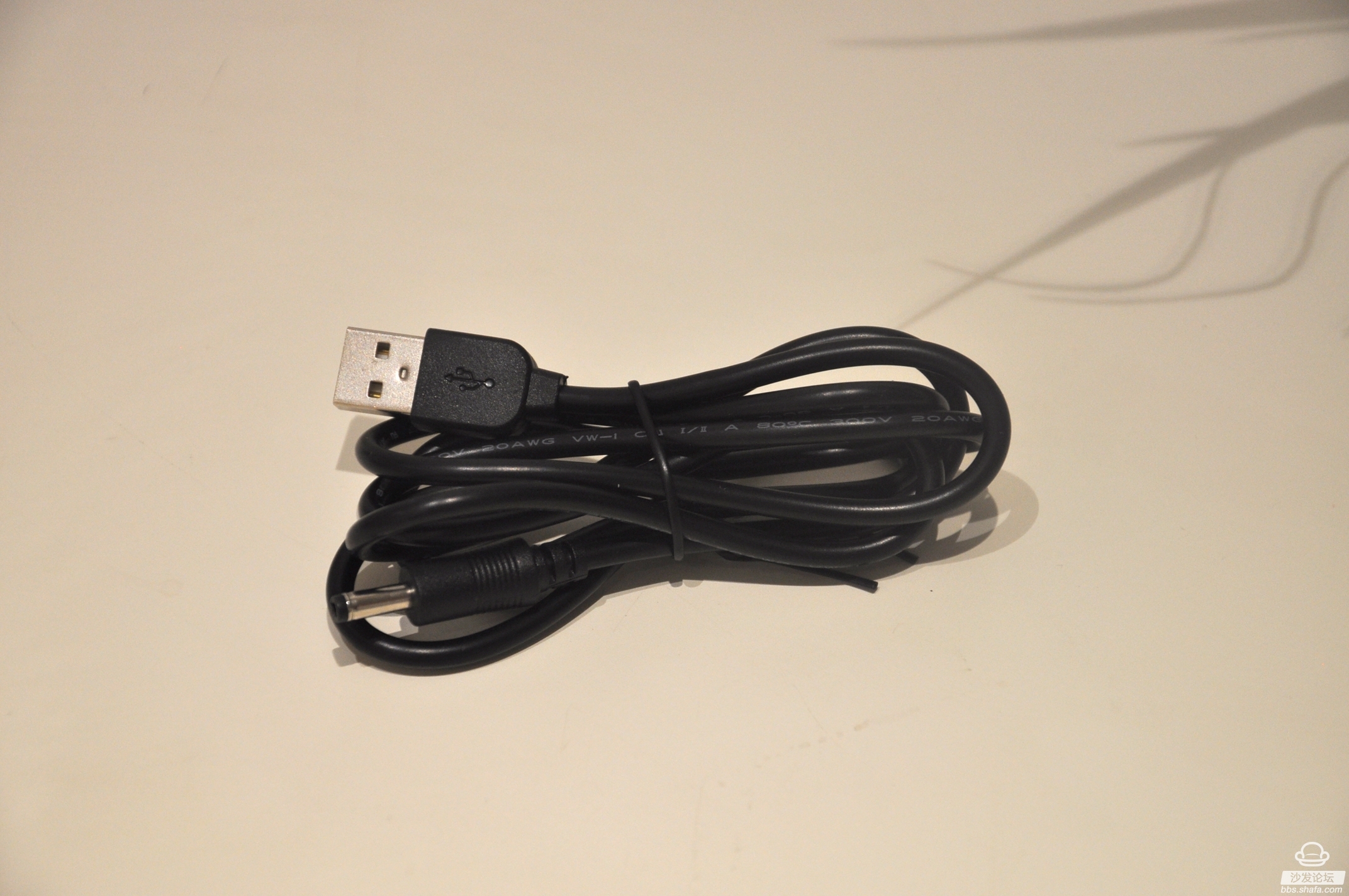 Come on, accessories three brothers, "eggplant" together.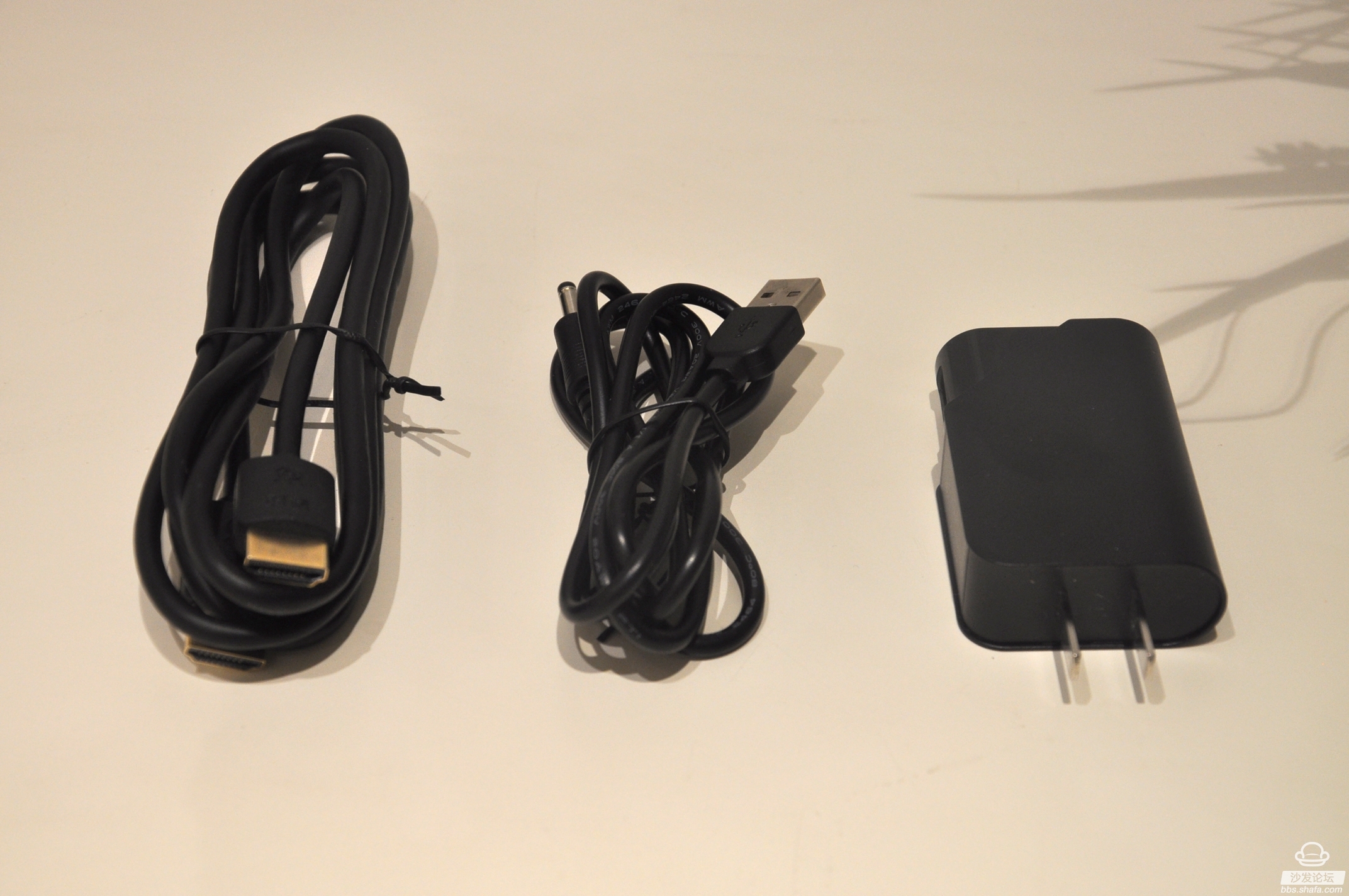 Product specification, certificate, JD micro specification.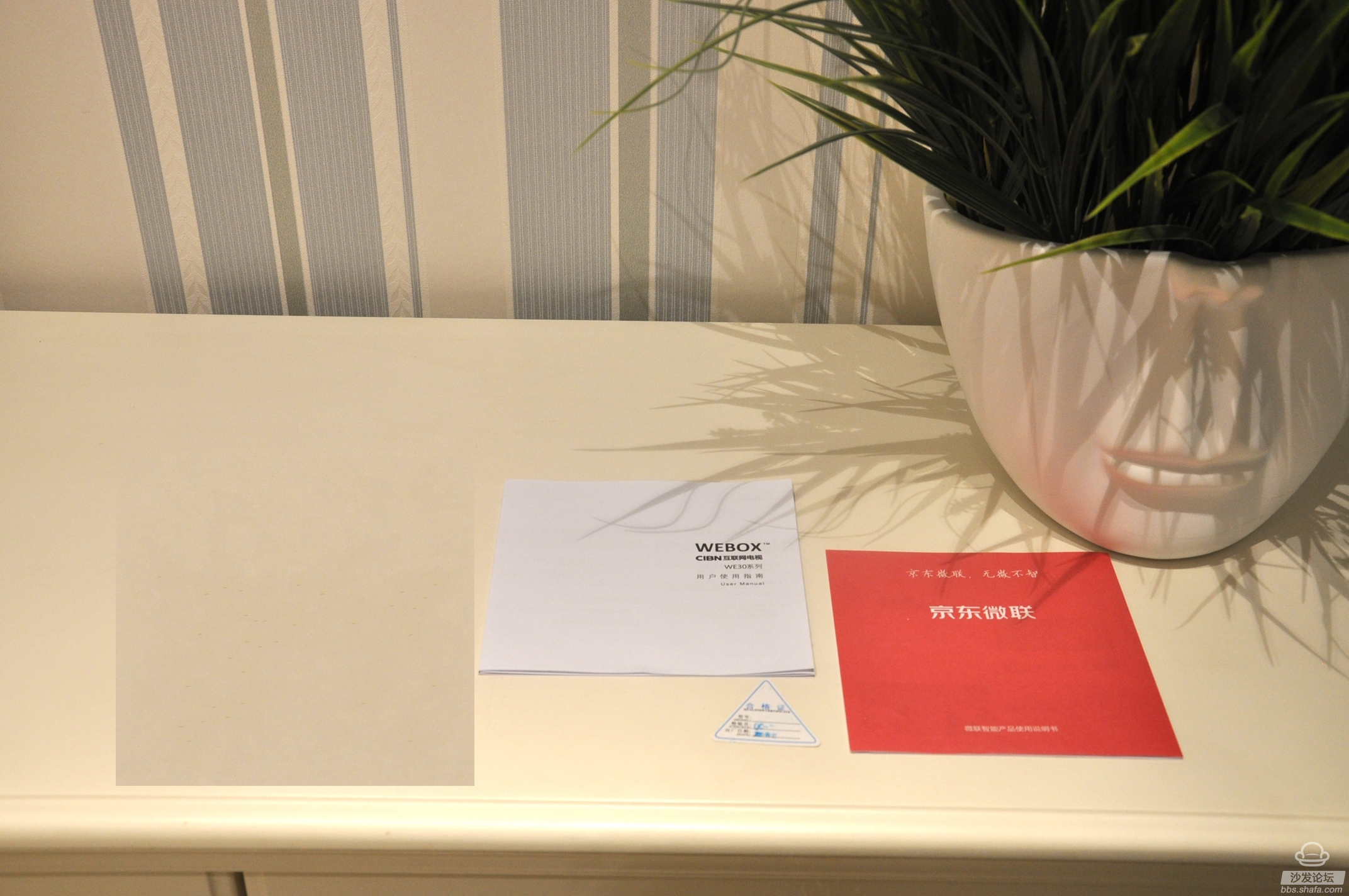 Well, it's all together. Let's have a family portrait together. Tektronix WE30 and his little friends.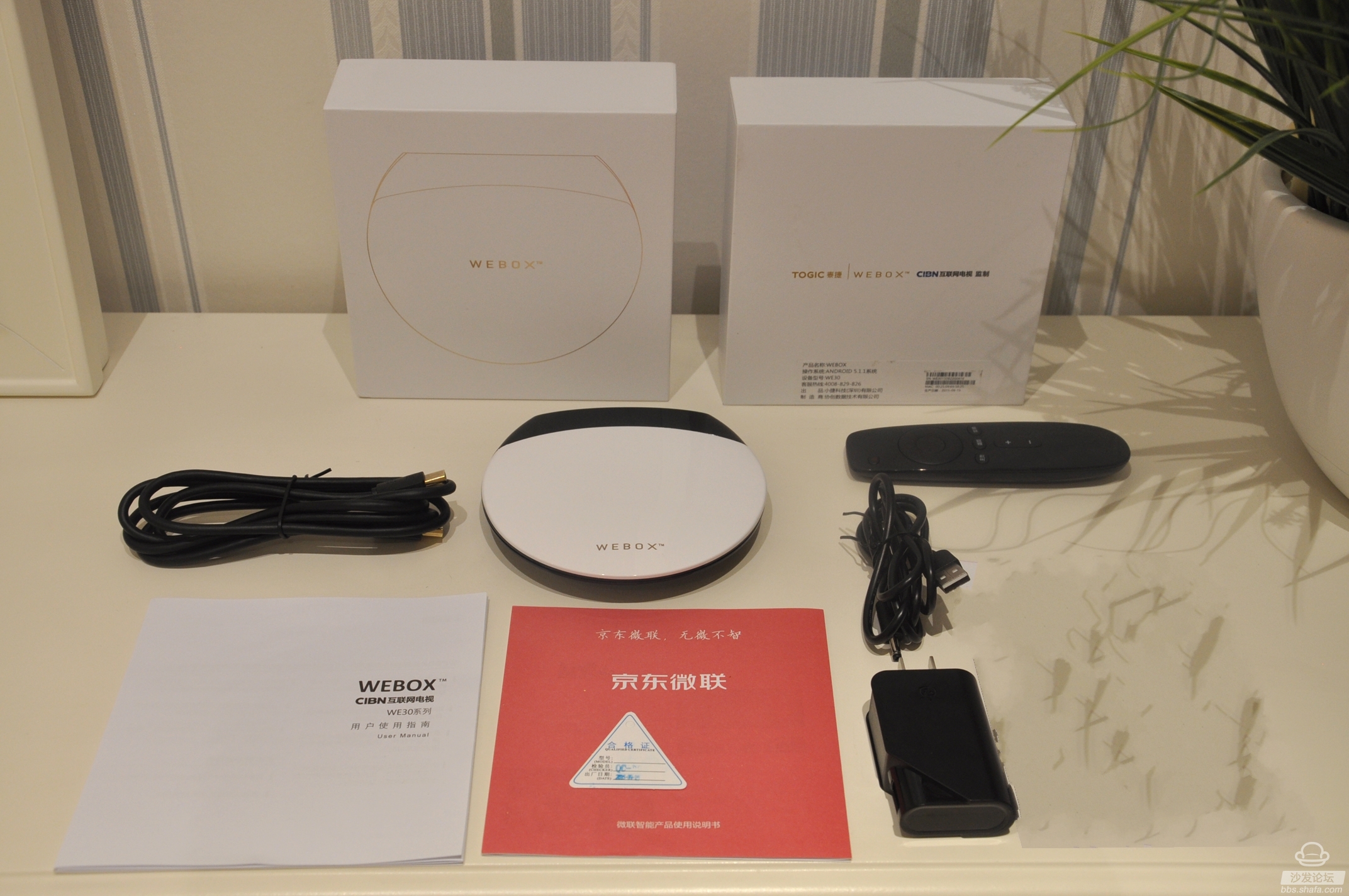 Summary: Tage WE30 regardless of the appearance or internal host, accessories, exquisite design, materials used, excellent workmanship, impeccable.
II. System Control
Open the interface to open the interface is still using the cappuccino color pattern, simple and beautiful.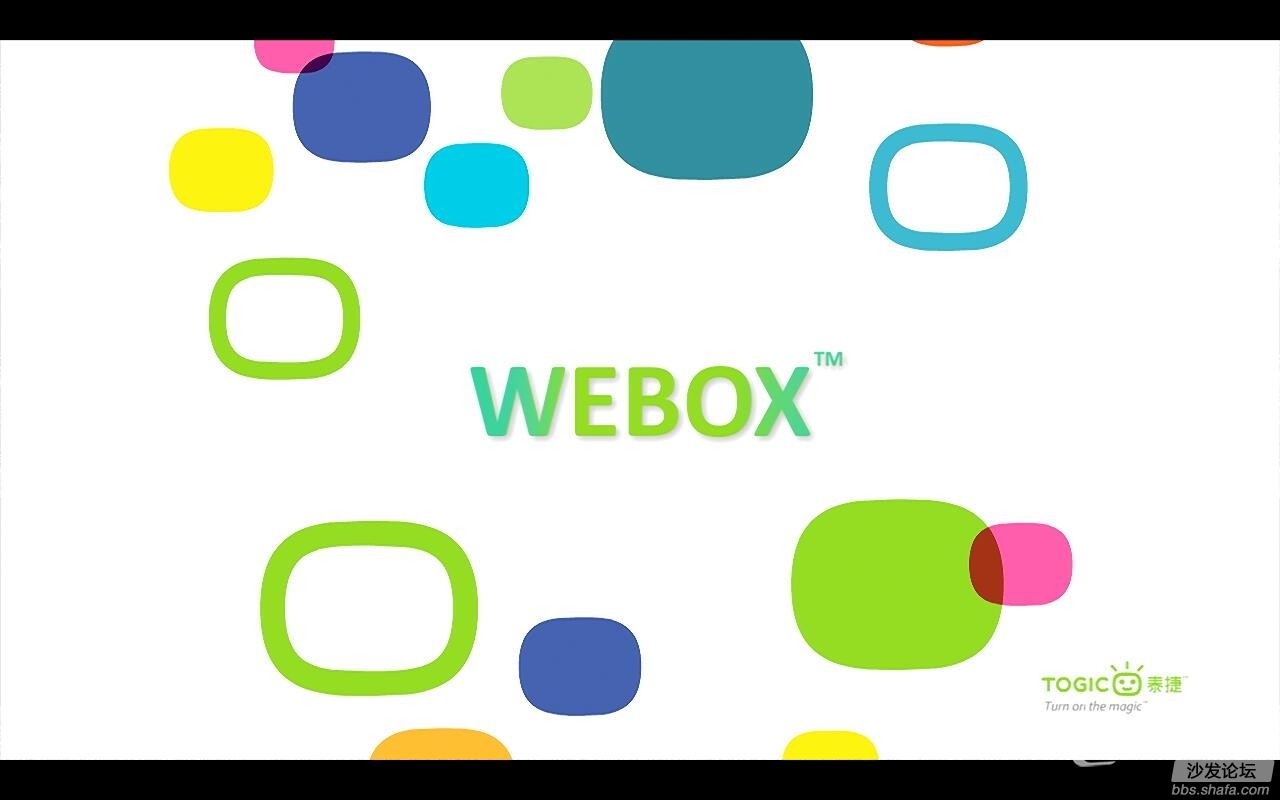 The main interface of the main interface is very concise. It is arranged in one letter and left and right sides. WIN8 magnetizes large icons and the CIBN logo is added in the upper right corner.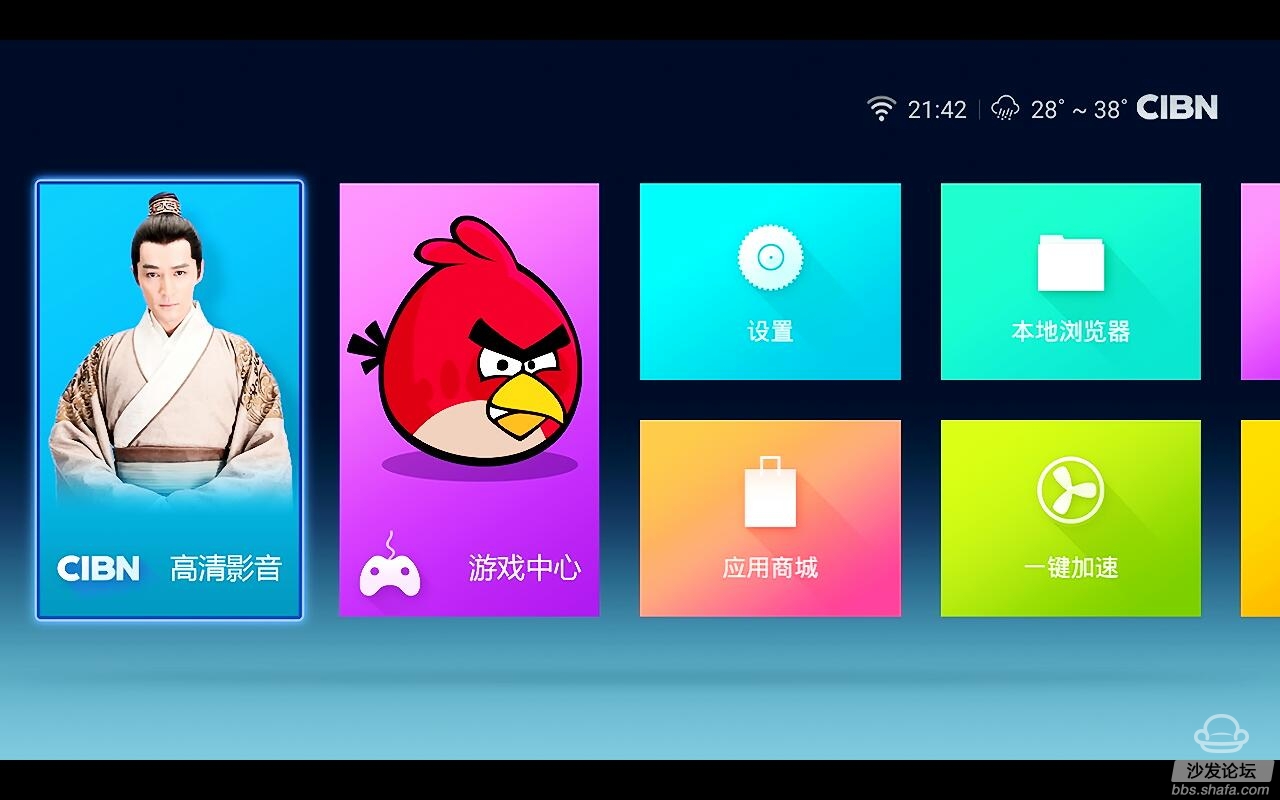 The main interface is pulled down. Didn't see Taijie's live broadcast and Taijie video? Didn't dare to put my own stuff directly? The malignancy of the bloated chrysanthemum is once again defying the emphysema and blue chrysanthemum.
Is it possible to call a Tate box without a live broadcast of Tate and a video of Tage? How to do? Cold!
Installing a sofa butler sofa Butler is a TV APP application store built for smart TVs and Android TV boxes! Pursuit of minimalist experience, perfect fit remote control! Massive selection of TV applications. Cloud network can pre-install the sofa butler as a system, on the home page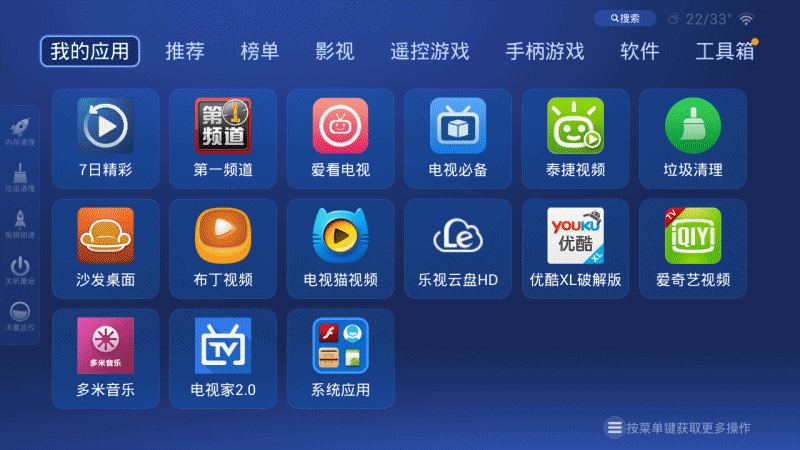 The complete interface Oh, old friends met again, live TV station, Tai Jie video was placed in the front, so as to meet the needs of the team.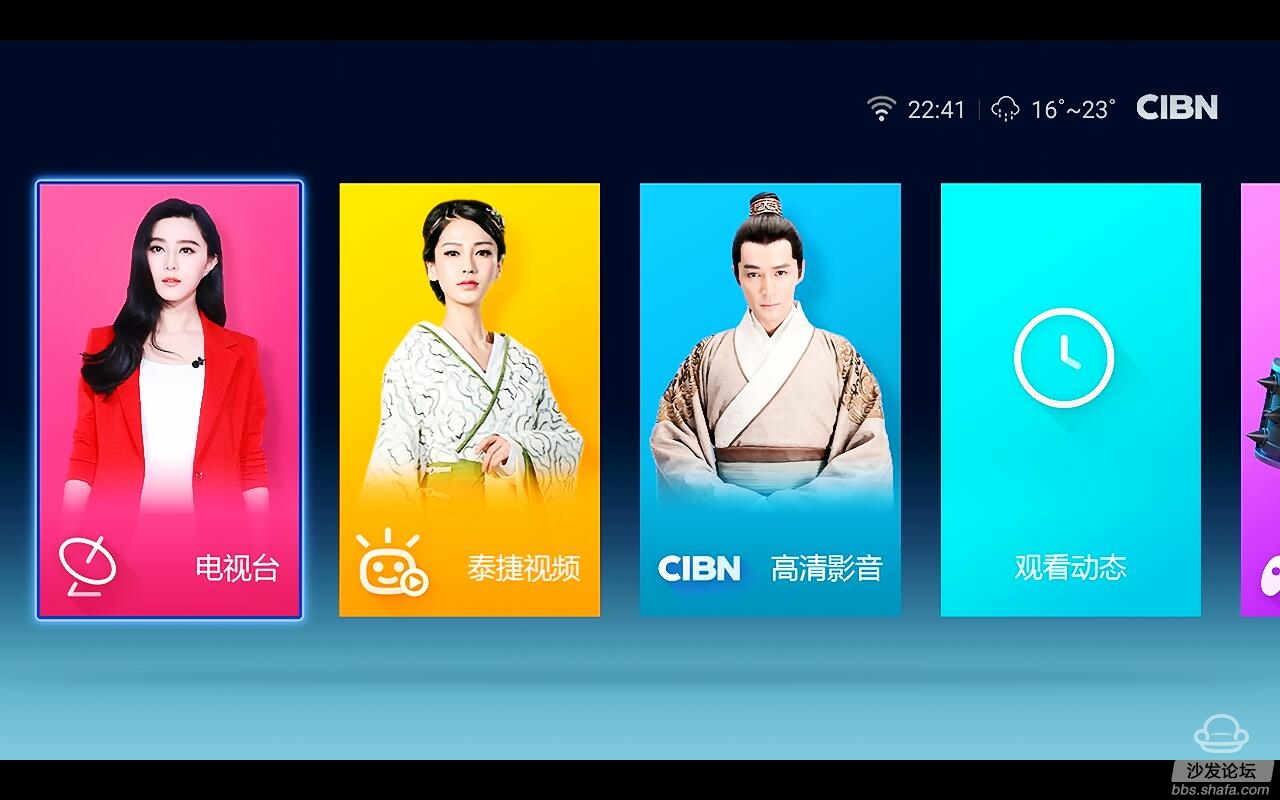 The installed interface has more playback history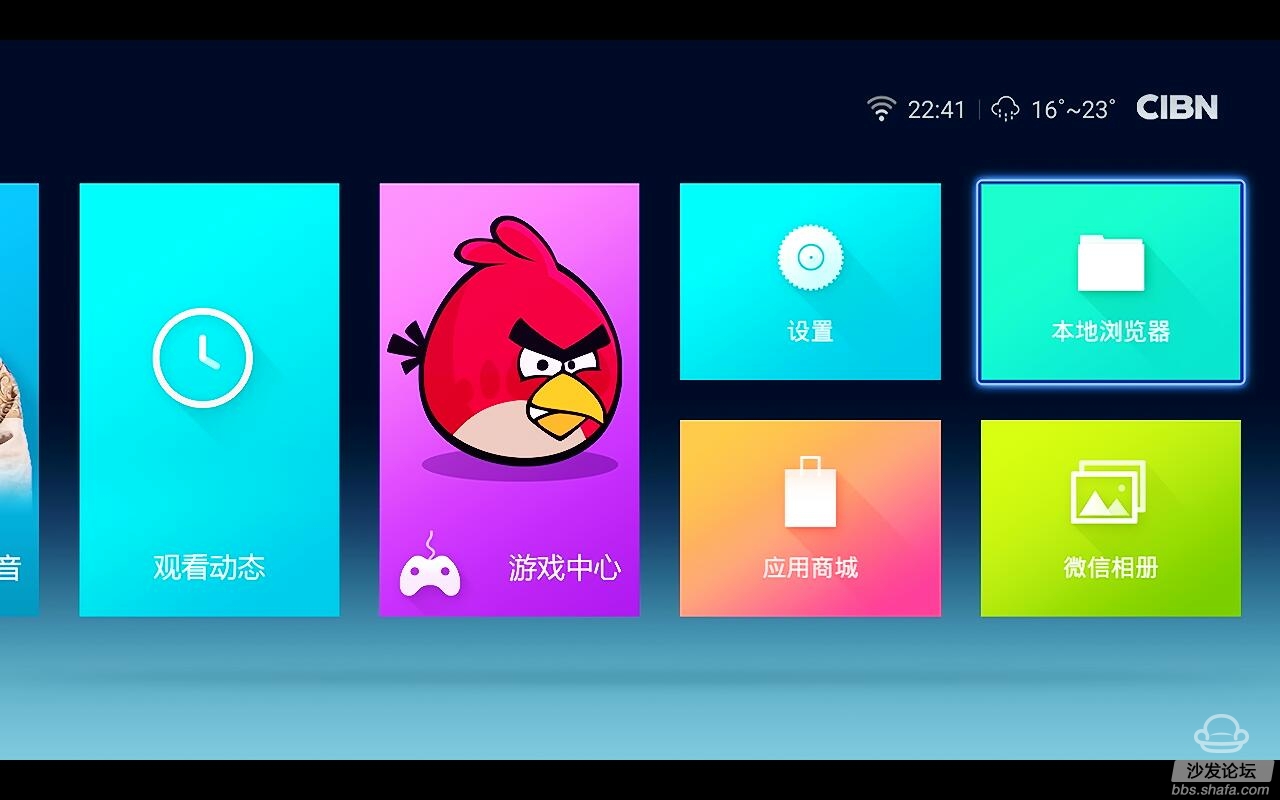 There is also a WeChat photo album.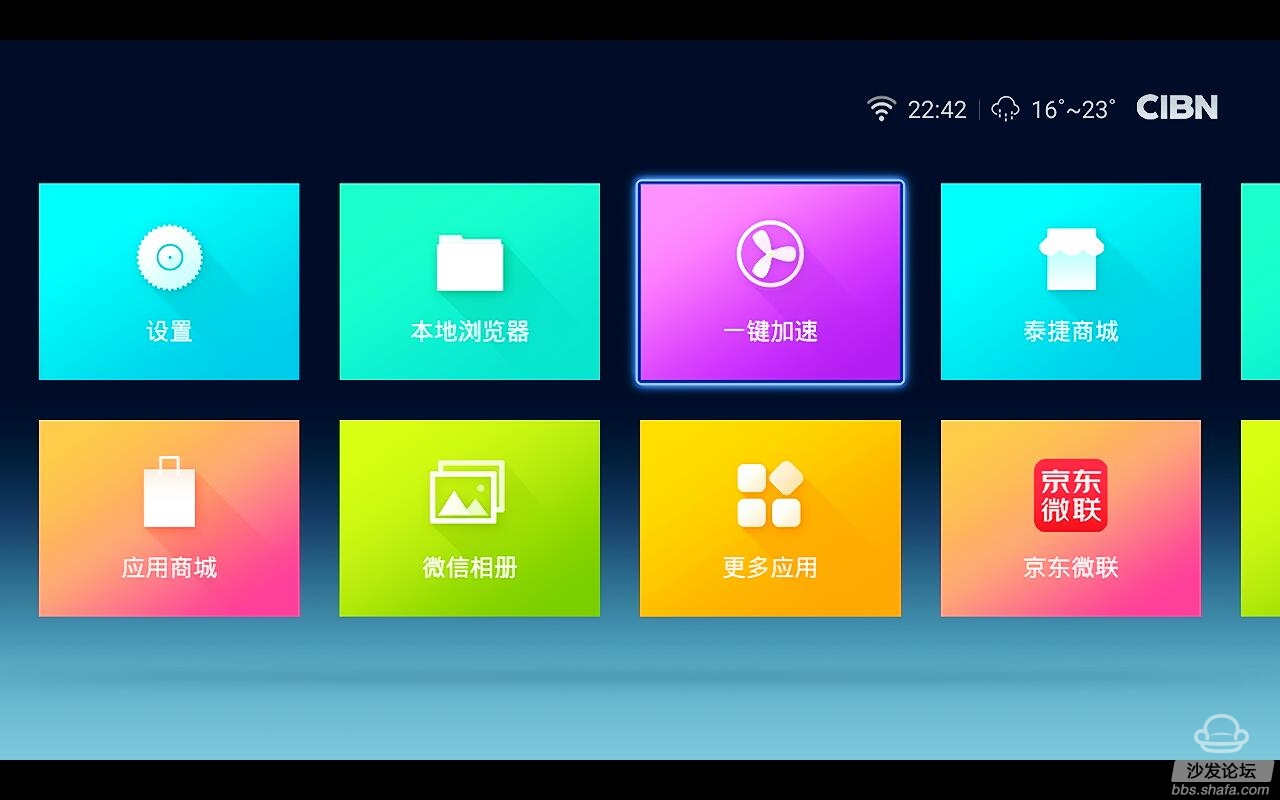 Live broadcast first to look at the live broadcast, Taijie's live broadcast has always been known for its stability and high definition. The program has many categories, including not only CCTV, TV, local stations, HD stations, sports stations, but also carousels and custom channels. Added collections and common channels for user selection and operation, very convenient.
CCTV2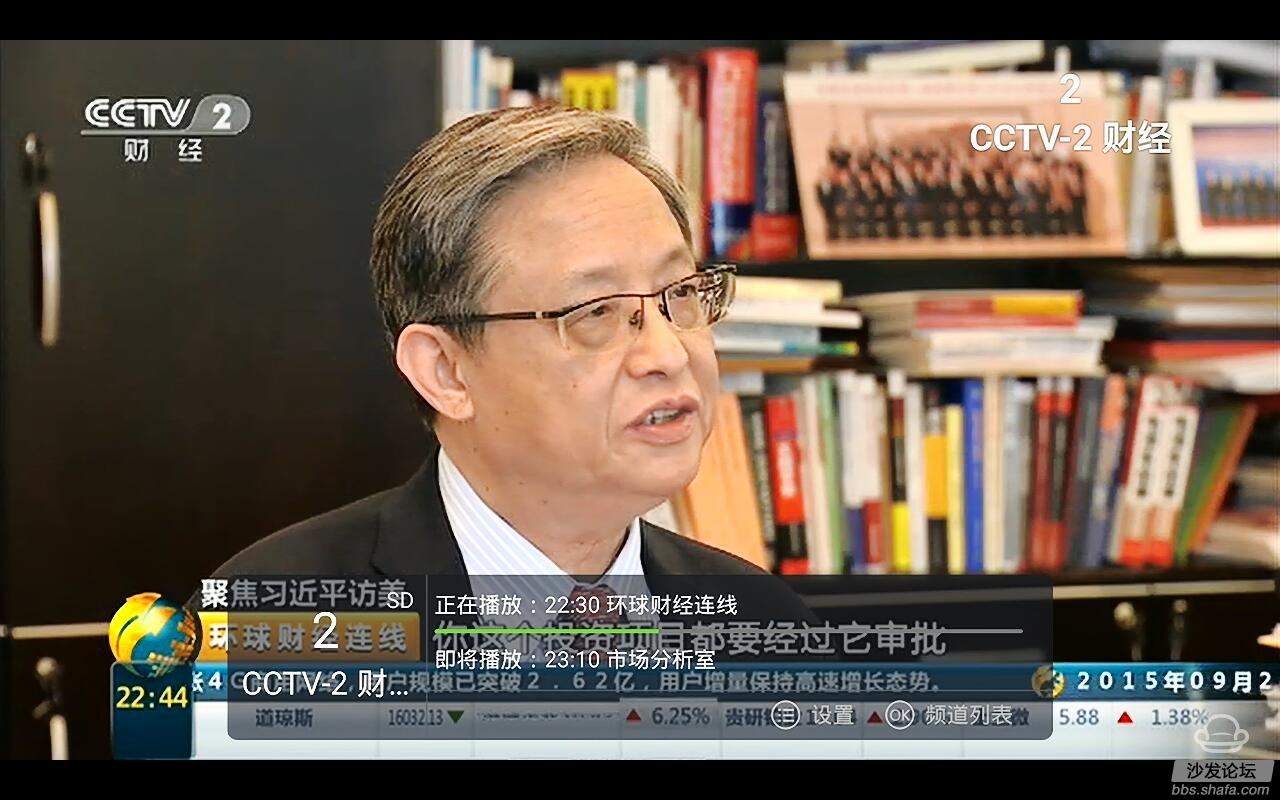 Dragon TV HD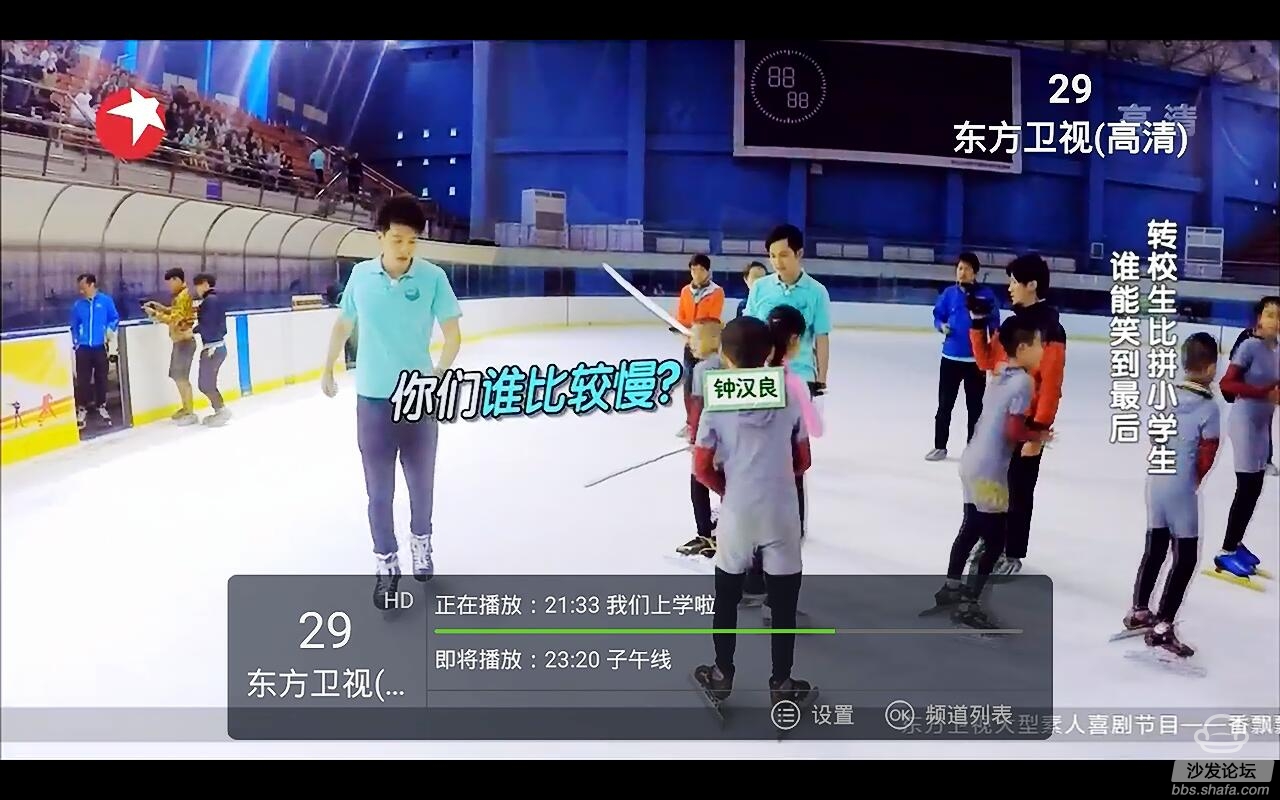 Guangdong Satellite TV HD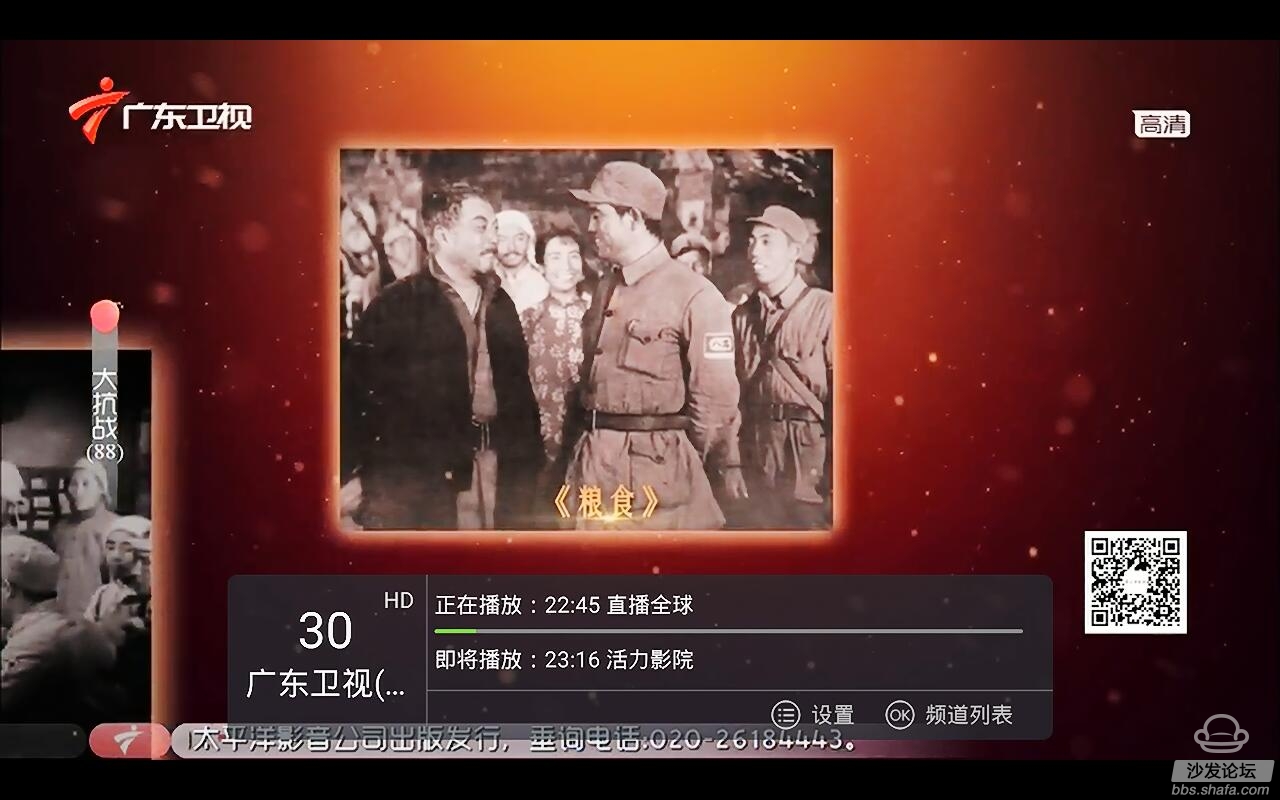 Shenzhen Satellite TV HD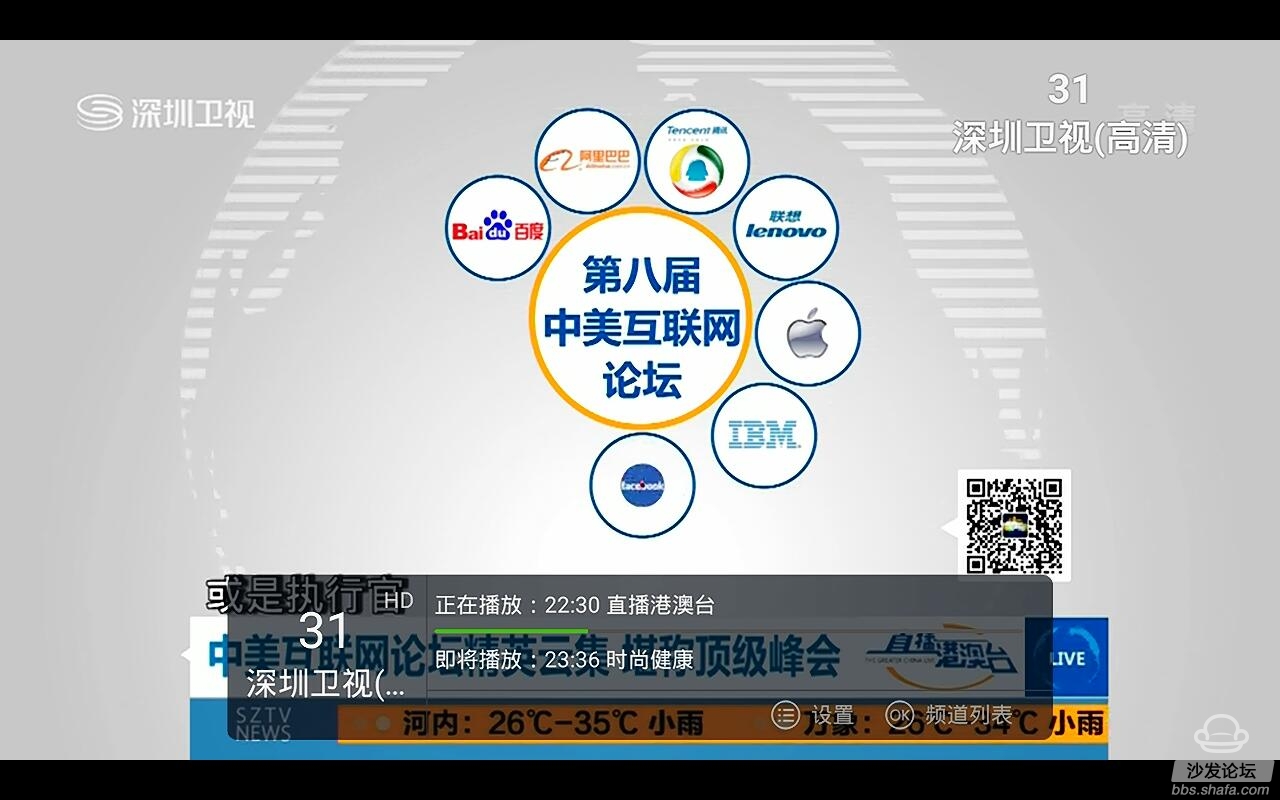 Jiangsu Satellite TV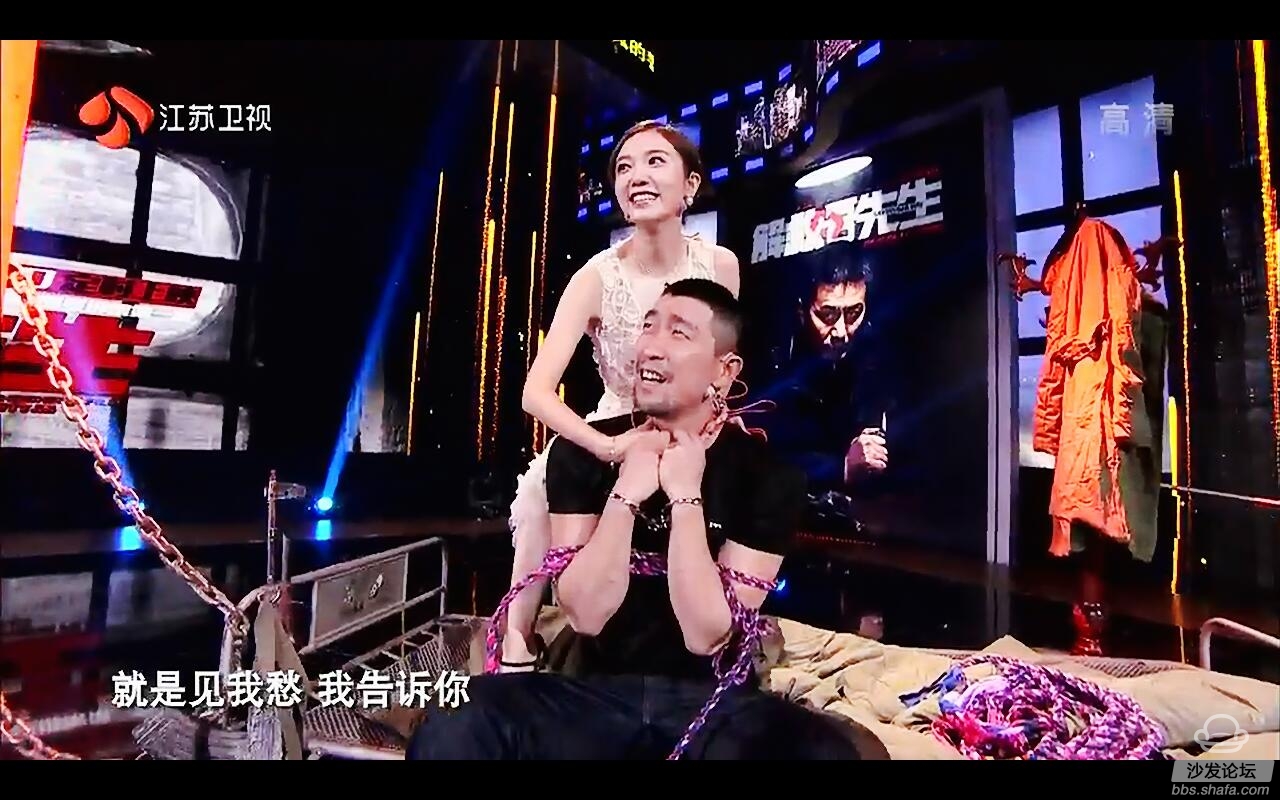 CIBN
Since it is produced by CIBN, of course, the use of CIBN platform resources, as a formal licensee, CIBN rich in resources, resources, and high definition. Contains categories such as selection, good voice, drama, movie, variety, Hollywood, children, and special topics.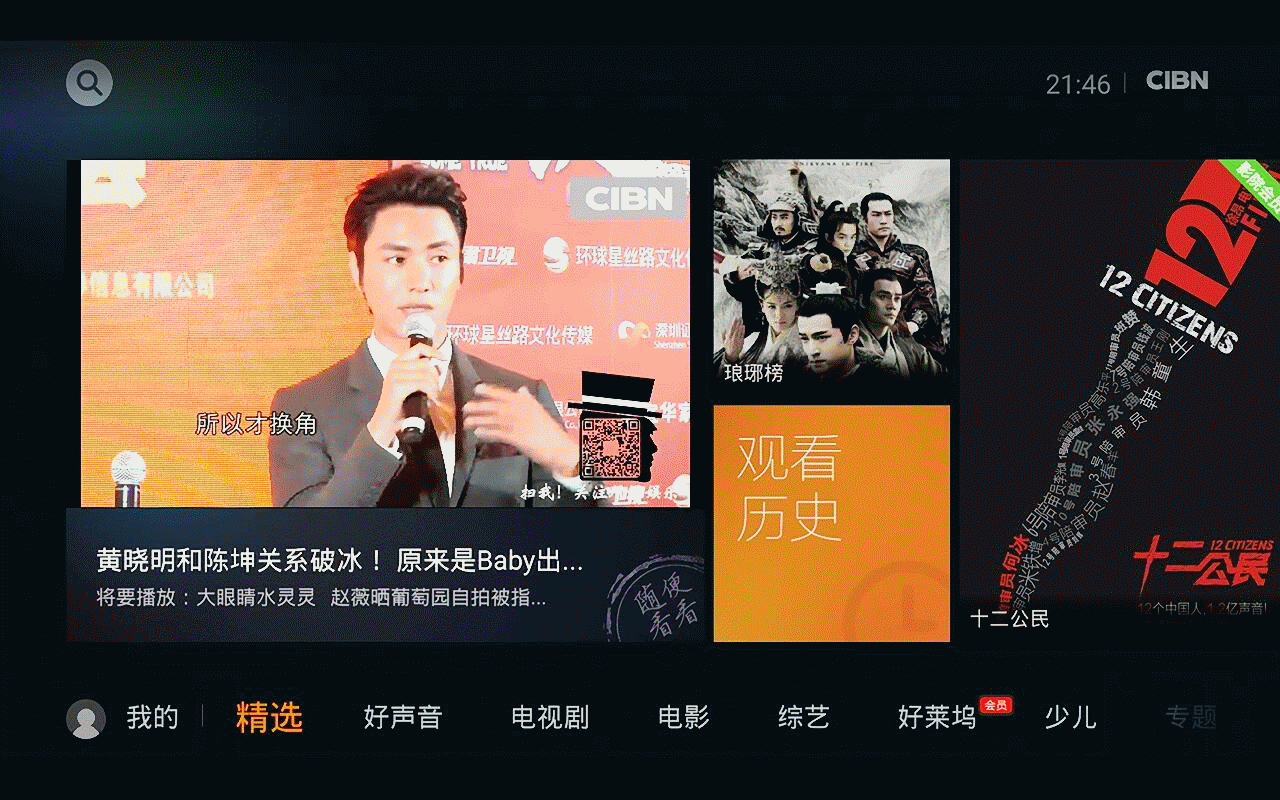 The upper left side of the featured page is a window that can be played directly, and the right side is the recommendation of some resources.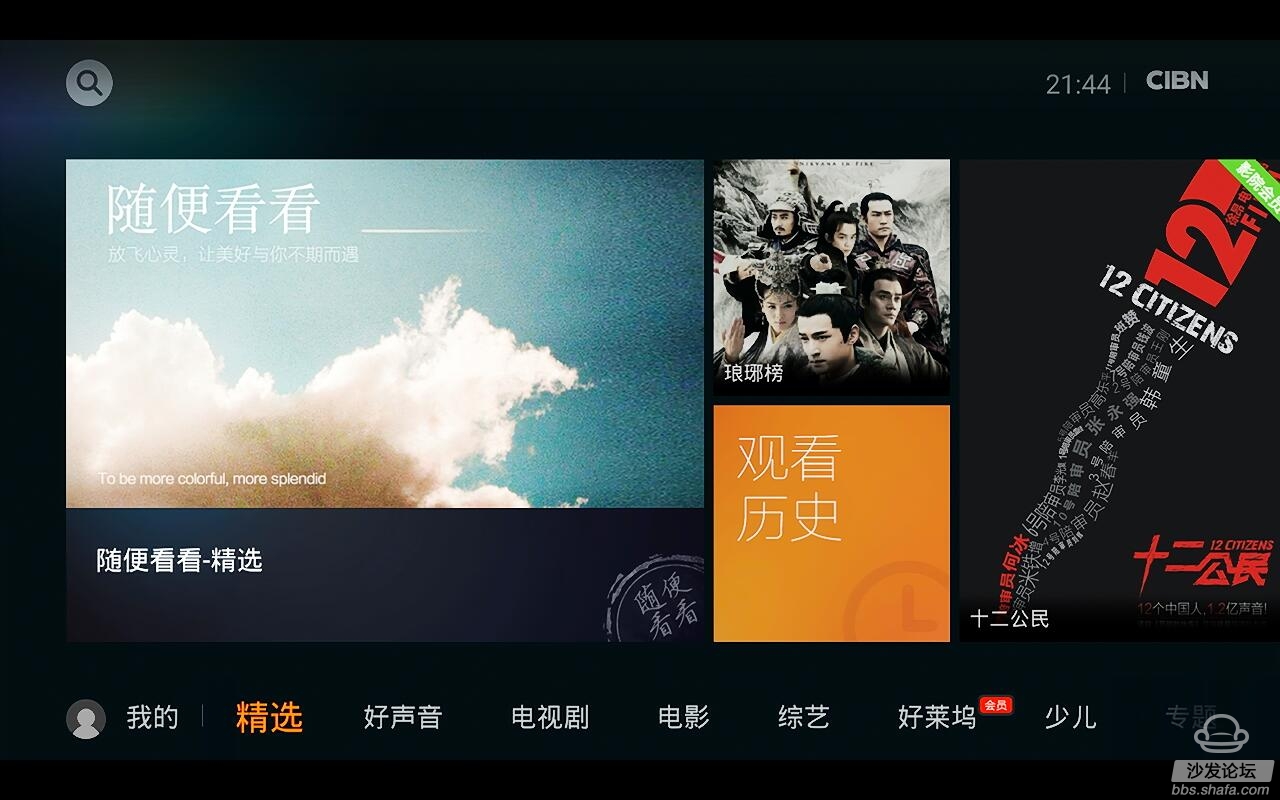 After selecting me, suddenly pop up this, huh, huh, very interesting, "10, 12 and 18 points a day for you to recommend 10 large" guideline options, very intimate.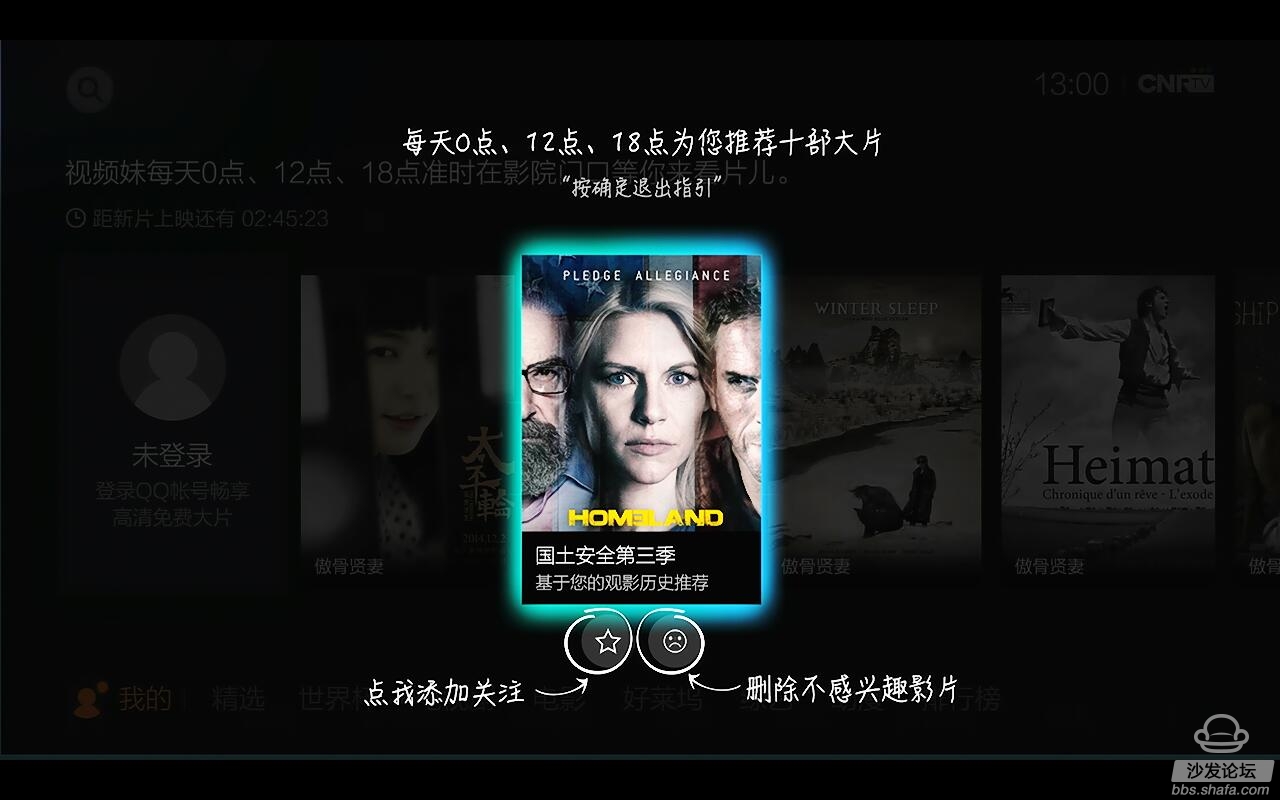 You can enjoy HD movies by logging in to your QQ account.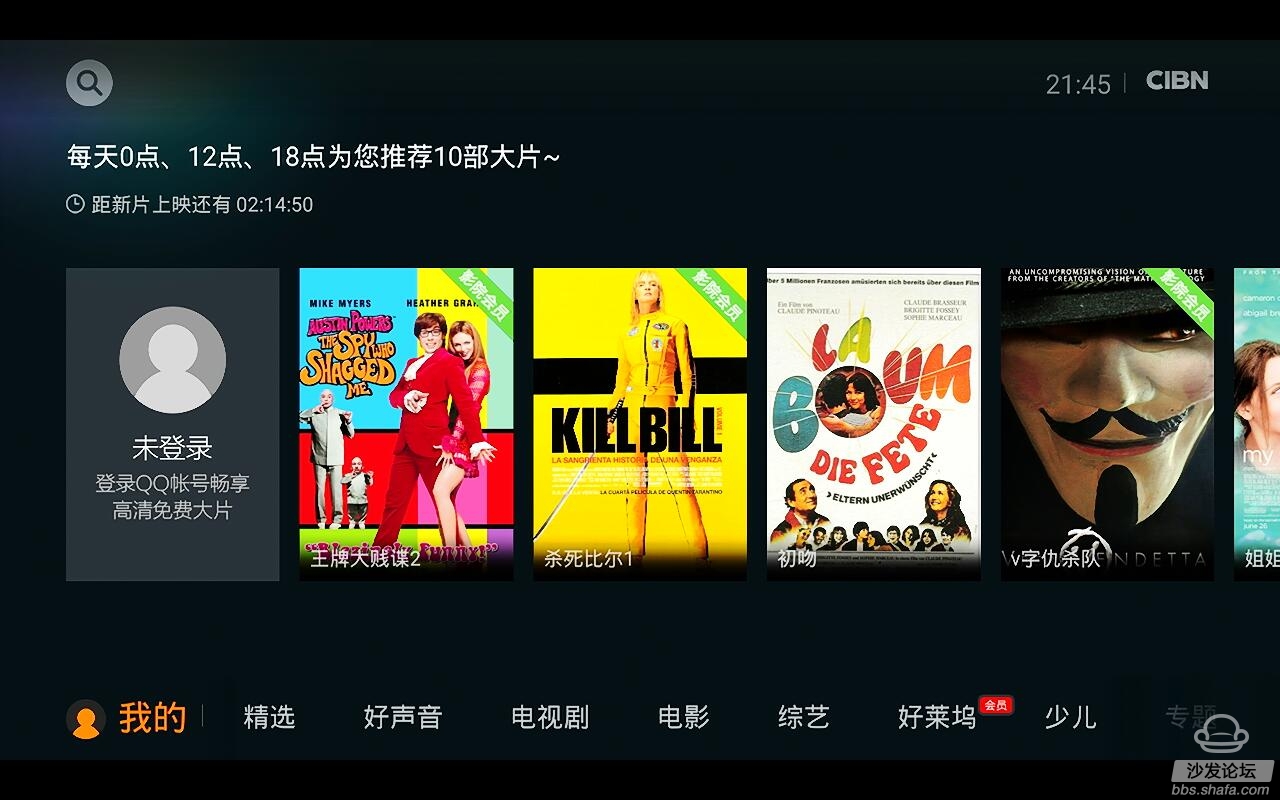 Open up a Hollywood membership and watch more HD movies.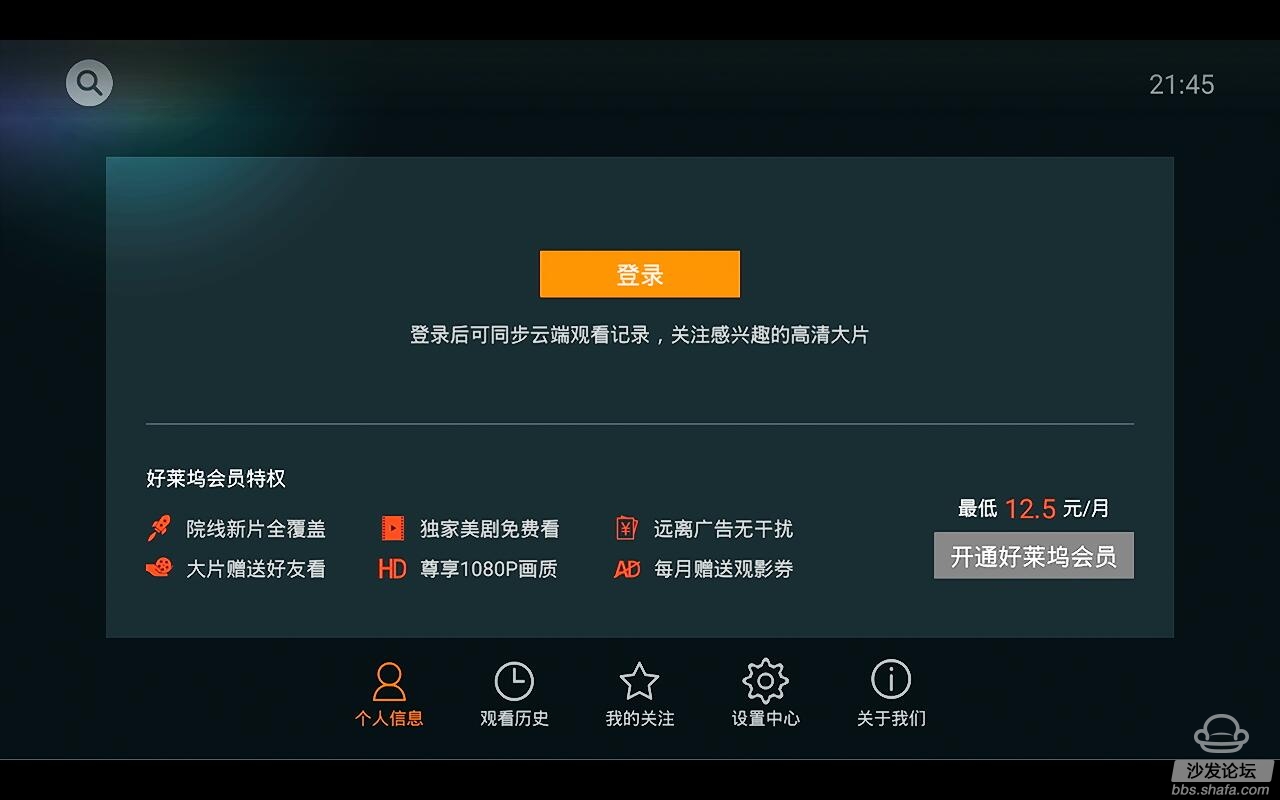 On demand, the most popular movie in the near future "Catch the Devil".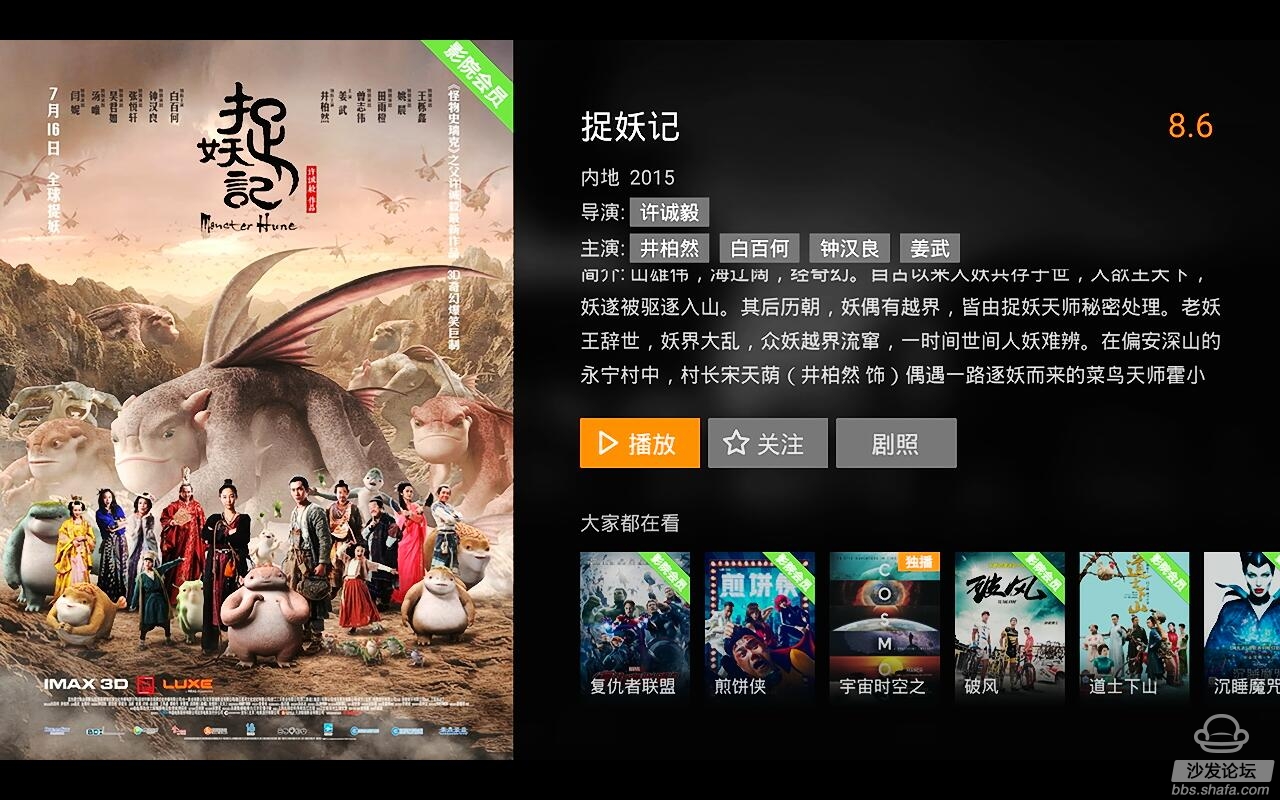 Both clarity and fluency are good, but this is a member movie and can only be watched for 5 minutes. It's a bit regrettable.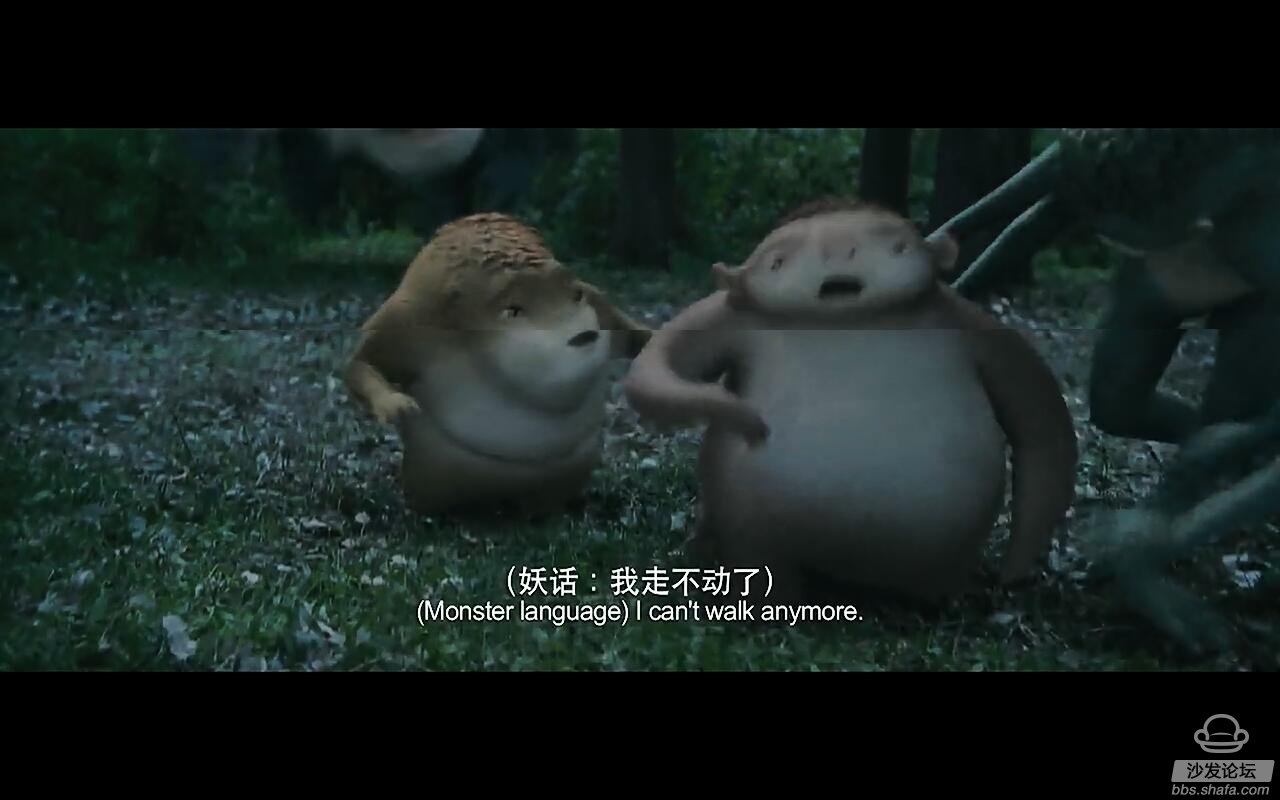 The popular TV series "The Pretender," starring Hu Ge, is one of the must-see shows for his wife at night.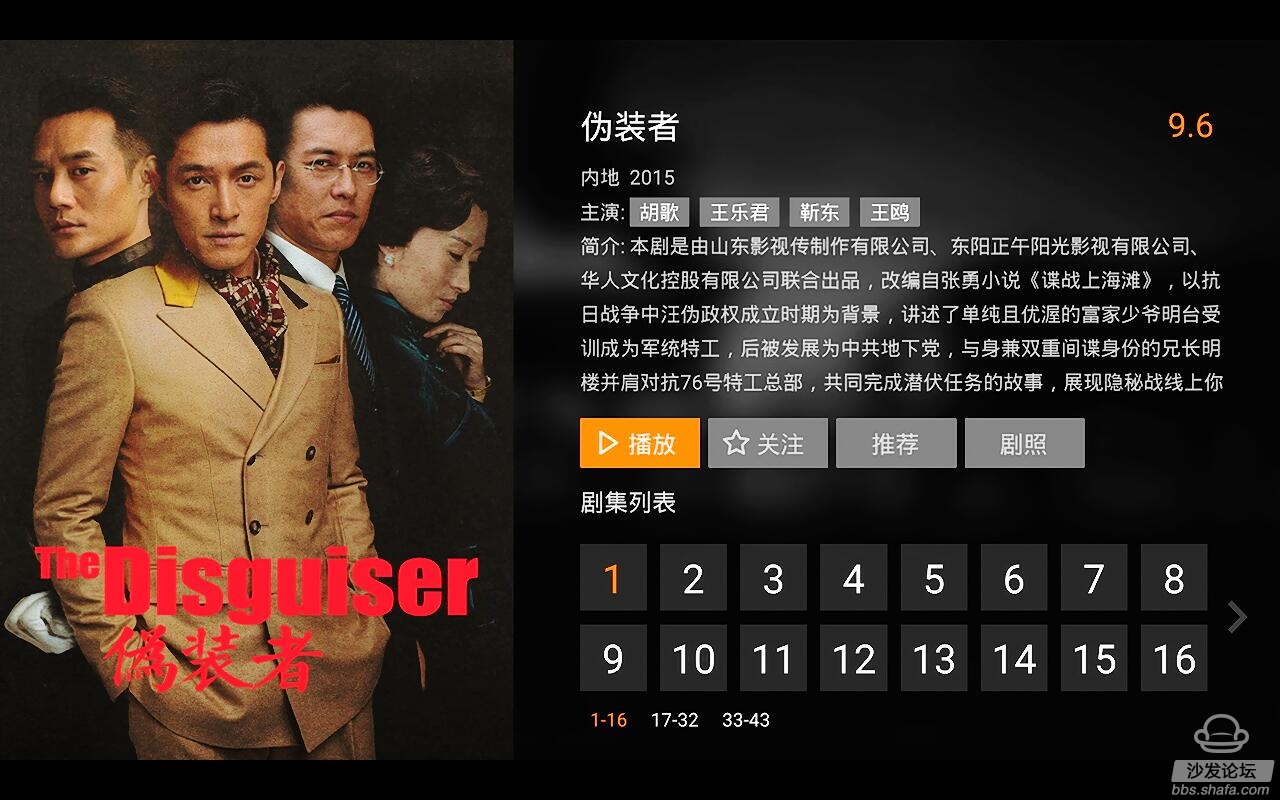 Very high definition.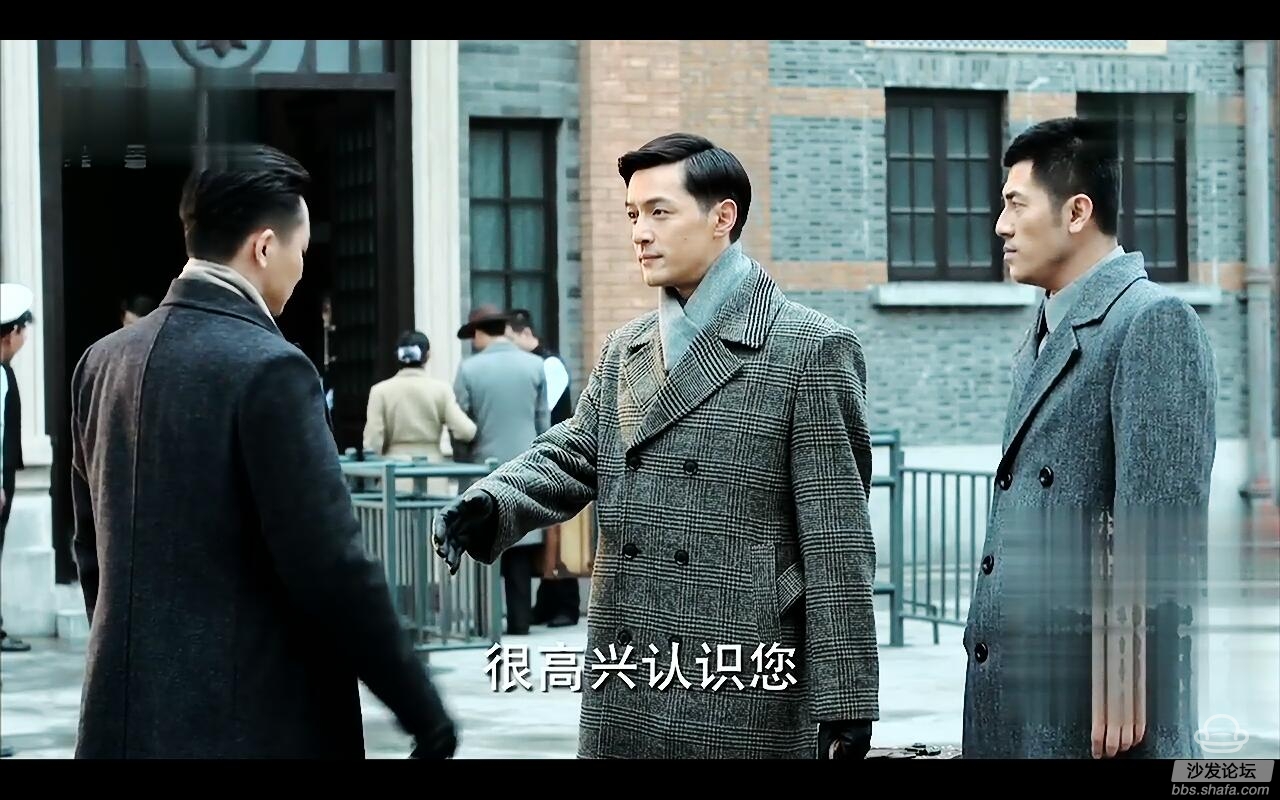 Tai Jie Video Tai Jie video can be said to be a network player will be installed software, simple and easy to use, rich programs, clarity, fluency, known, after N upgrades, the interface has been very suitable for all types of people use, including film and television, Popular, topical, set four options.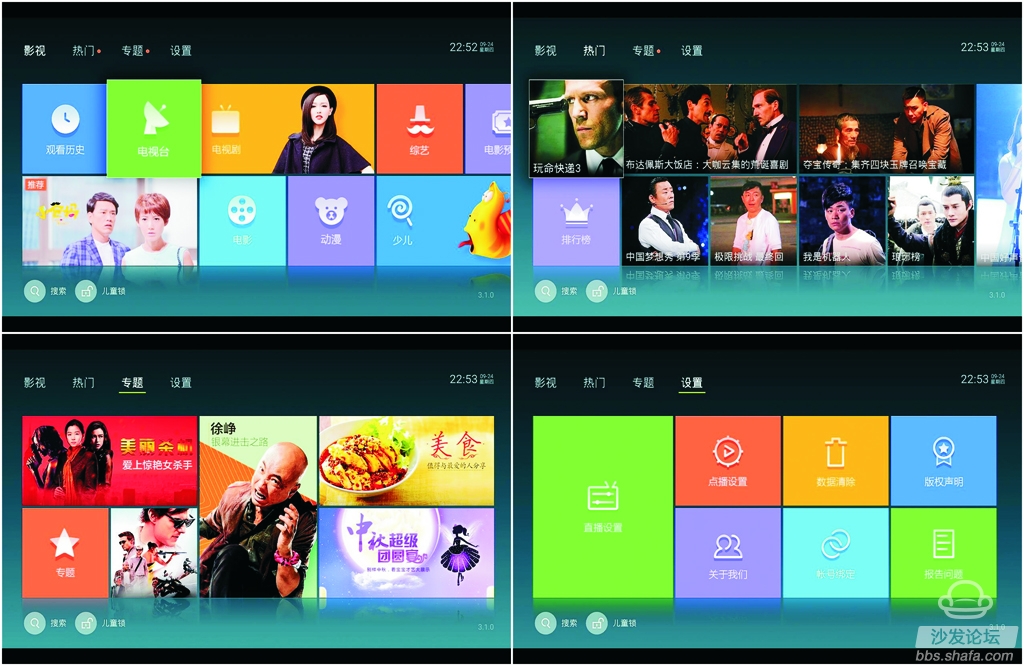 The search option uses the first letter fuzzy search, positioning quickly and accurately, and easy to operate.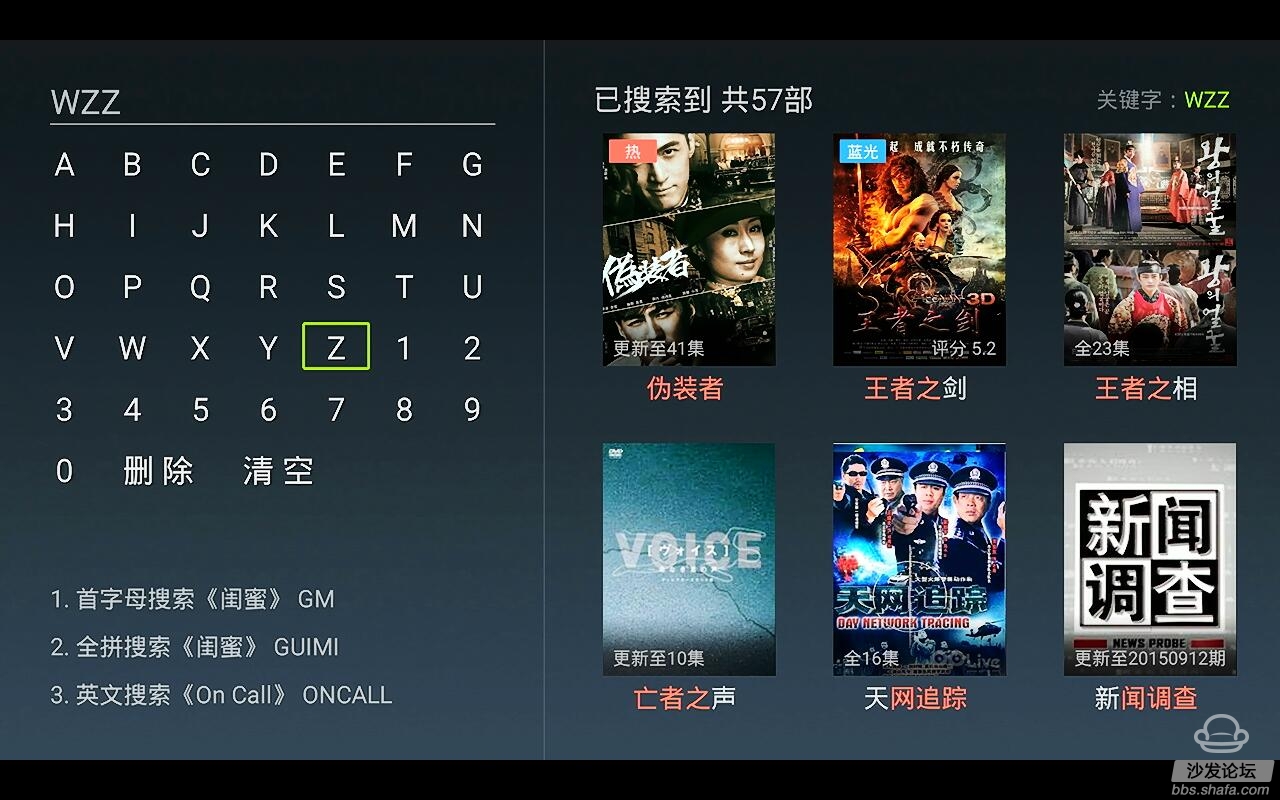 On-demand settings, you can choose the decoder, boot, skip the film header and other short-cut settings for on-demand operation.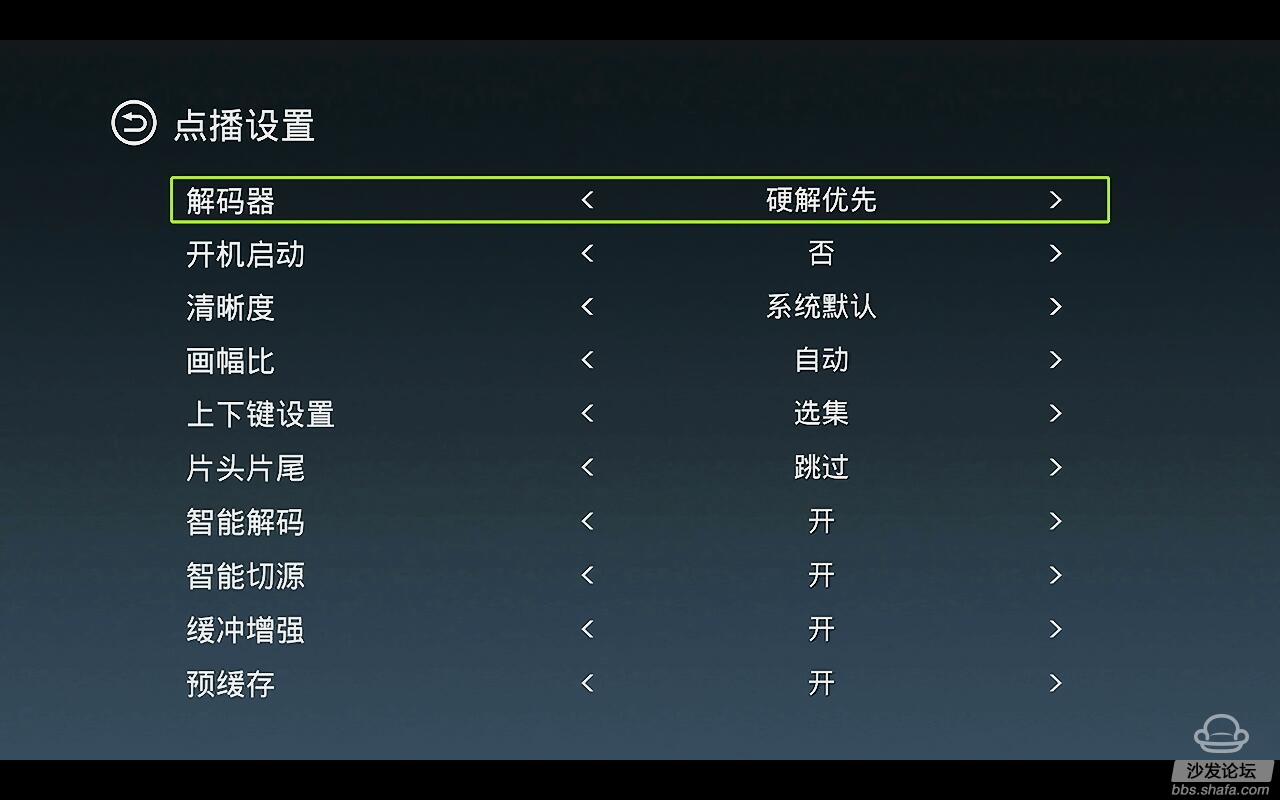 In the latest version, the child lock function has been added. To prevent children from indulging in TV programs, a special parental control model has been added, which is of great use to parents.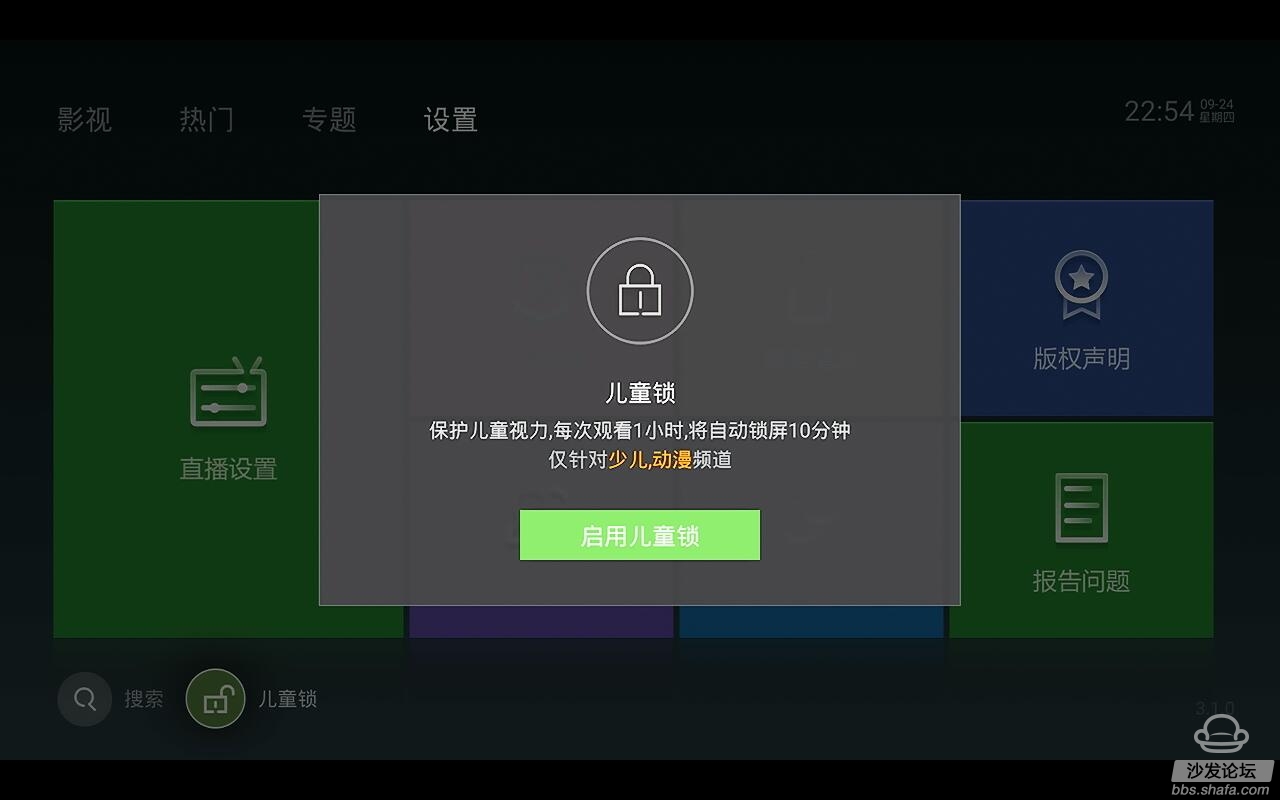 After locking, you can unlock by scanning the QR code.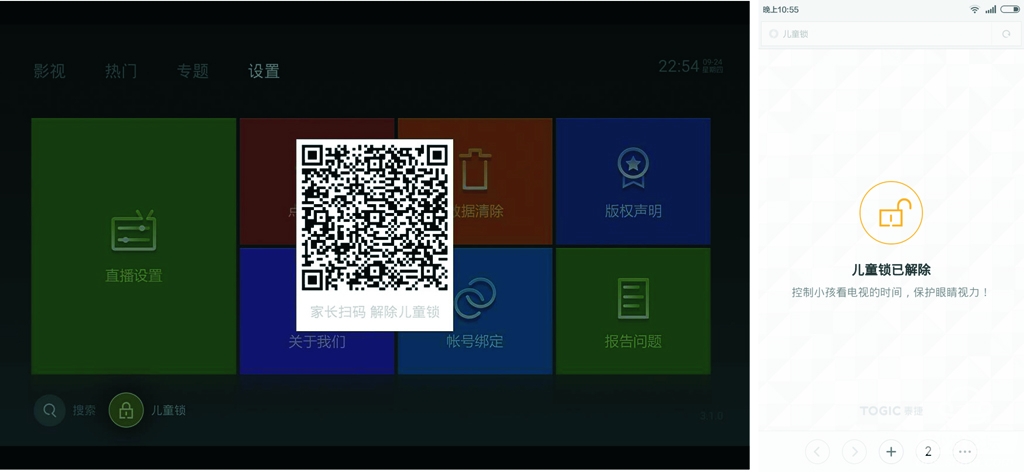 The play history covers the playback history and the chase collection function, which is convenient for the next time you watch the show.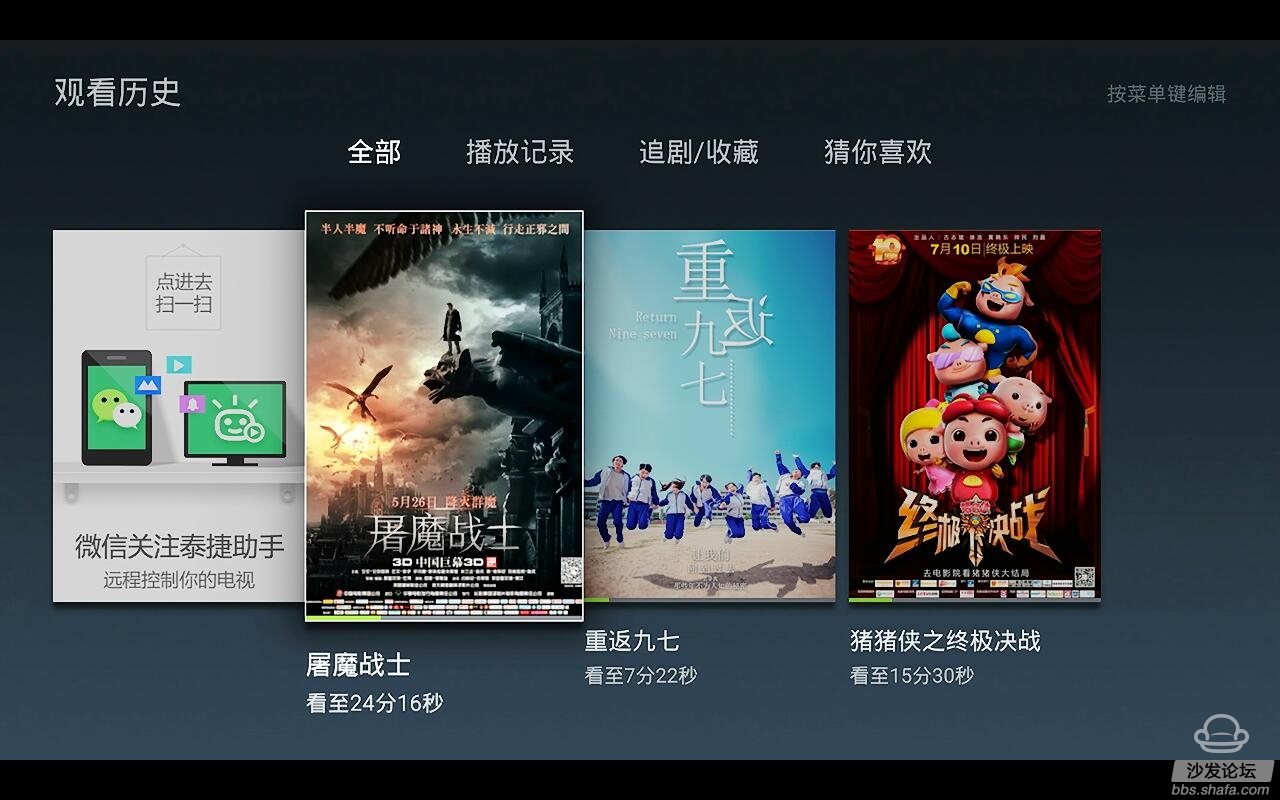 You can customize channels by binding accounts.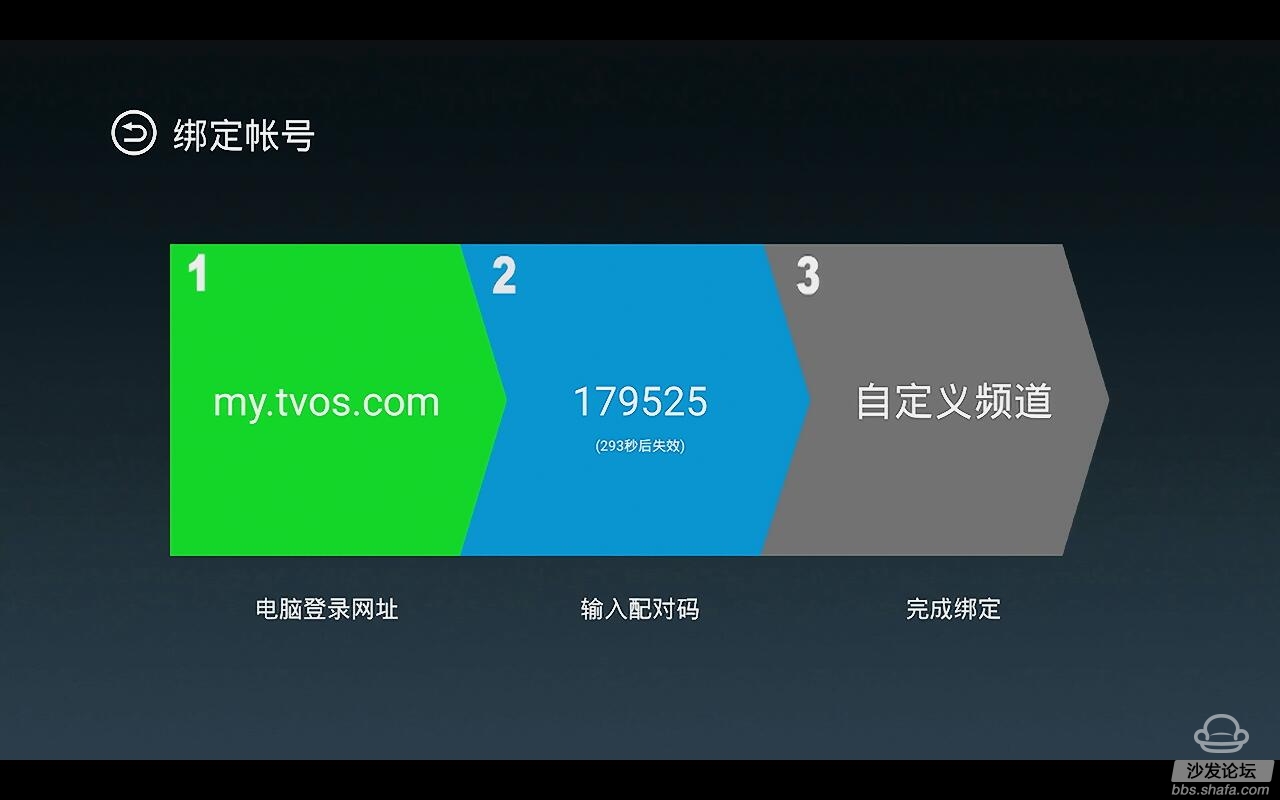 On Demand "The Battle of Pigman"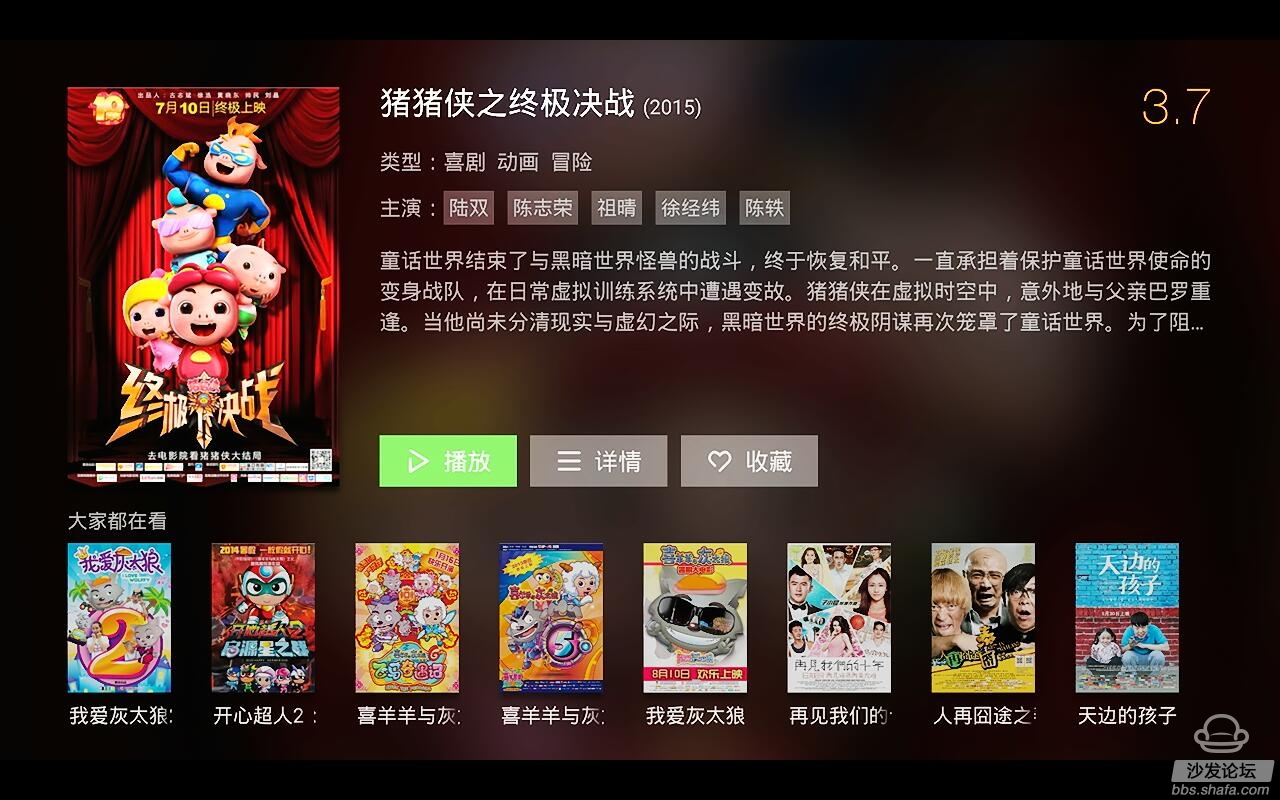 Sharpness and color are good
On Demand "The Demon Warrior"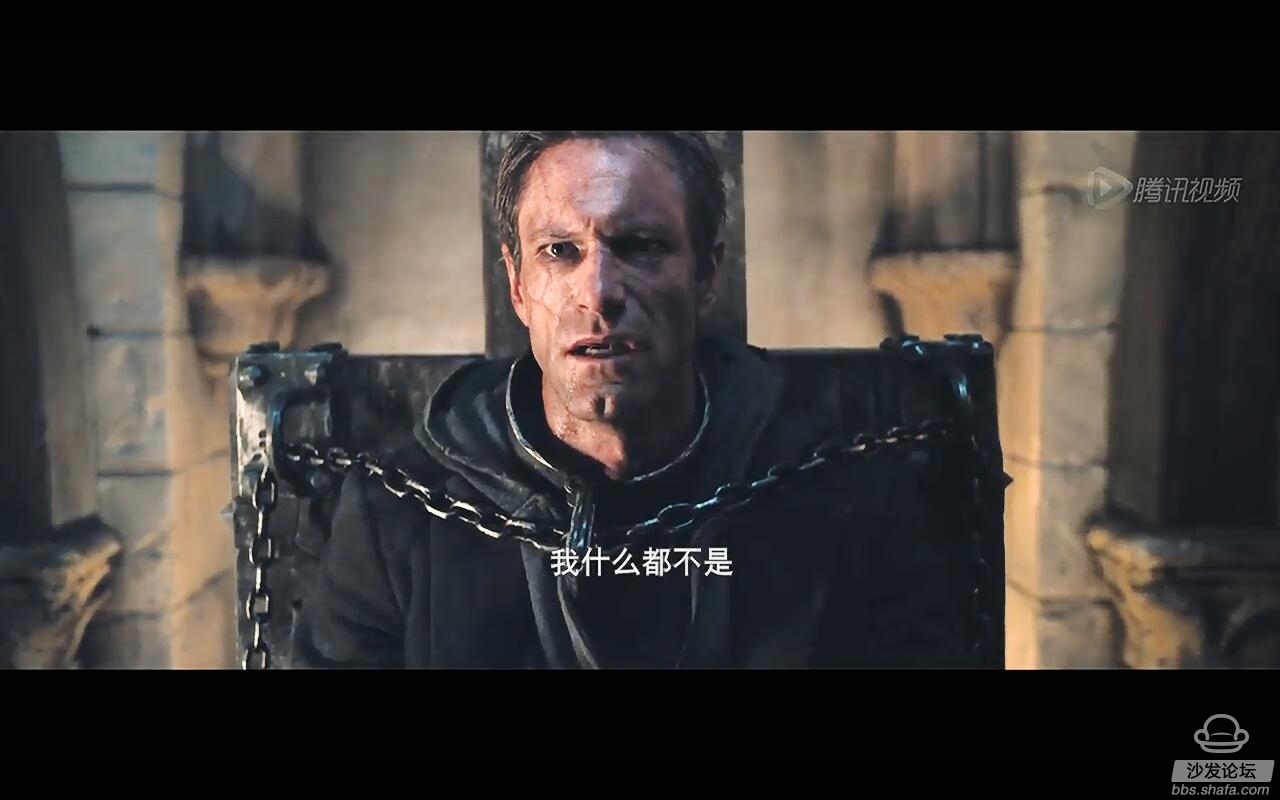 The game game options include recommendations, categories, and management options. There are remote control and joystick games, and pro-game players can play games on TV. It is also a good choice.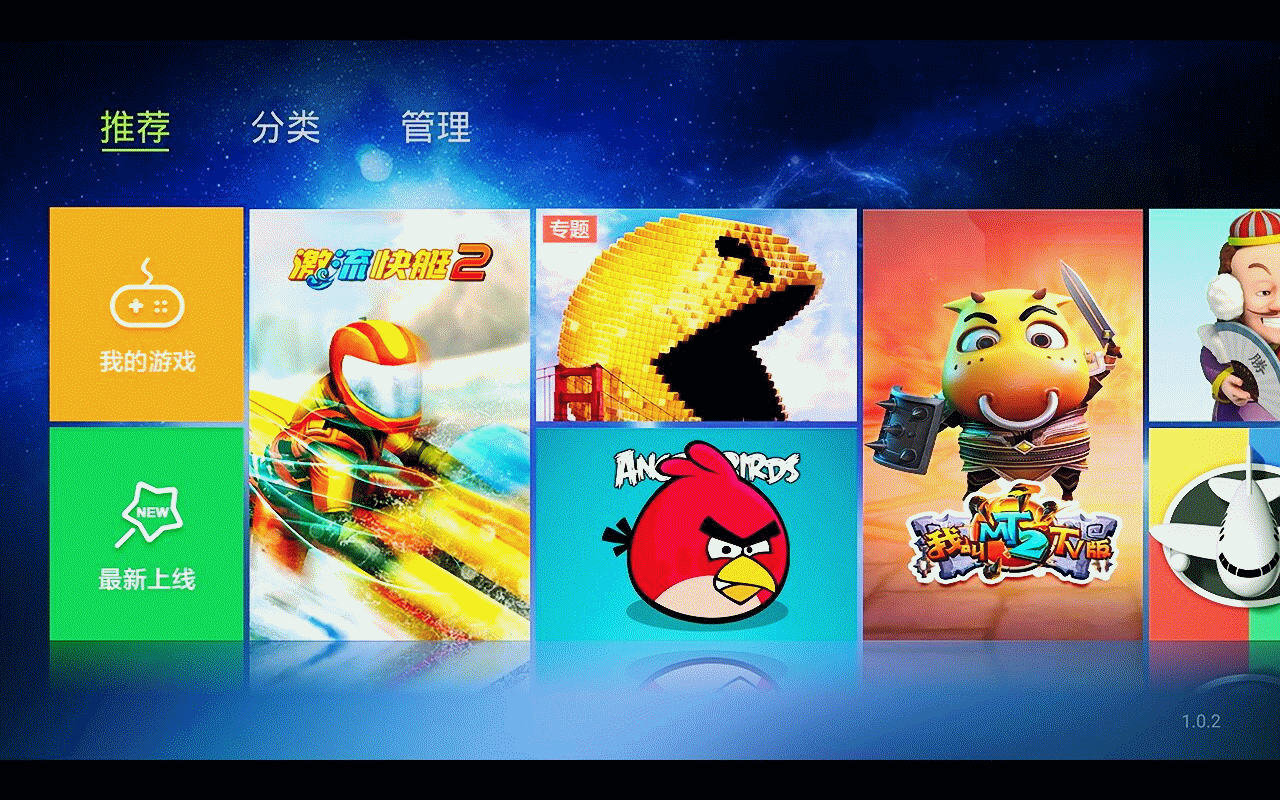 Angry birds, the remote can play.
Tank Wars, Classic Games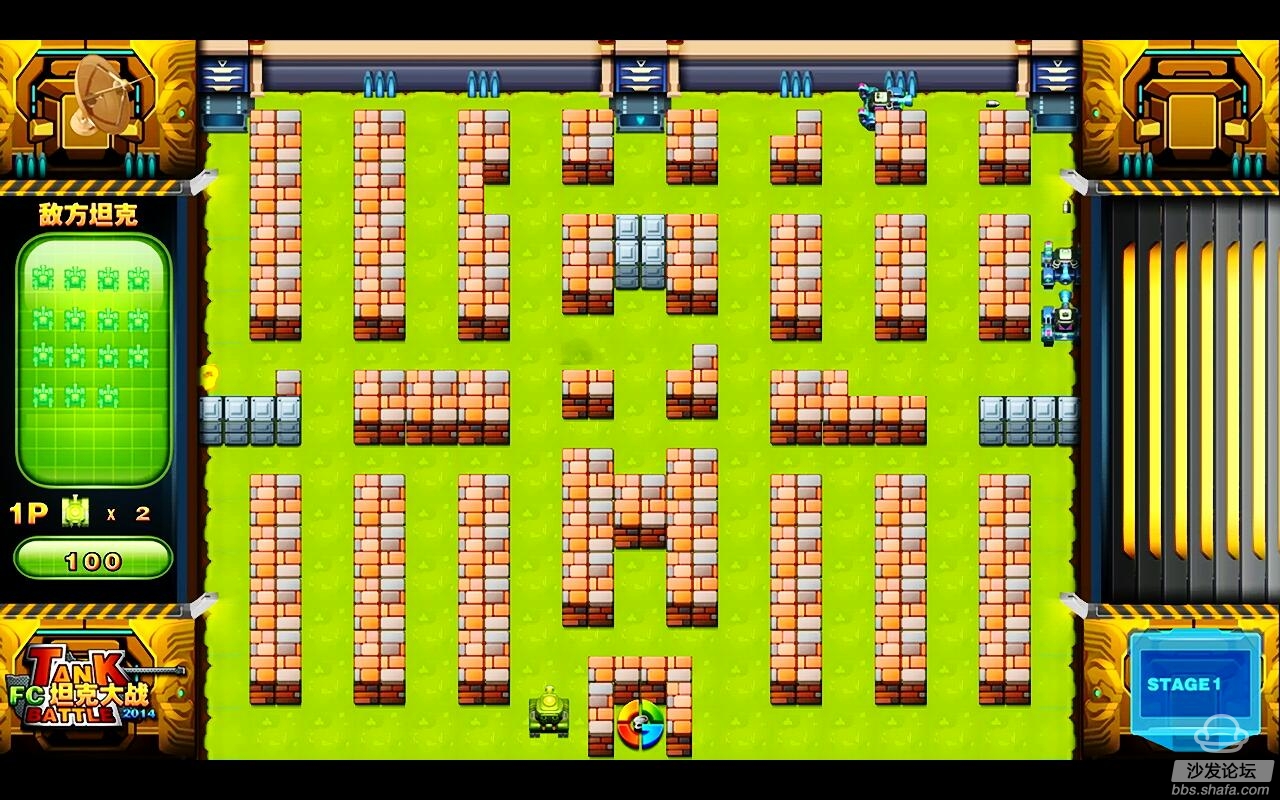 Landlords, Oh, the cards are good, the first game will win.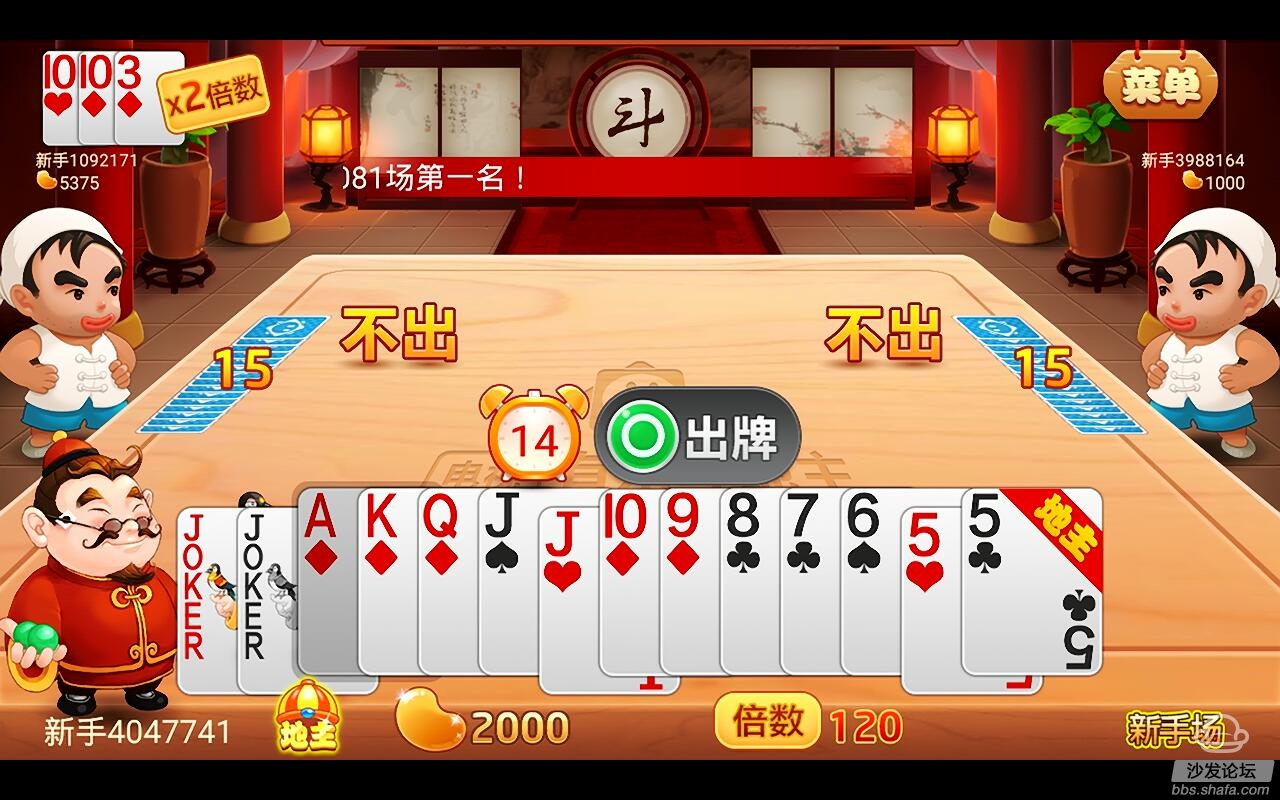 WeChat photo album can be scanned by WeChat two-dimensional code, download the Thai Jie assistant, the mobile phone or tablet side album uploaded to the TV to view photos.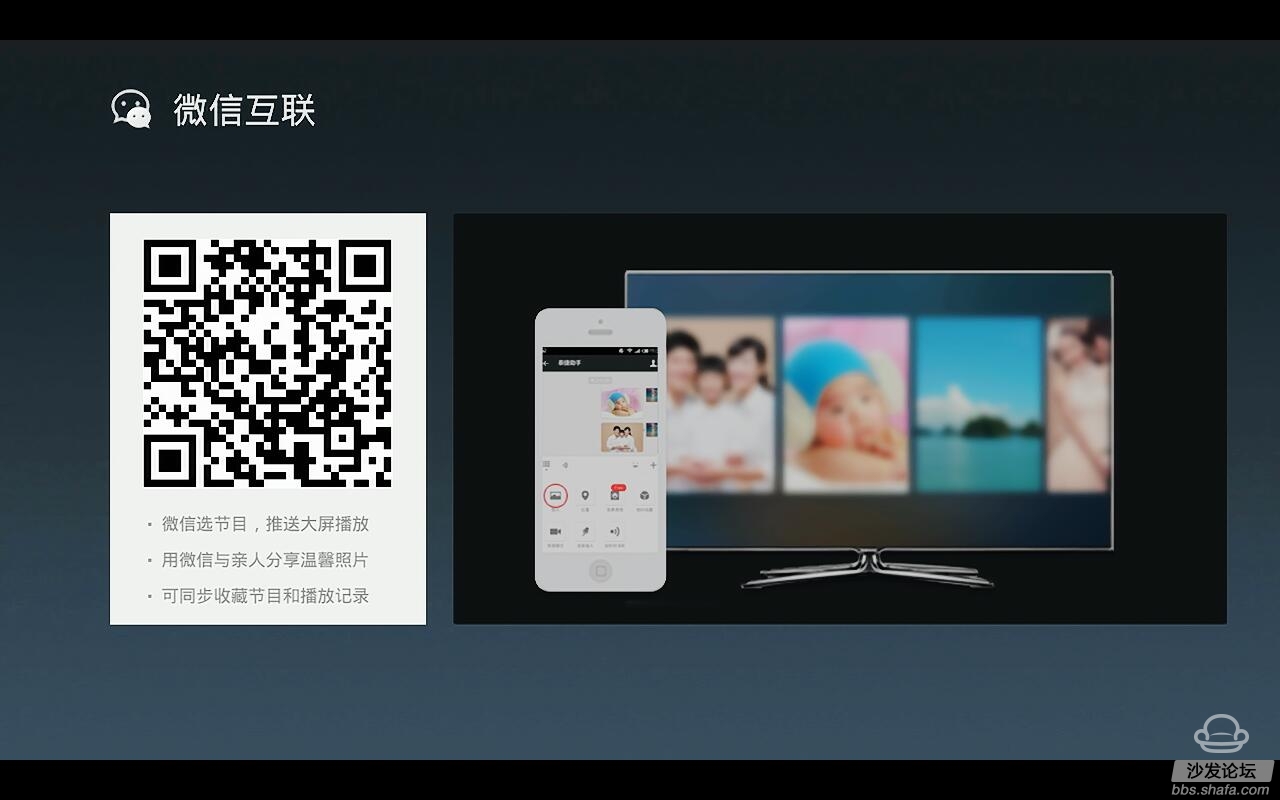 WeChat scanning installs Thaitech assistant to upload local photos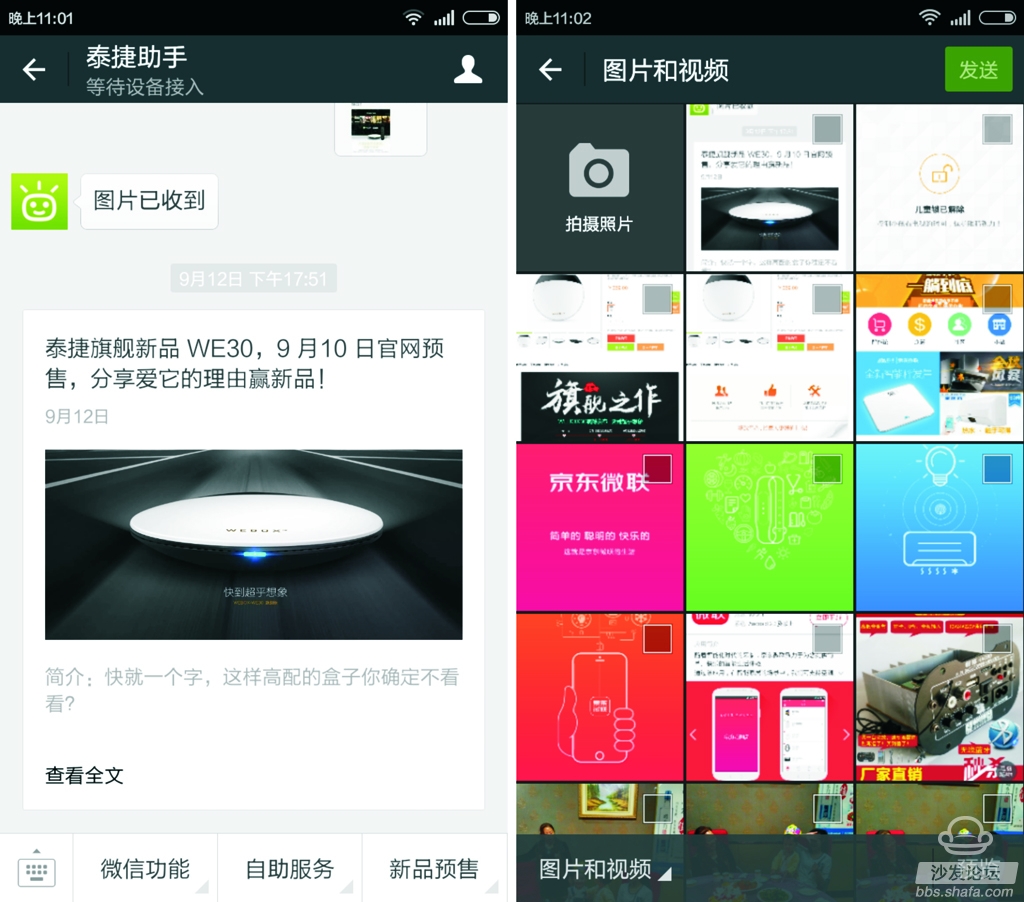 You can watch uploaded photos remotely by logging in to WeChat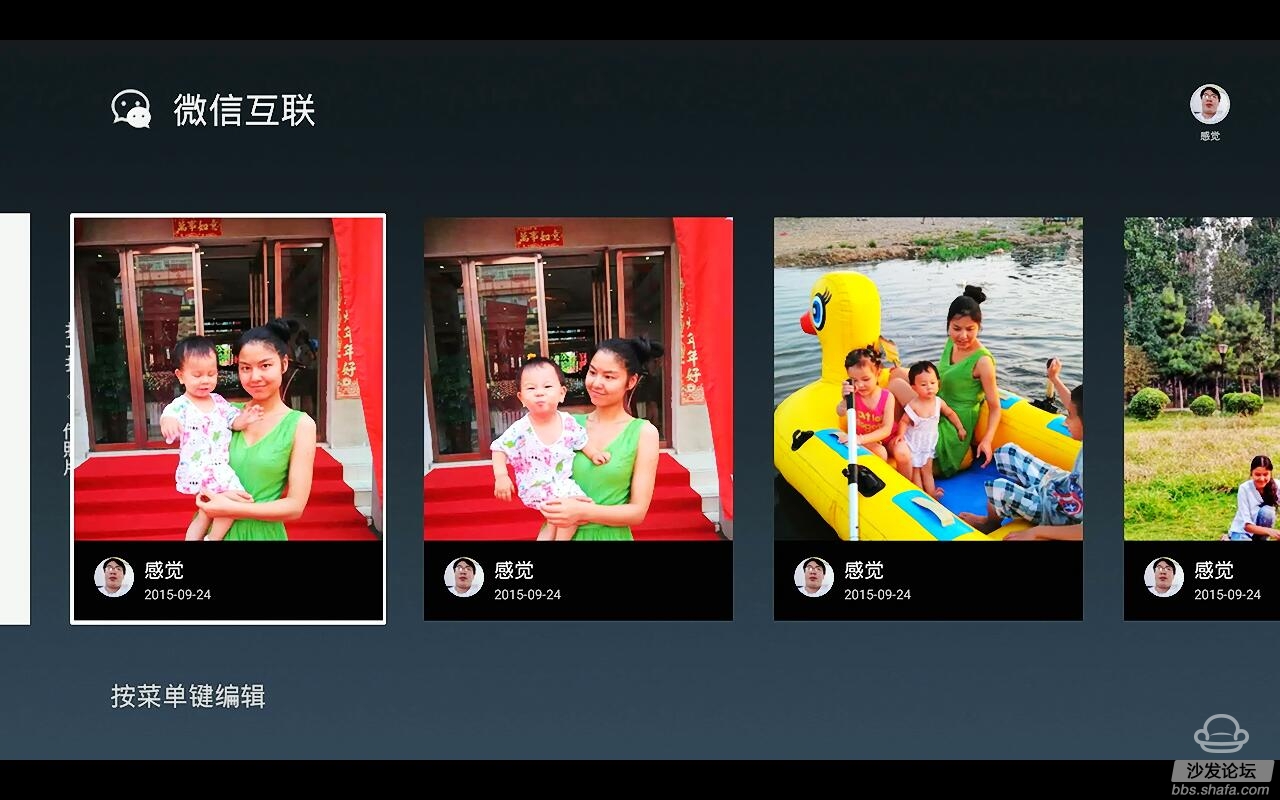 Select photos to zoom in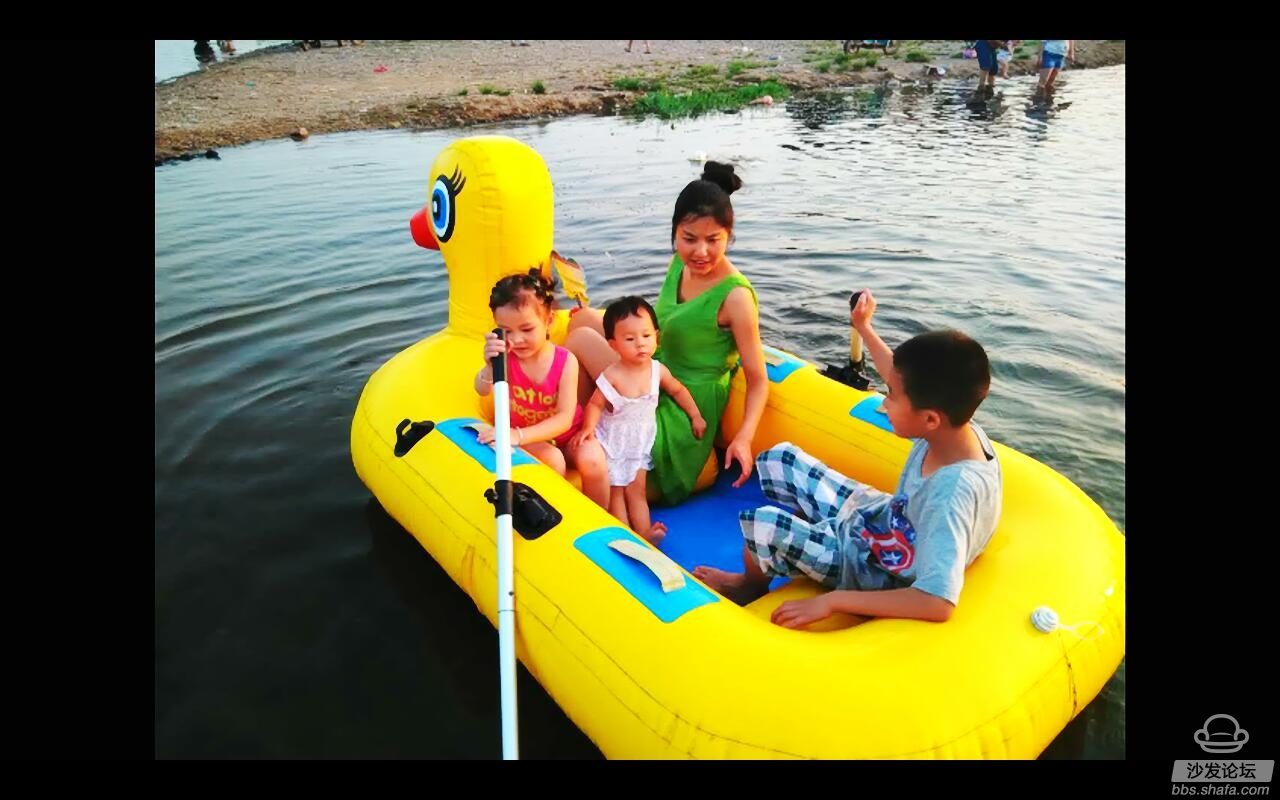 One-button acceleration accelerates memory by one button, providing smoother running speed for the system.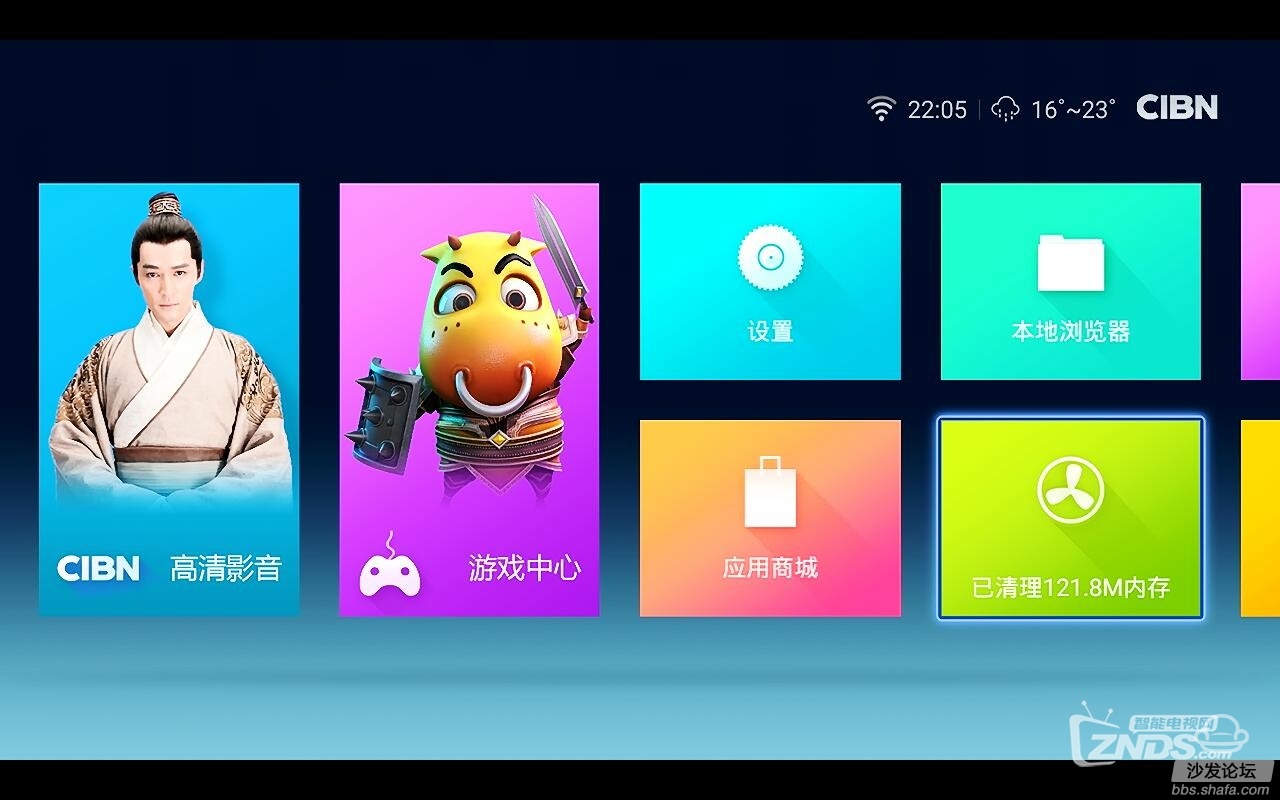 A two-dimensional code appeared after selecting Taijie Mall from Taijie Mall and scanning the two-dimensional code into the online mall.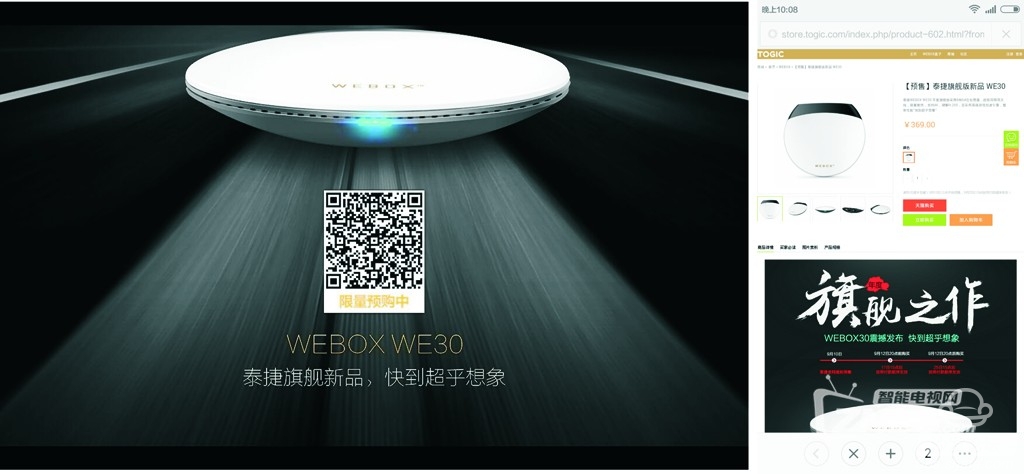 The application store Tektronix WE30 has a built-in application store that contains all applications, audio and video playback, parent-child education, system tools, lifestyle information, quick installation, and my application options. There are only some educational resources and system tools.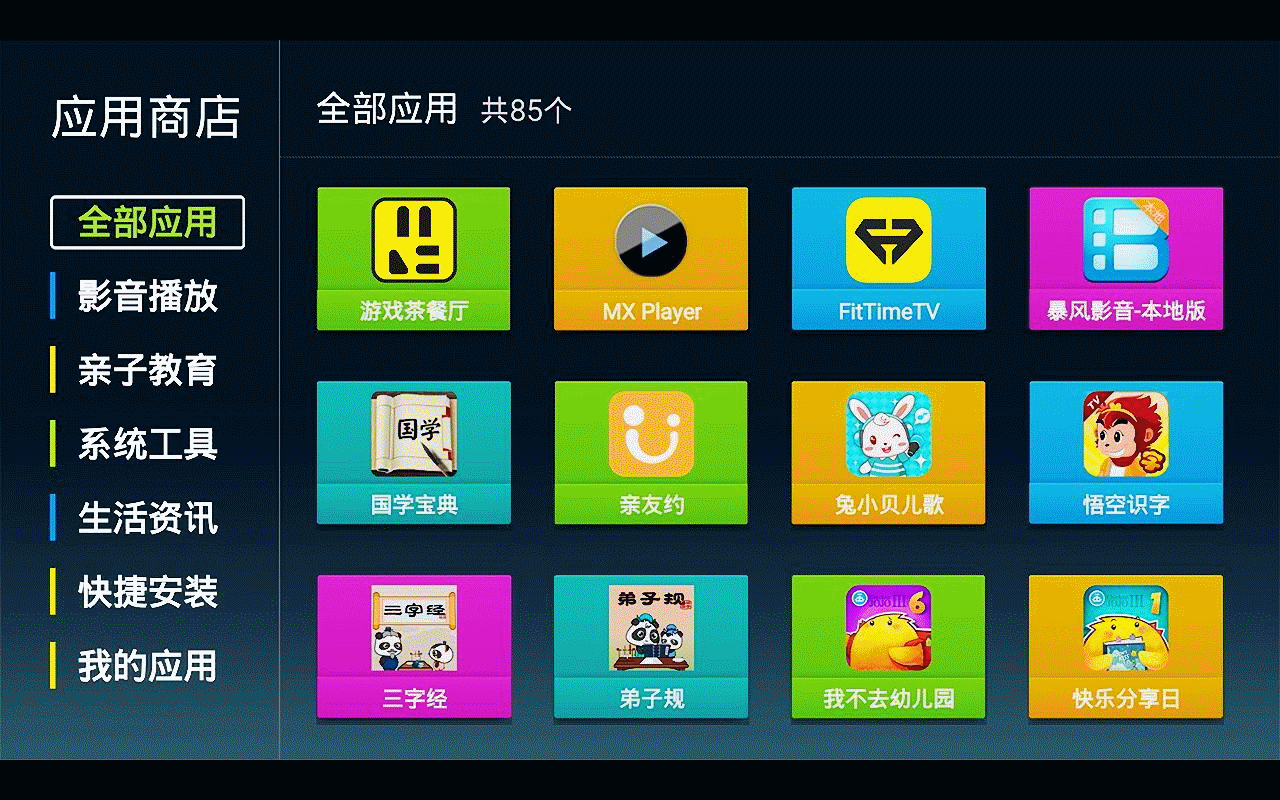 JD Micro can scan JD.com and download the mobile client to achieve video on demand and remote mobile phone functions. Through trials, JD.com's micro-joint function is very powerful.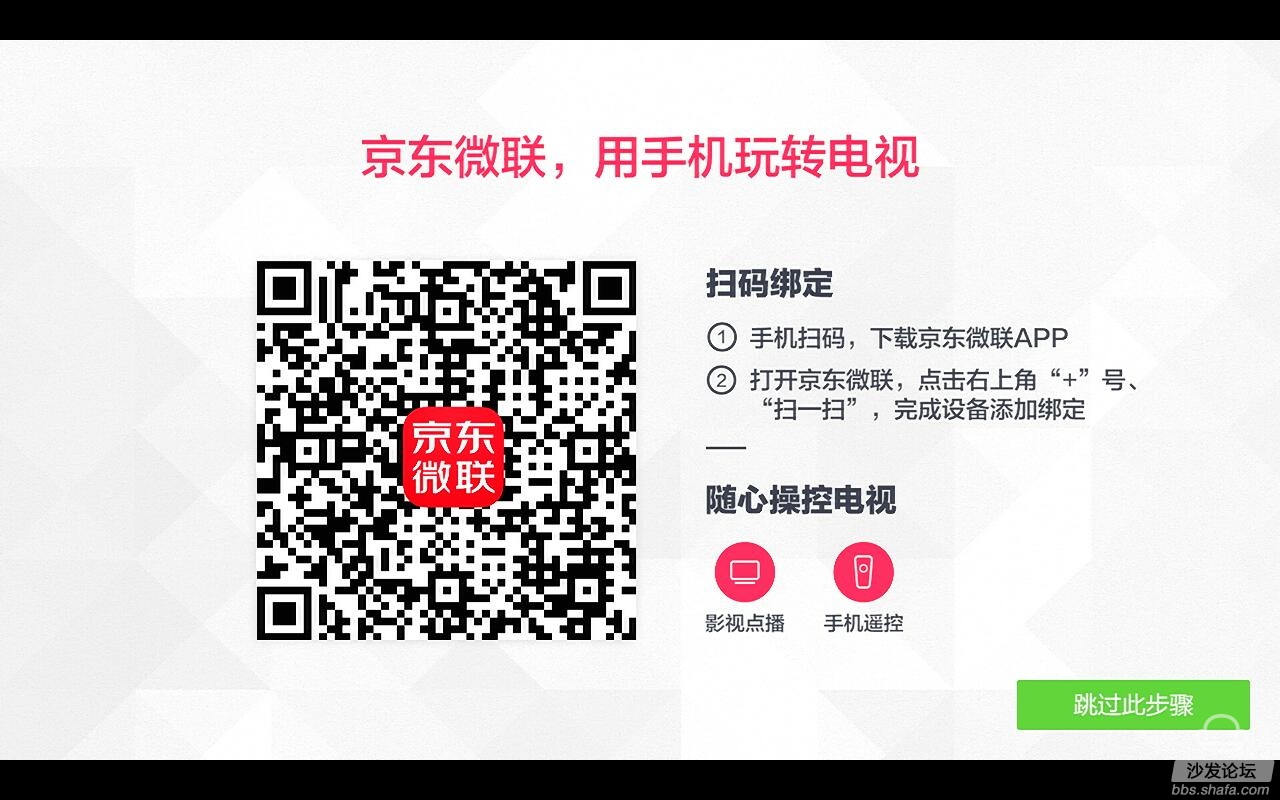 Mobile terminal installation Jingdong micro-app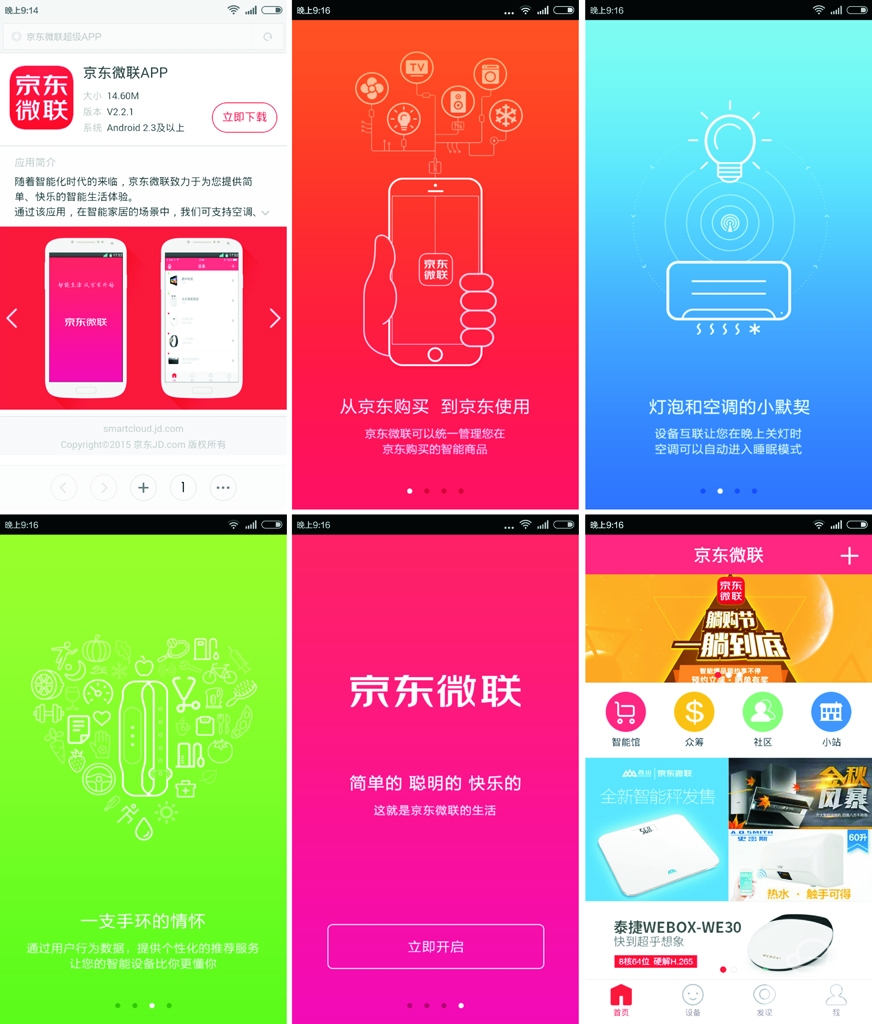 Jingdong Micro-Link Instructions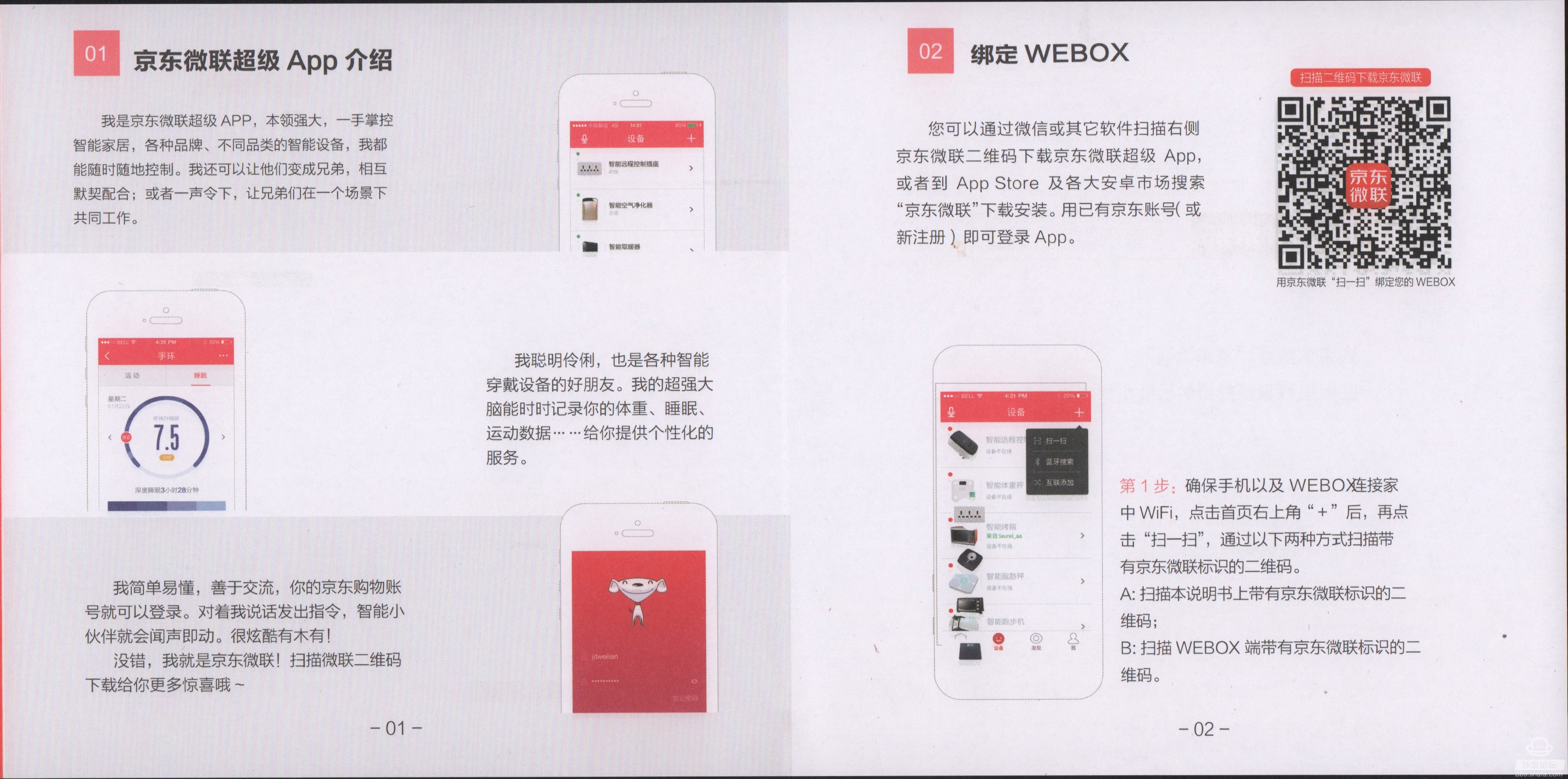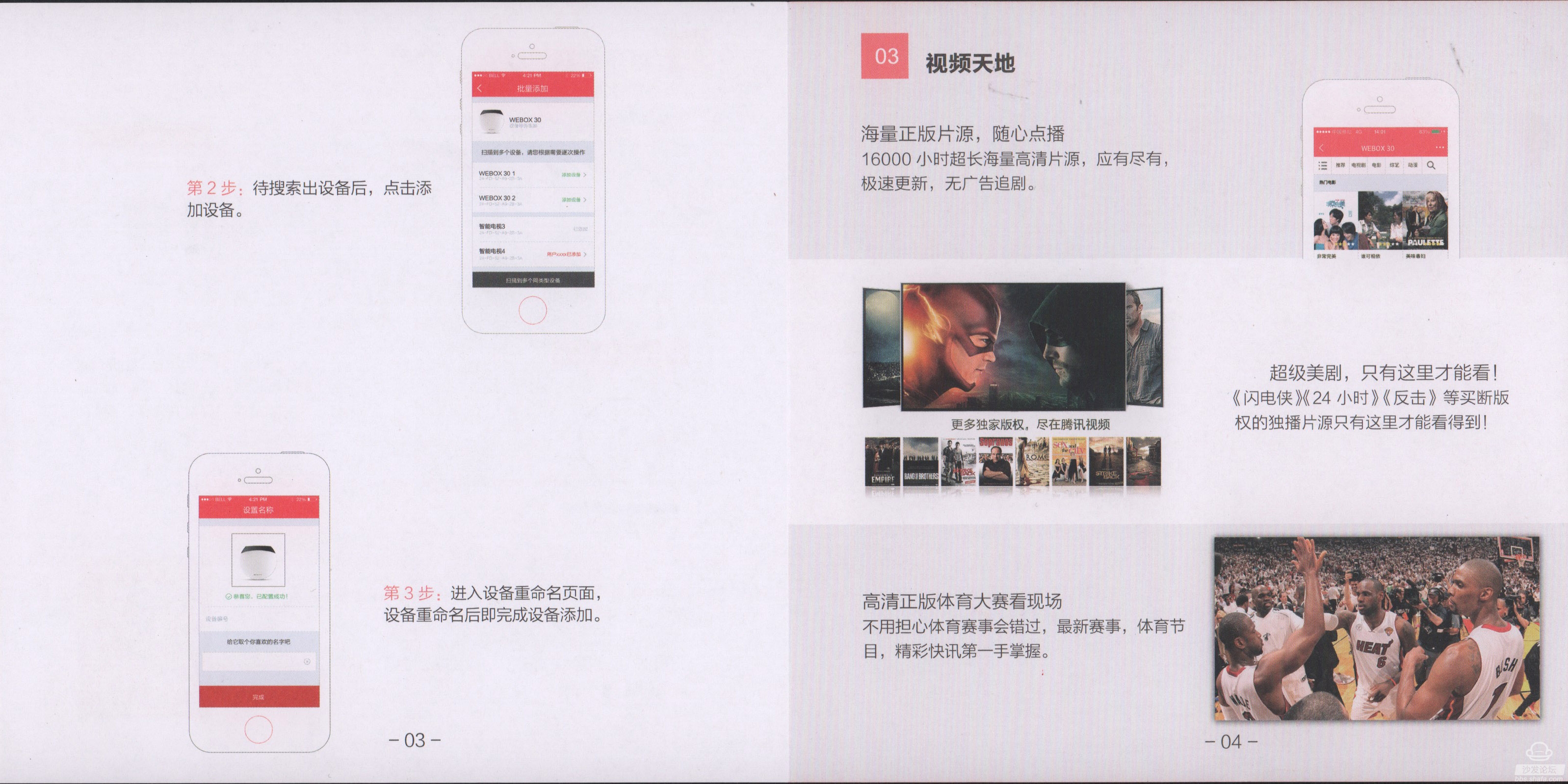 The left side bar shortcut menu In the main interface state, press the menu button to appear shortcut menu options, you can set the child mode, application is convenient, view new messages.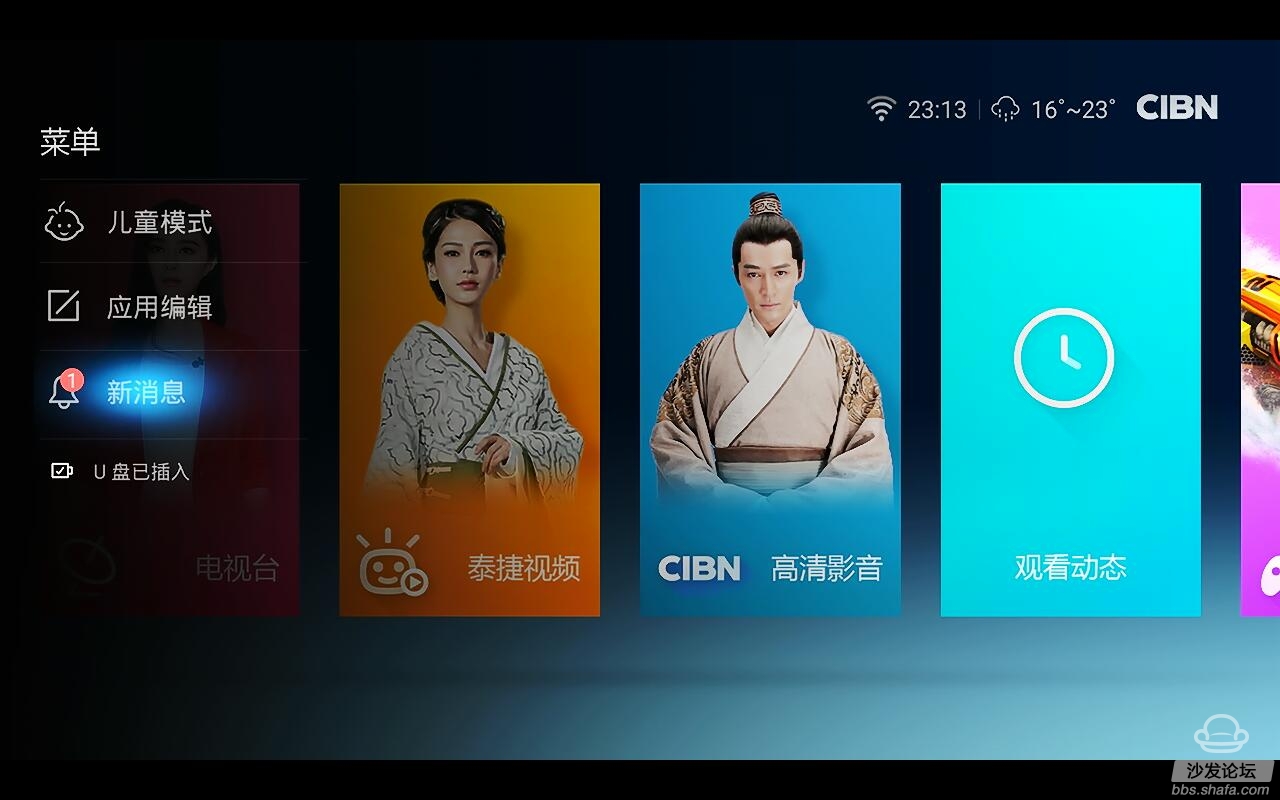 Select the child mode, you can set the child mode interface, select specific programs for children to watch.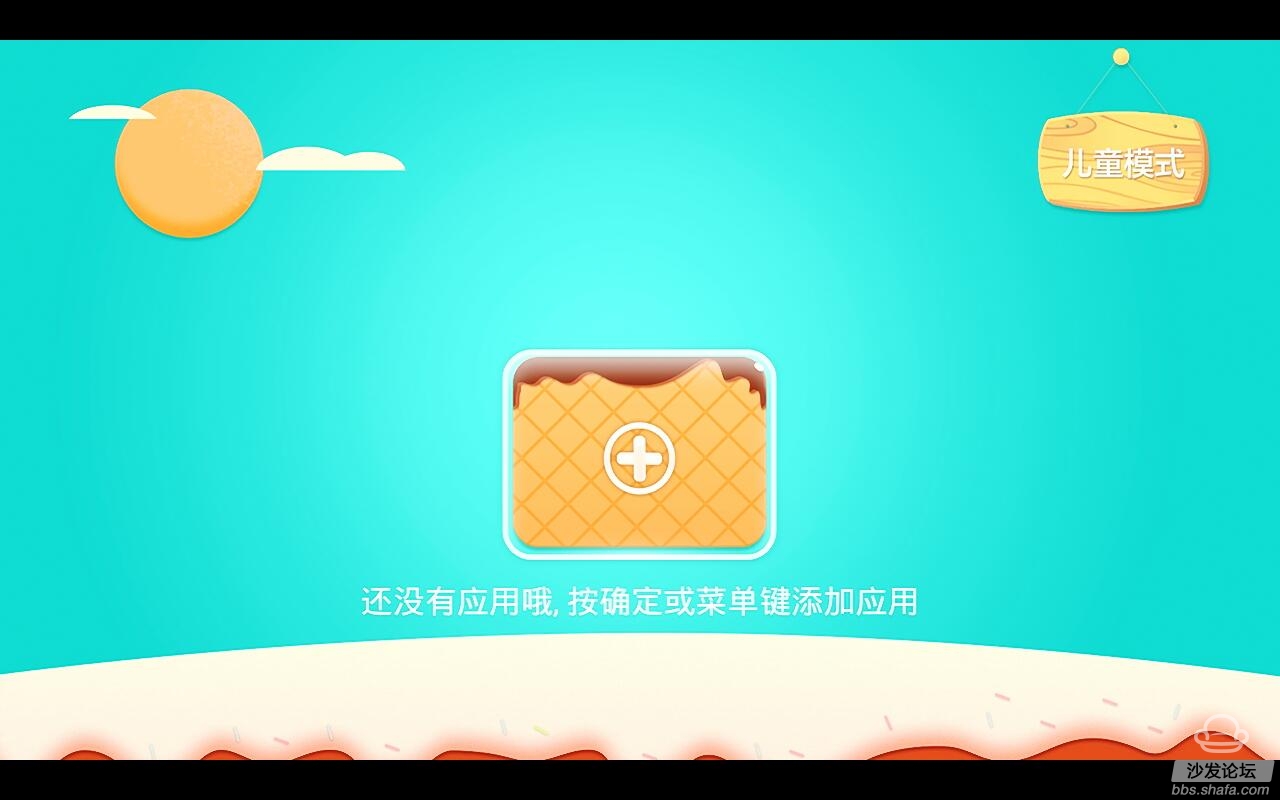 By adding programs, set up a child mode interface.
Edit mode, press OK button to apply edit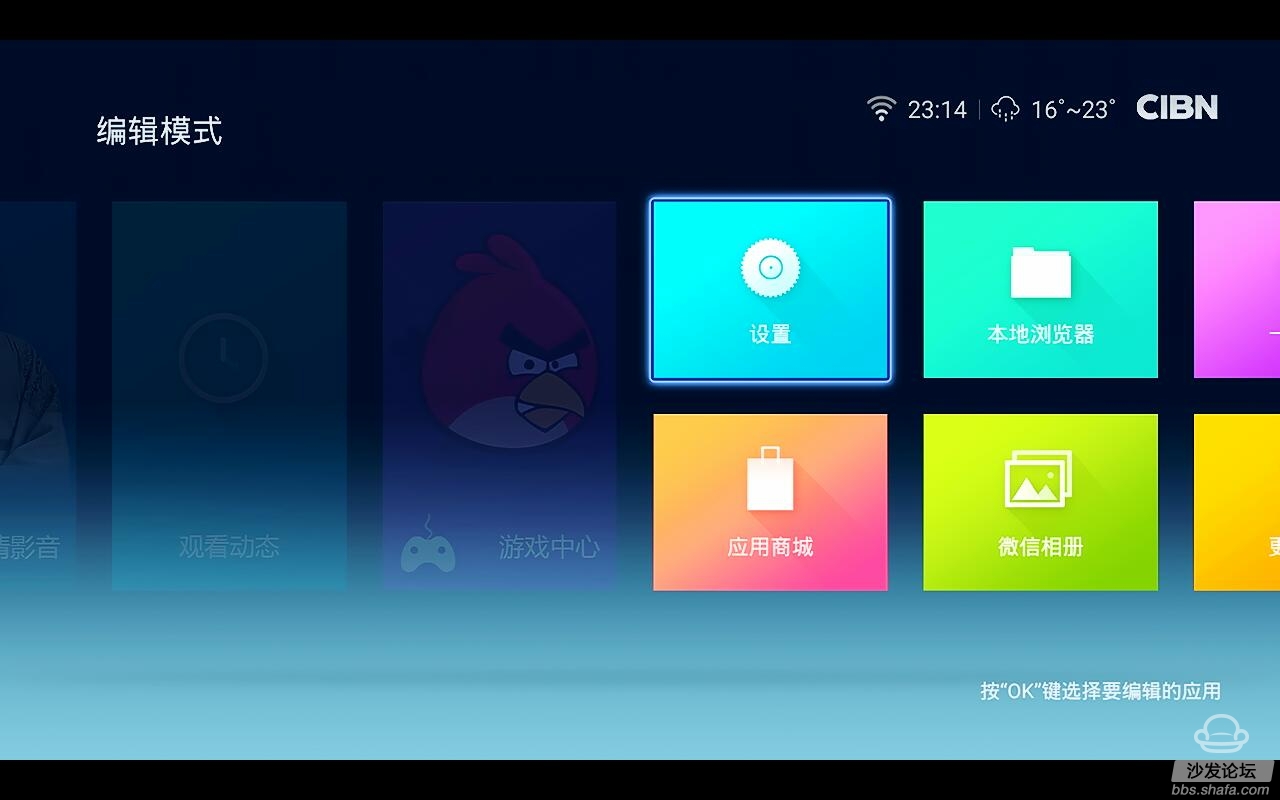 Use the remote control to select delete or move software.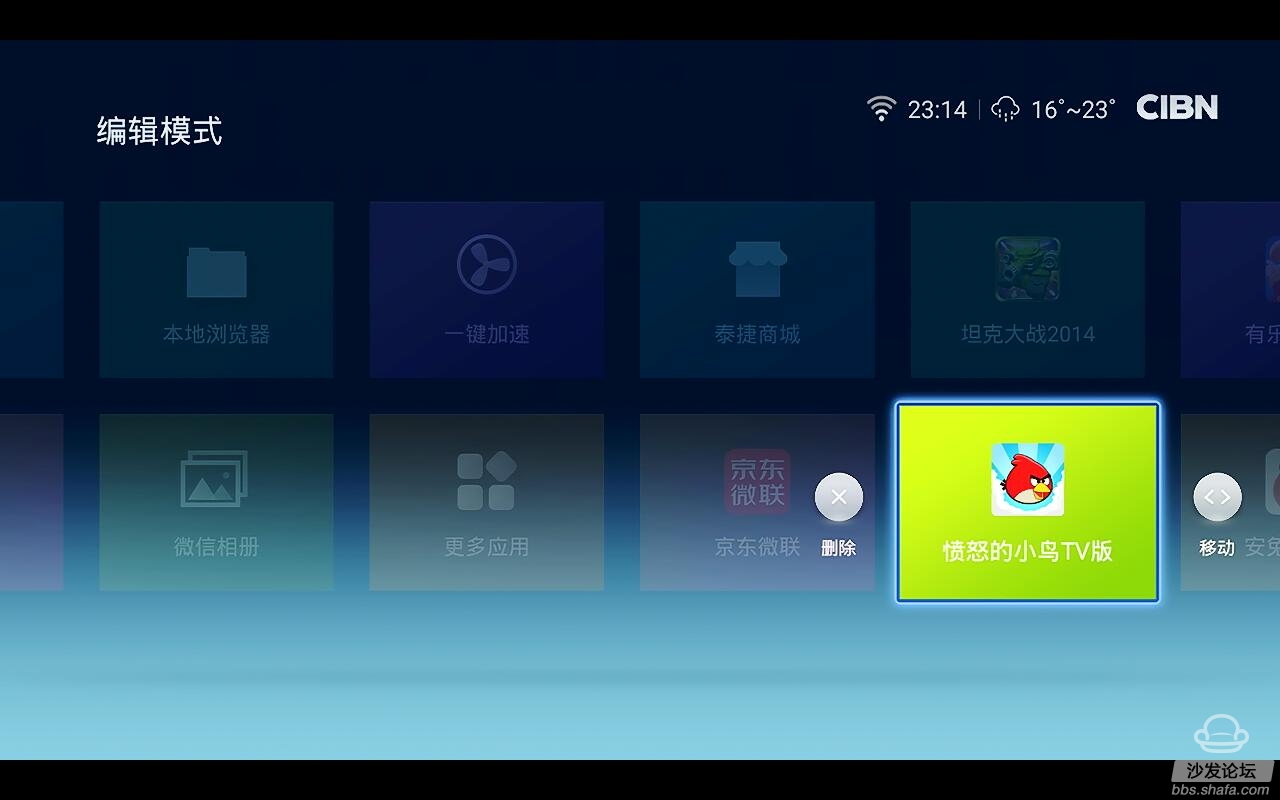 Third, the hardware test security Bunny V5.7.2, run points, 30431, is great.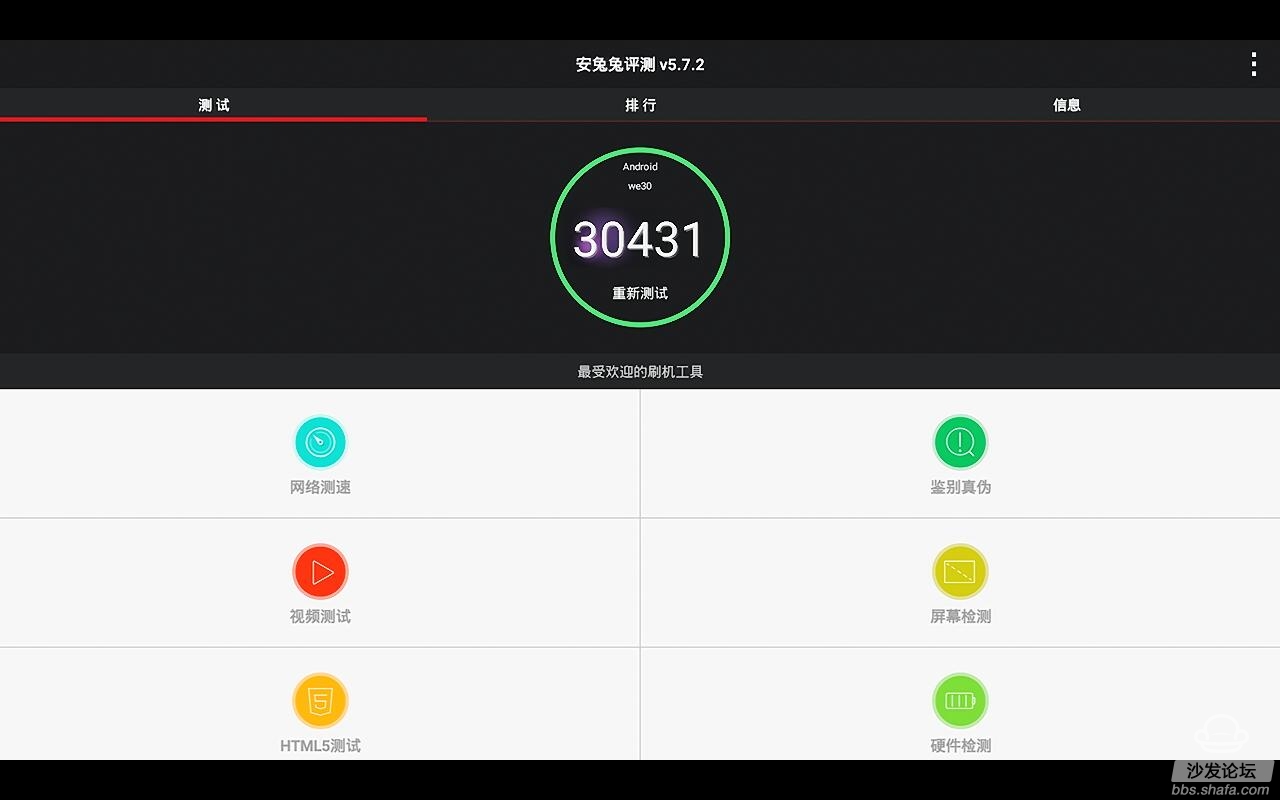 CPU-Z information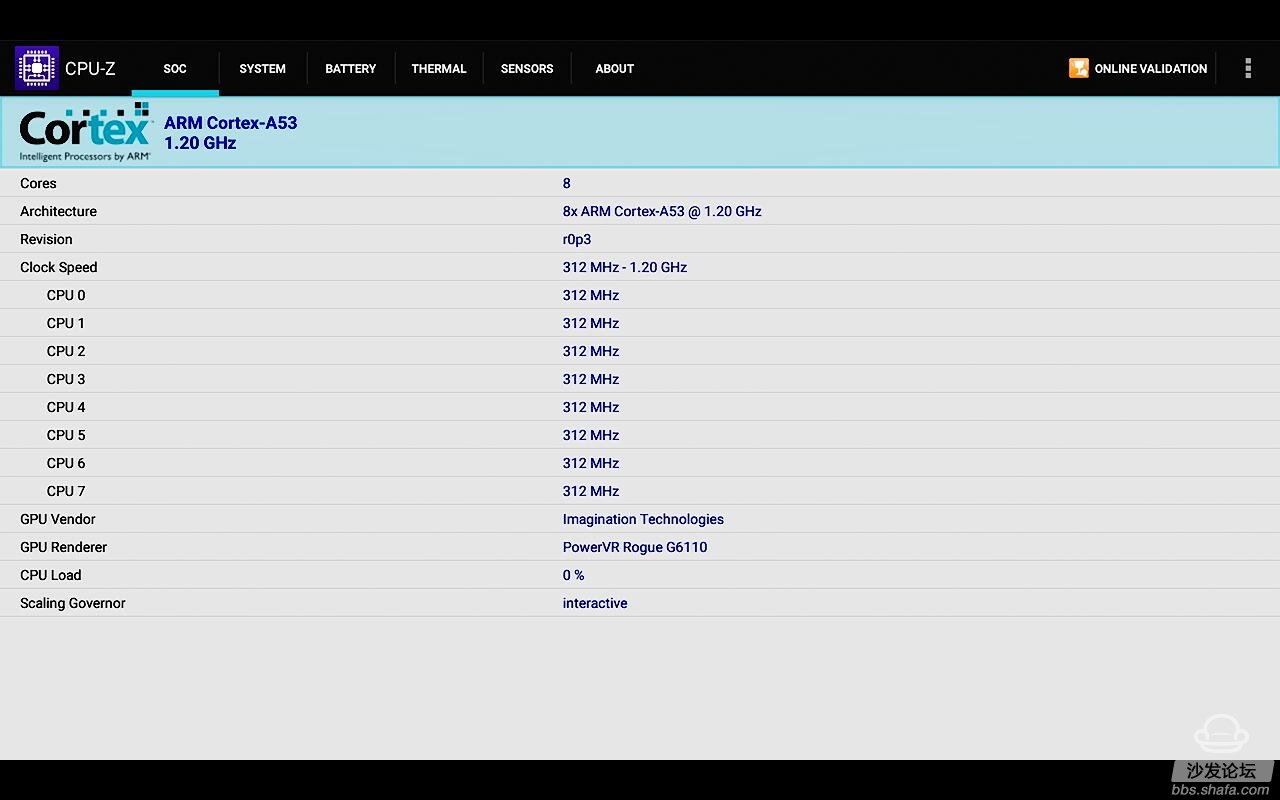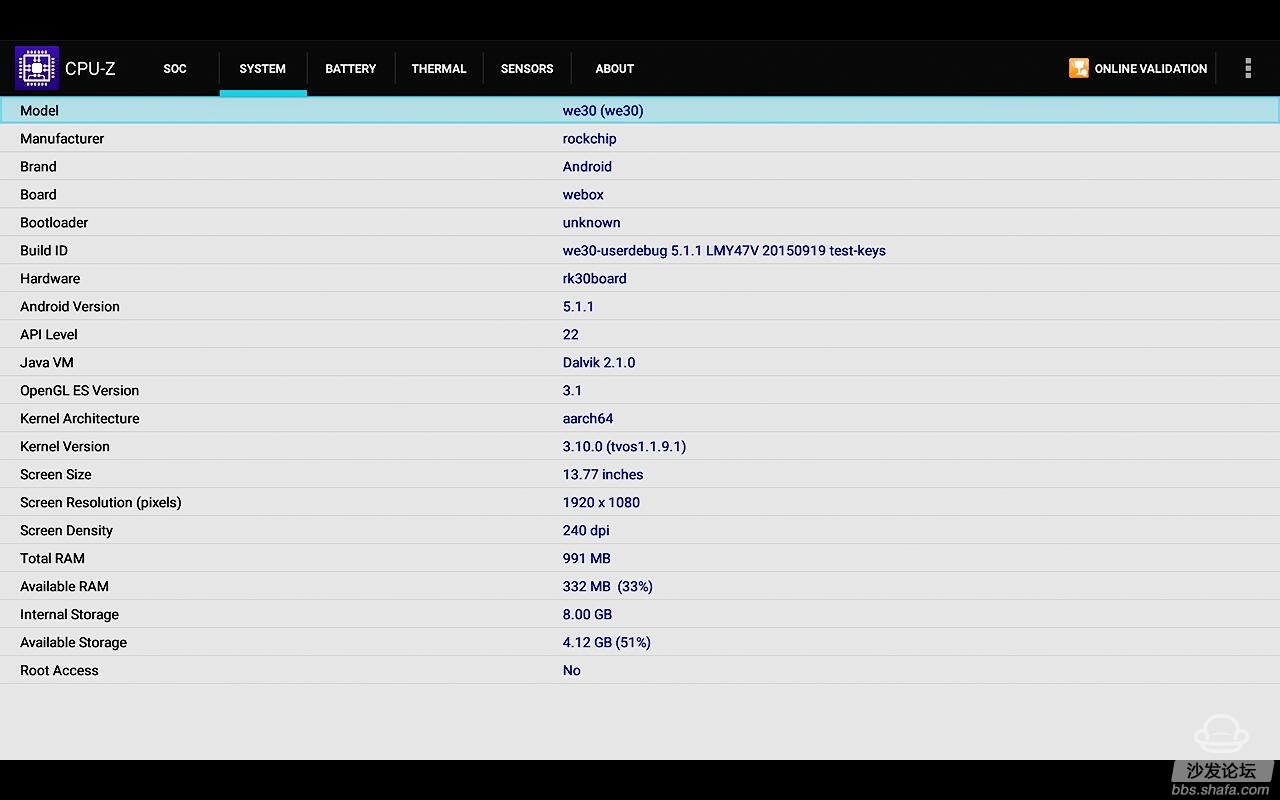 Nenamark2 V2.4 runs 59.7 points and scores 60, close to full marks.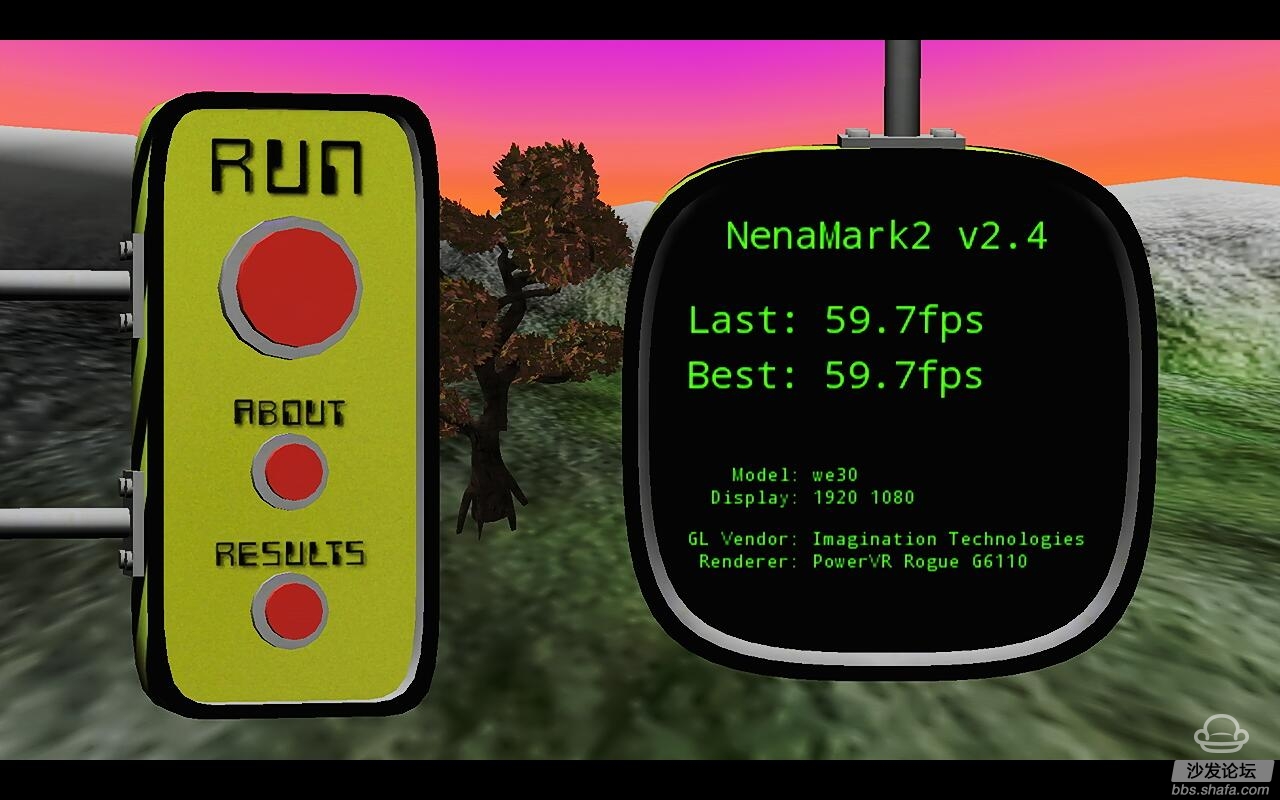 Web benchmarking test, VELLAMO3.0 HTML5 1708 points, METAL 756 points, scores are not low.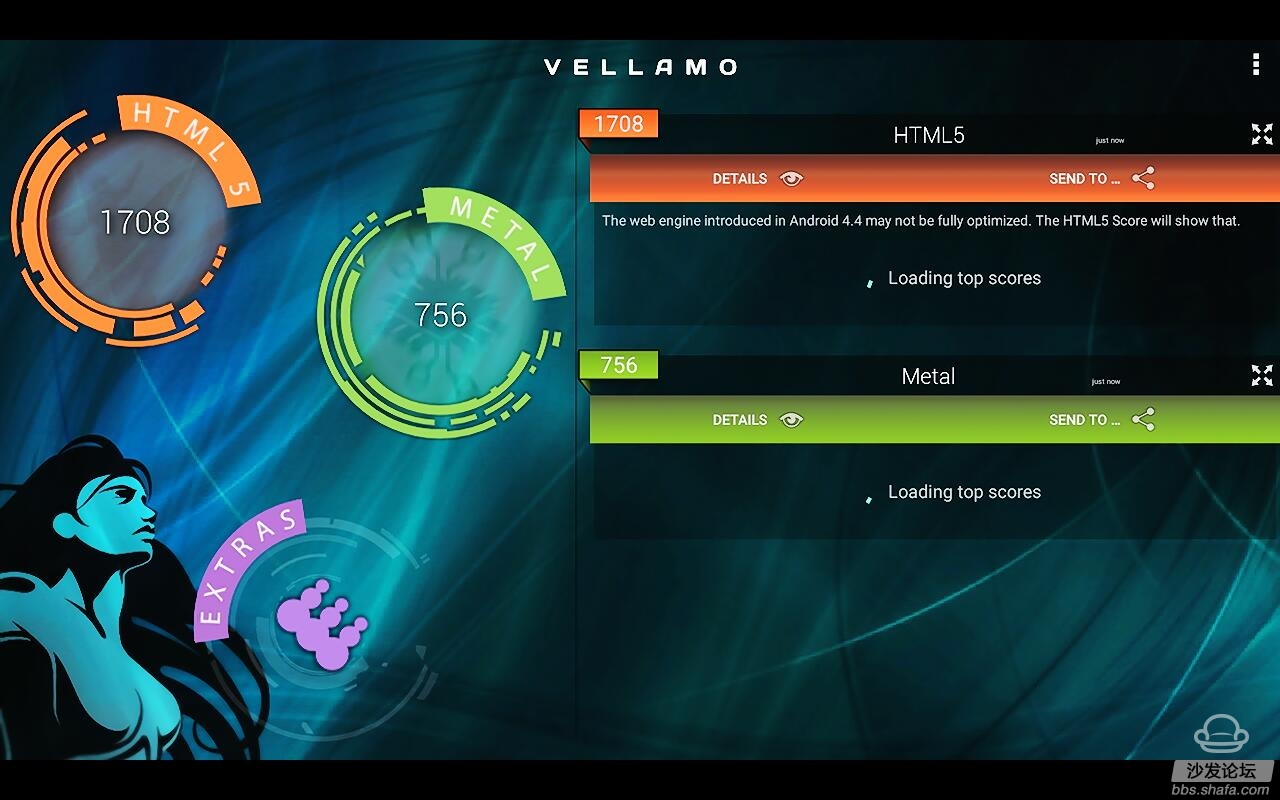 WIFI signal is also good, from the living room to the bedroom, separated by a wall, the measured signal is good.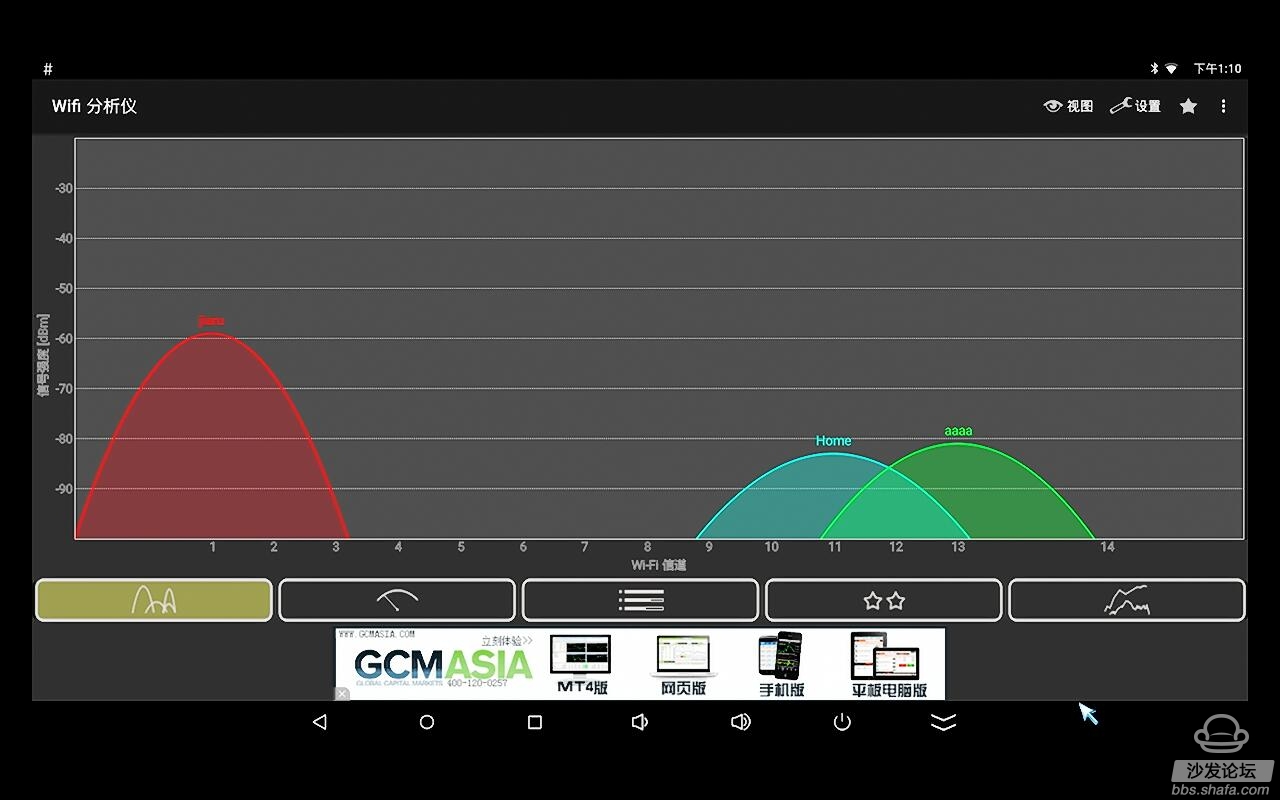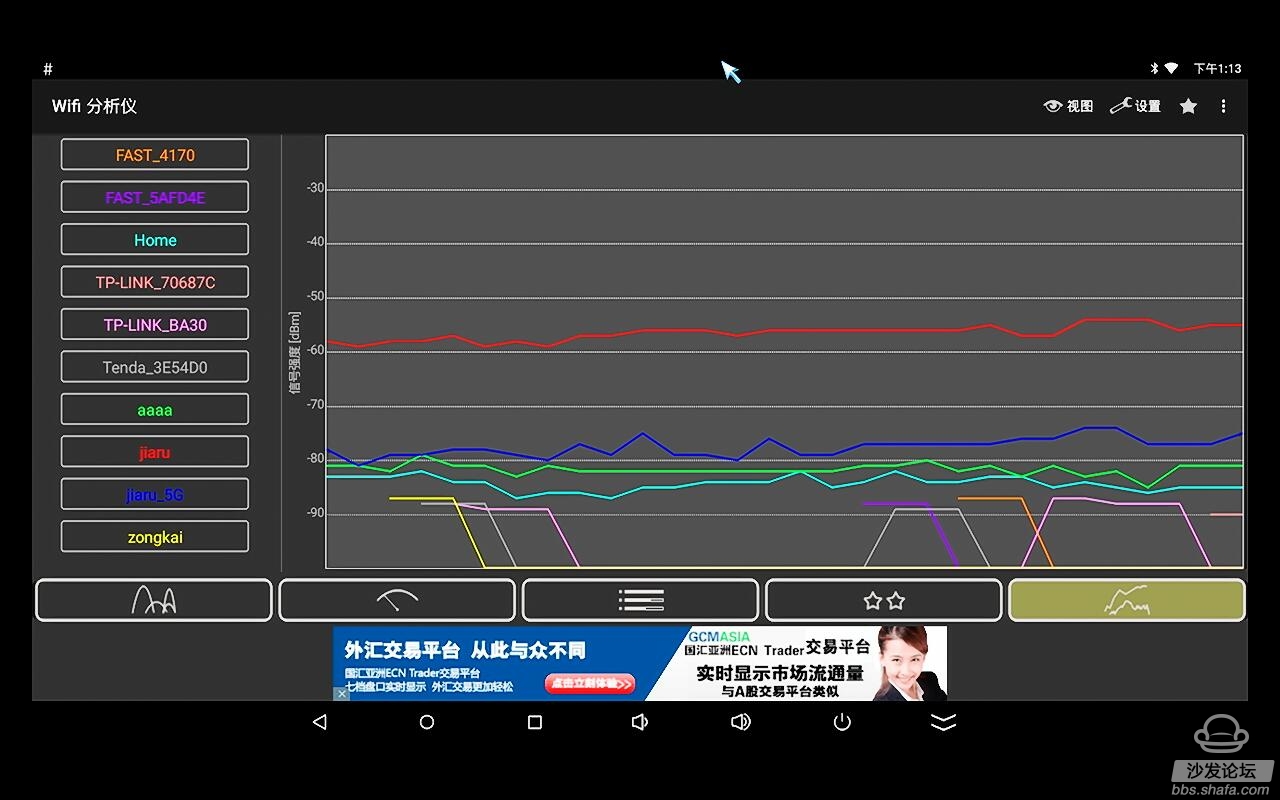 Four. Local playback of local video playback test video 23, 15 different formats, different bit rate video, 4 H265 encoded video, 4 3D video, duck floating, quiet number can not play normally, magic female soldiers play Caton, 4 Part of the H265 coded video can be played, but it is relatively fast and the rest can all be played normally. The overall playing capacity is relatively good.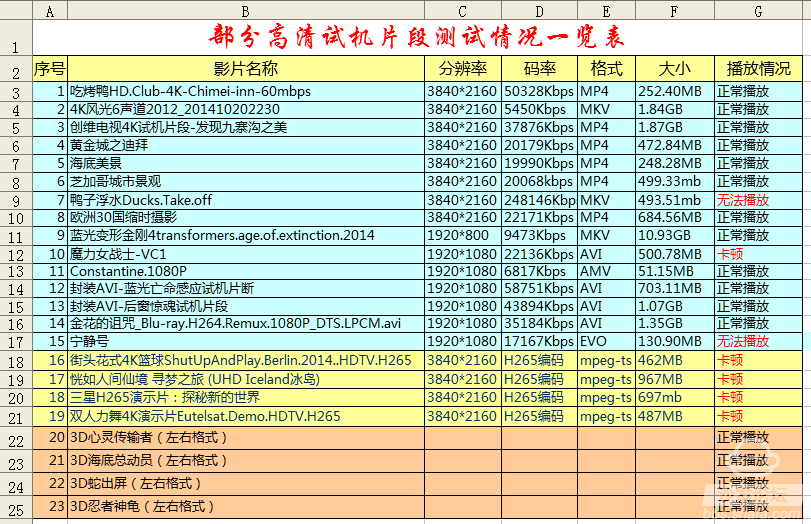 3D snake out screen (left and right format)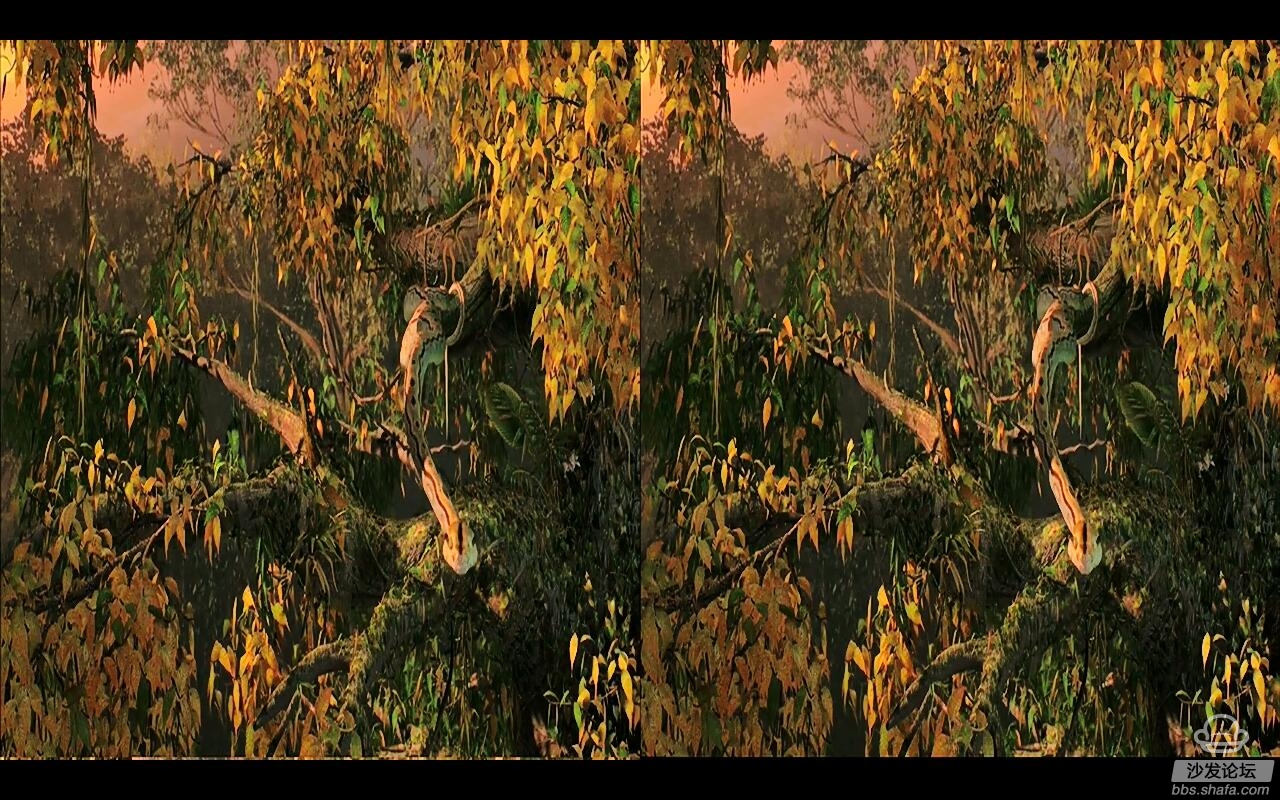 3D Finding Nemo (left and right format)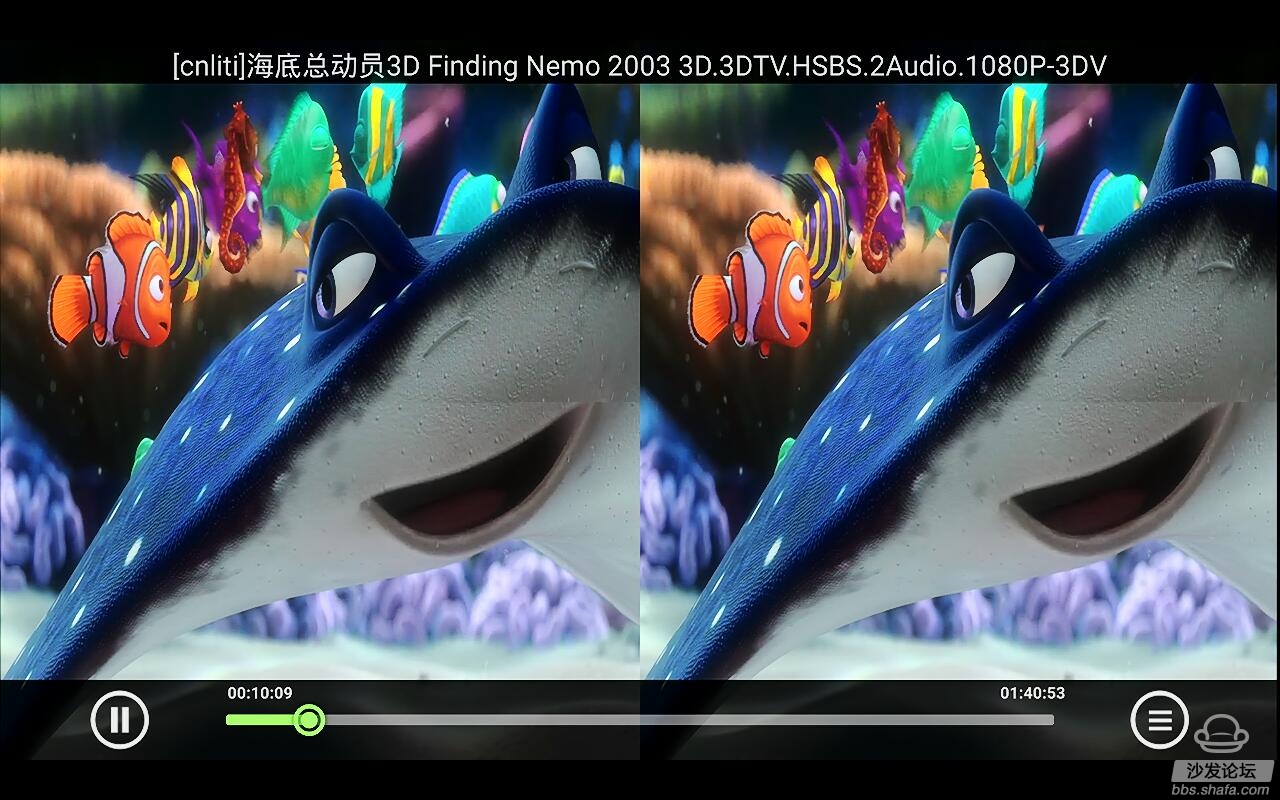 4K Scenery 6 Channel 2012_201410202230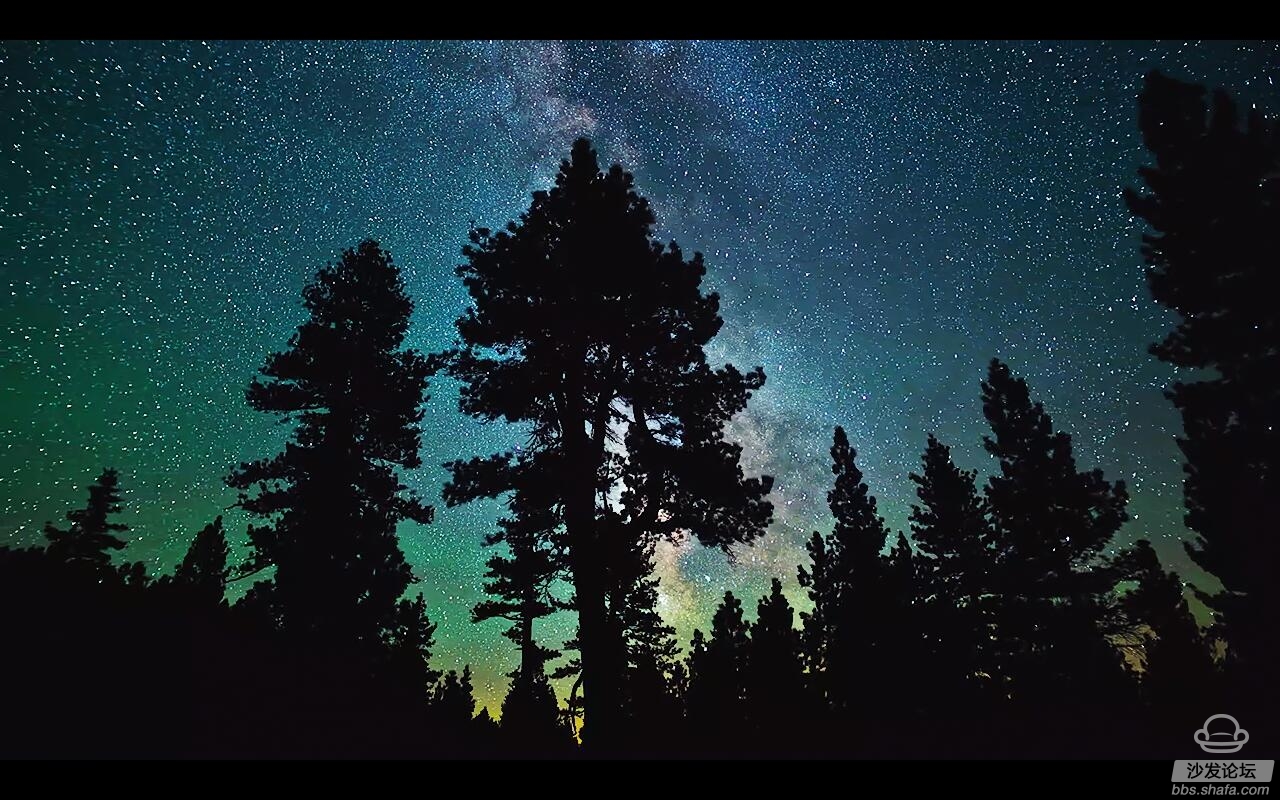 European 30 countries shrink time photography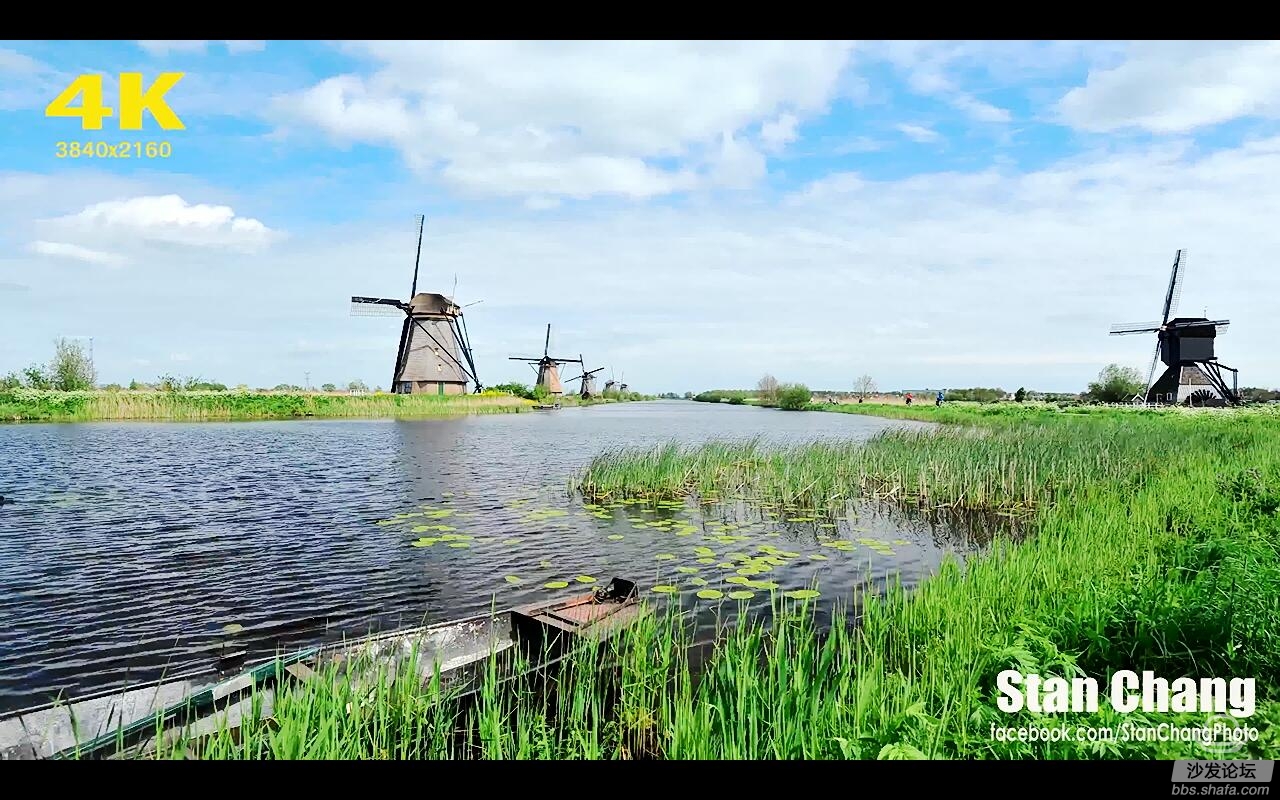 Underwater beauty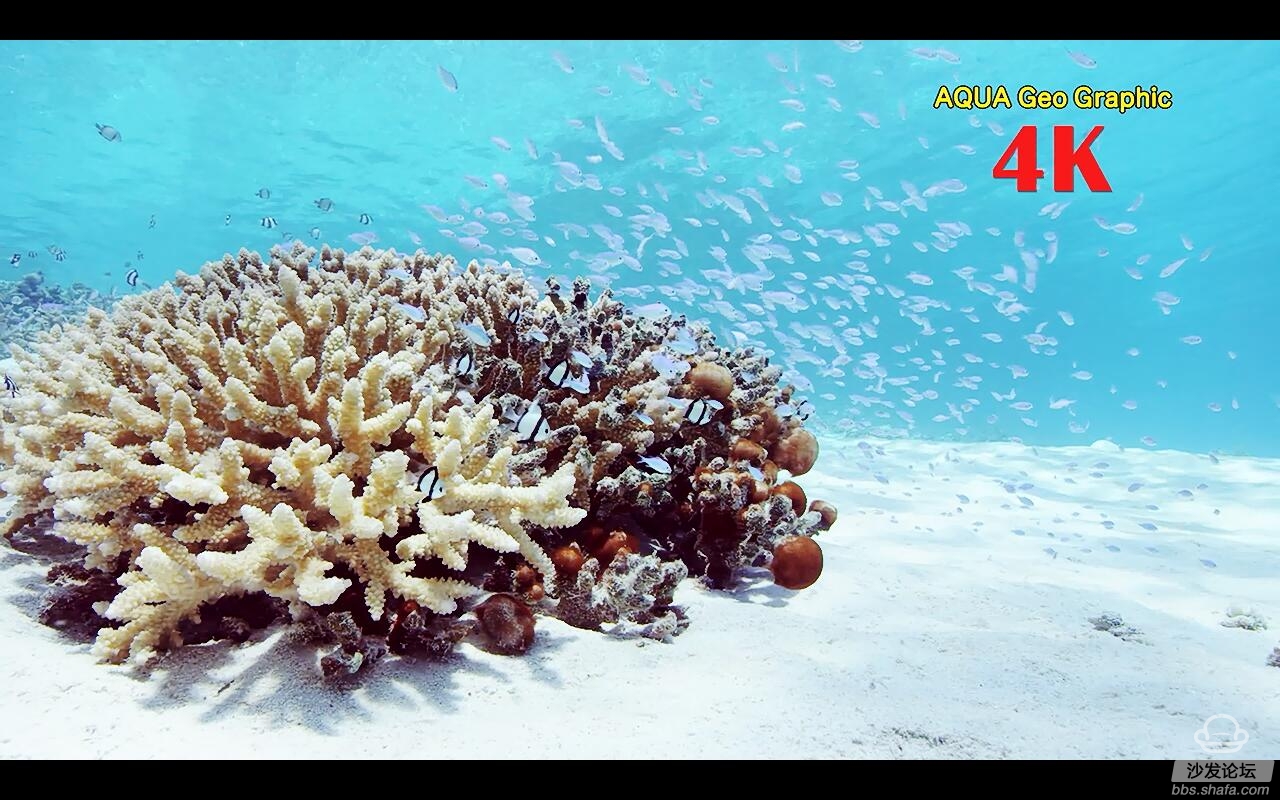 Chicago cityscape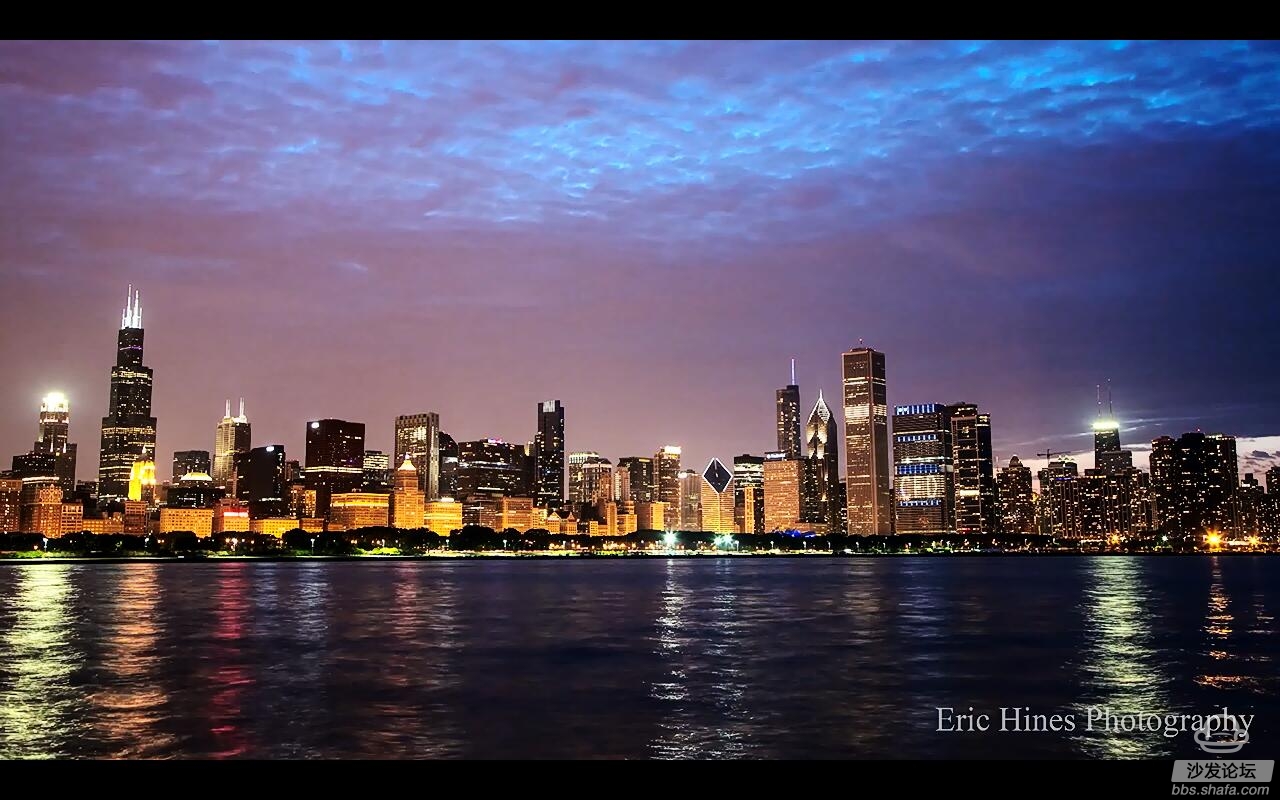 Golden City Dubai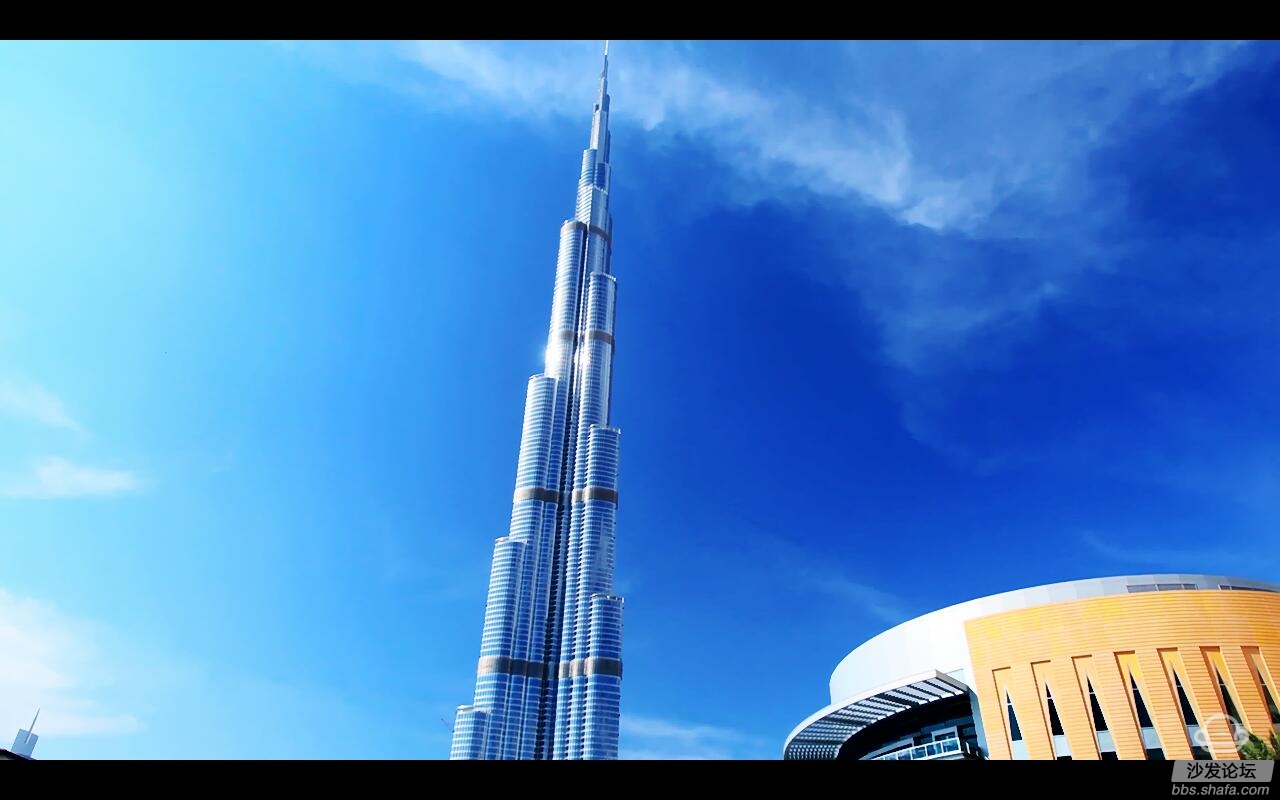 Skyworth TV 4K test machine fragment - Discover the beauty of Jiuzhaigou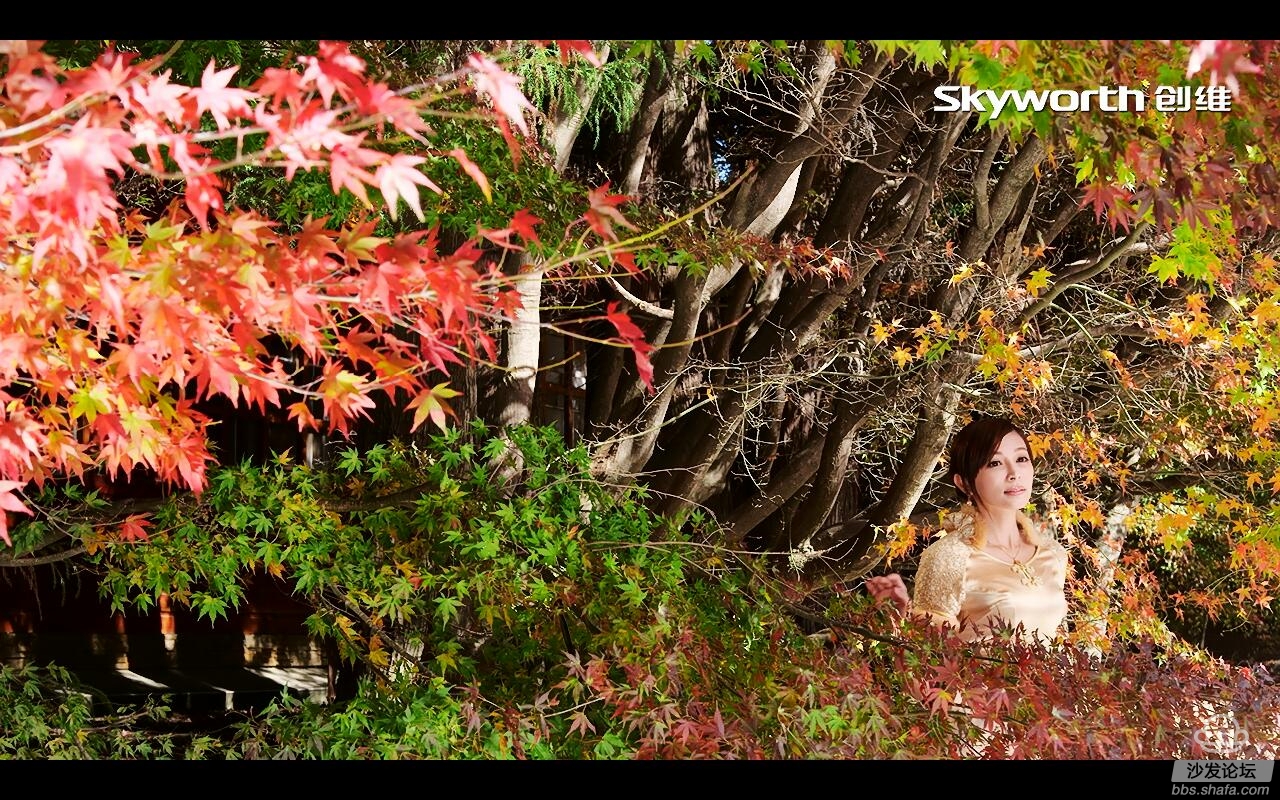 Roast Duck HD.Club-4K-Chimei-inn-60mbps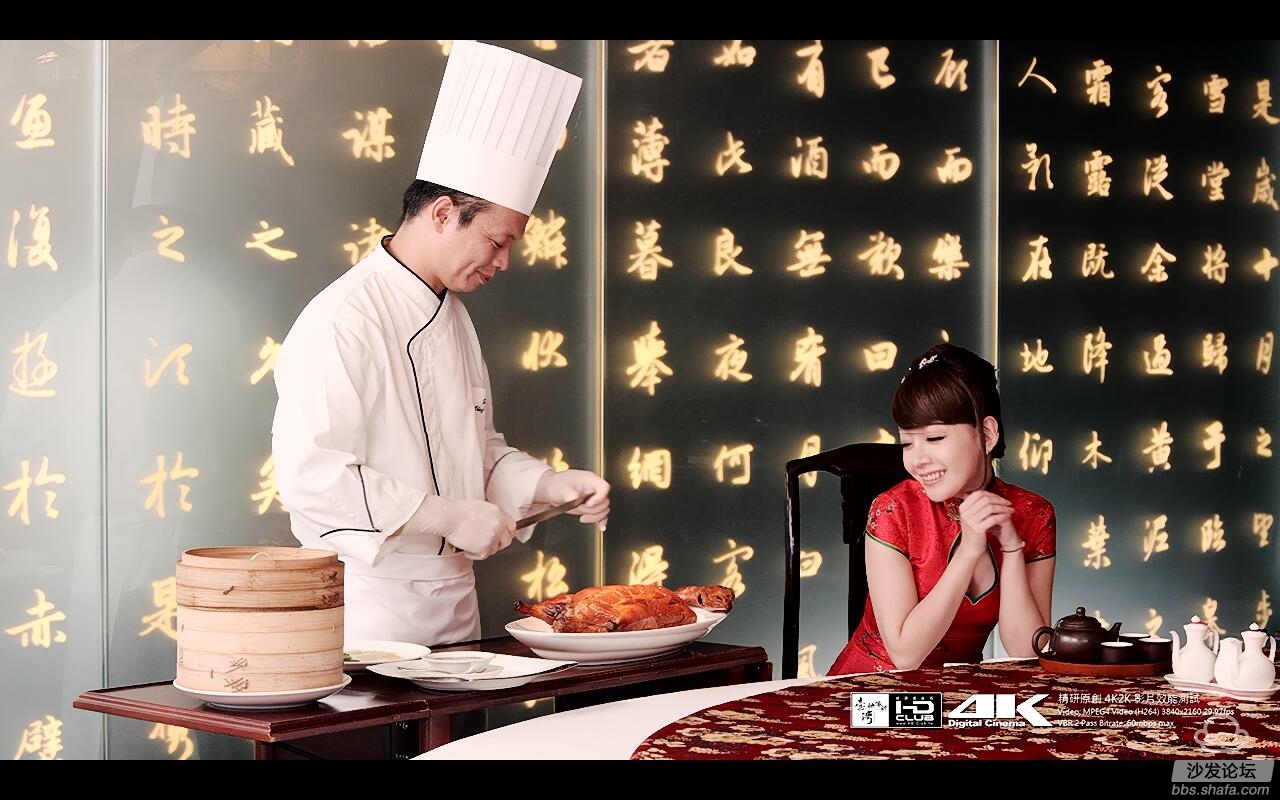 Summary advice
Through trials, the overall feeling is that the flagship WE30 flagship of Tai Jie Video is satisfactory, with high configuration and excellent workmanship, and the combination of hardware and software is perfectly realized. The RK3368 chip is a popular 8 core chip nowadays. Several models have been adopted on the market. The chip, mostly due to system control and optimization issues, has become a weakness and a short board. As a software company, Taijie Company just changed this problem. It has the advantages of simple system control, smooth running, clear and smooth live broadcasting. However, it should not be overlooked that the RK3368 chip also needs long-term optimization in order to play a good performance, such as local playback in comparison with some popular quad-core models, and even retrogression. For the question of 1G memory, I would like to see the benevolent see the benevolent wise. After testing, I feel that the 1G memory is basically enough. If you have to add 1G memory, it will certainly be good, but the price may be higher. In addition, the price is slightly higher, if you can control at around 300 yuan, take the civilian route, the product is certainly hot.
Tate Box Latest News: Click Through

This content is copyrighted exclusively by SofaNet. Welcome manufacturers to further exchanges and cooperation with us to create more in-depth product reports.

Smart TV box recommended to install sofa butler, download address: http://app.shafa.com/
Sofa Net is an Internet technology company specializing in smart TVs and boxes. It owns popular products such as sofa butlers, sofa tables, and sofa forums. It has been committed to providing high quality application resources for smart TV and TV box users and active community exchanges. And authoritative evaluation of smart TV products.
Din Rail Fuse Terminal Block,Screw Fuse Terminal Block,Din Rail Fuse Holder Terminals,Din Rail Fuse Terminal
Wonke Electric CO.,Ltd. , https://www.wkdq-electric.com